Worship Ways
Worship Ways are original liturgies written in English and in Spanish by United Church of Christ pastors, based on readings from the Revised Common Lectionary. Look for Sunday, festival and special UCC worship services here, organized by seasons of the Church Year. (Please note: A new method for developing Spanish Worship Ways is being developed. New resources will become available in a few months. Previous Spanish Worship Ways are archived and may be found using the search function.)
Check out the newest feature of Worship Ways, The Living Psalms. The Psalm appointed for each week in the Revised Common Lectionary cycle is reinterpreted in poetry and art as a reflection of God's work of justice and compassion in our midst today.
The National Offices have secured licenses for the use of curated recordings of individual compositions that are available for use by the local church setting. No further licenses are required. Please find these recordings here.
Click here for Mission Moments, which can be used with your newsletter or Sunday worship bulletin.
Seasons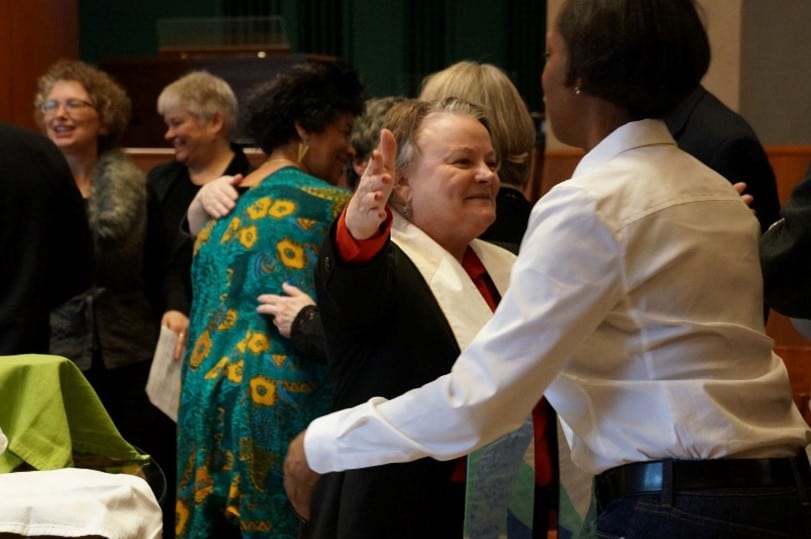 Season after Pentecost, parts 4-6
Season After Pentecost, part 2
Year C, September 4 -November 20, 2022
+ Read More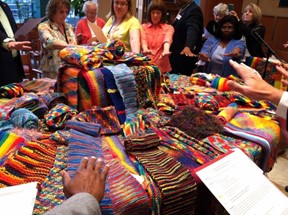 Season after Pentecost, parts 1-3
Season after Pentecost, parts 1-3
Year C, June 12 – August 28, 2022
+ Read More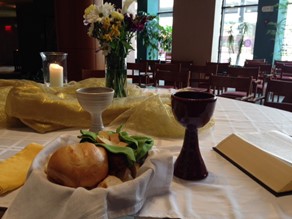 Easter Season/Temporada de Pascua
Easter, Year C
April 17 – June 5, 2022
+ Read More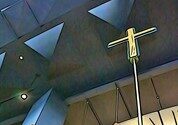 Holy Week / Semana Santa
Holy Week Year C
April 11-16, 2022
+ Read More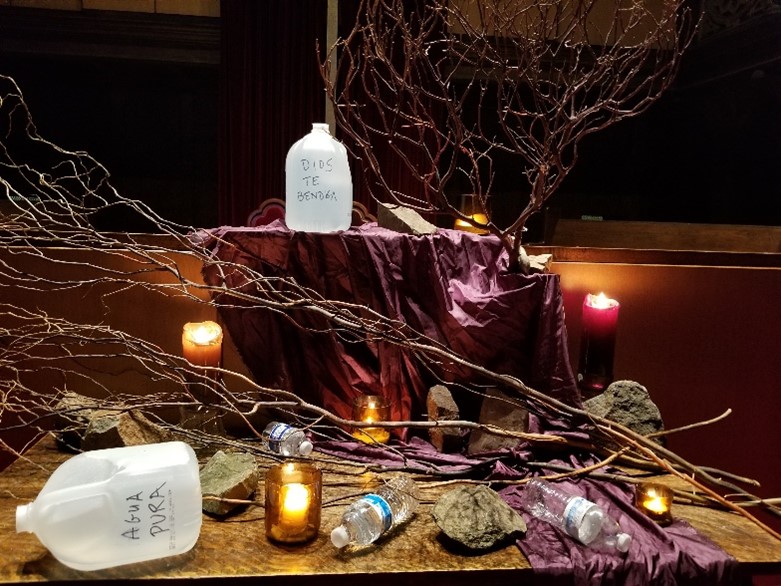 Lent / Cuaresma
Lent, Year C
March 2 – April 10, 2022
+ Read More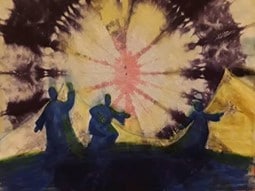 Season after Epiphany/Temporada después de la Epifanía
Epiphany, Year C
January 6-February 27, 2022
+ Read More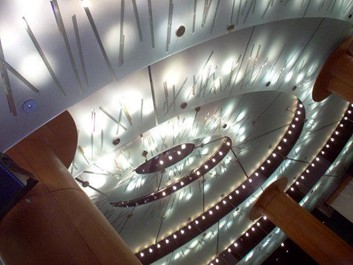 Christmas Season/Temporada de Navidad
Christmas, Year C
December 25, 2021-January 2, 2022
+ Read More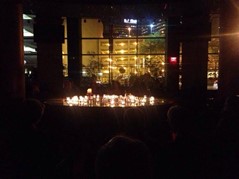 Advent/Advenimiento
Advent, Year C
November 28-December 24, 2021
+ Read More