Local Church Resources
Local Church Resources
The United Church of Christ focuses first and foremost on supporting local community churches both spiritually and operationally. Look to this page for timely worship resources and guidance to strengthen your congregation.
We affirm that "the basic unit of the life and organization of the United Church of Christ in the local church" (UCC Constitution, Article V). This means that the ministry of local congregations is at the heart of all our work in the national setting. Whether that is about worship, social justice, community action, operational resources, theological exploration, or ministerial support and accountability, what follows are a number of resources for local congregations as they seek to live and serve in faith.
Worship Resources
Prepare for weekly services with resources created by UCC pastors, scholars and musicians to enrich worship in your congregation. Resources are available in English and Spanish and are suitable for use in ecumenical contexts.
Sermon Seeds is a preparation resource designed for use with the Revised Common Lectionary organized into series that correspond with liturgical seasons. An exegetical reflection and other content amplify the weekly focus scripture through a UCC lens.
Worship tools and content from a variety of sources are available for use by local congregations.
Resources for music available for local congregational use.
Worship Ways are original liturgies written in English and in Spanish by United Church of Christ pastors, based on readings from the Revised Common Lectionary. Look for Sunday festival and special UCC worship services here, organized by seasons of the Church Year.
Baptism and Communion are sacraments in the United Church of Christ. Find liturgical resources as well as theological reflections related to sacramentality in the UCC.
The Christian faith offers opportunities for ritual, ceremonies, and practices to guide our faith formation and expand our worship opportunities. Find resources designed to enhance liturgical practice here.
Want to explore new thoughts and ideas to enhance your worship planning? These recommendations provide an annotated bibliography of works that will develop and grow your worship planning practice.
The Daily Devotional is a spiritually deep and refreshing well, to which thousands of readers are drawn each day. The overall vision and voice of the Daily Devotional is tended by the Stillspeaking Writers' Group and supported by the staff of The Pilgrim Press.
Faith formation is at the heart of what the Christian life is all about. In many ways, we engage in the practices of our daily lives and the rituals of our faith communities—through worship, mission, working for justice and peace, evangelism, and education—so that our faith may be nurtured, enlivened, sustained, and formed. Worship resources are available for purchase for individuals and faith communities.
"Copyright" is the legal protection of a creative work. Using a work without permission that is under copyright is against the law and penalties can be financially severe. There is no exemption from copyright law for churches.
Operational Resources
Growing and maintaining your congregation takes careful planning. UCC provides local churches with foundational tools and guidance to operate smoothly. Additional resources can be found in the Leaders Box. Your Conference is a great resource as well.
Stewardship is an important part of every ministry. The United Church of Christ in partnership with various ministry partners makes resources available annually to help local churches build their stewardship programs. Explore the resources to find reports, guides, videos and more.
Need guidance for your church's budget and finances? Our conferences and partner churches have helpful tools and resources to share.
Almost every local church has a document that it uses to describe how it is organized and governed. Usually this is a constitution and bylaws.
Your church's organization and structure should provide an effective and efficient way for your church to pursue its mission.
The Stillspeaking 2.0 toolkit has been created especially for local church communicators in the United Church of Christ.
These Identity Standards provide the guidelines for proper use of the various UCC identity elements, including logo and crest usage, typefaces, color palettes, photography use, correspondence guidelines and templates for Conferences and Churches to use when using both their logos/names and the United Church of Christ logo/name.
These resources are designed to support local churches in embodying more fully each of the "Be the Church" statements within their community contexts.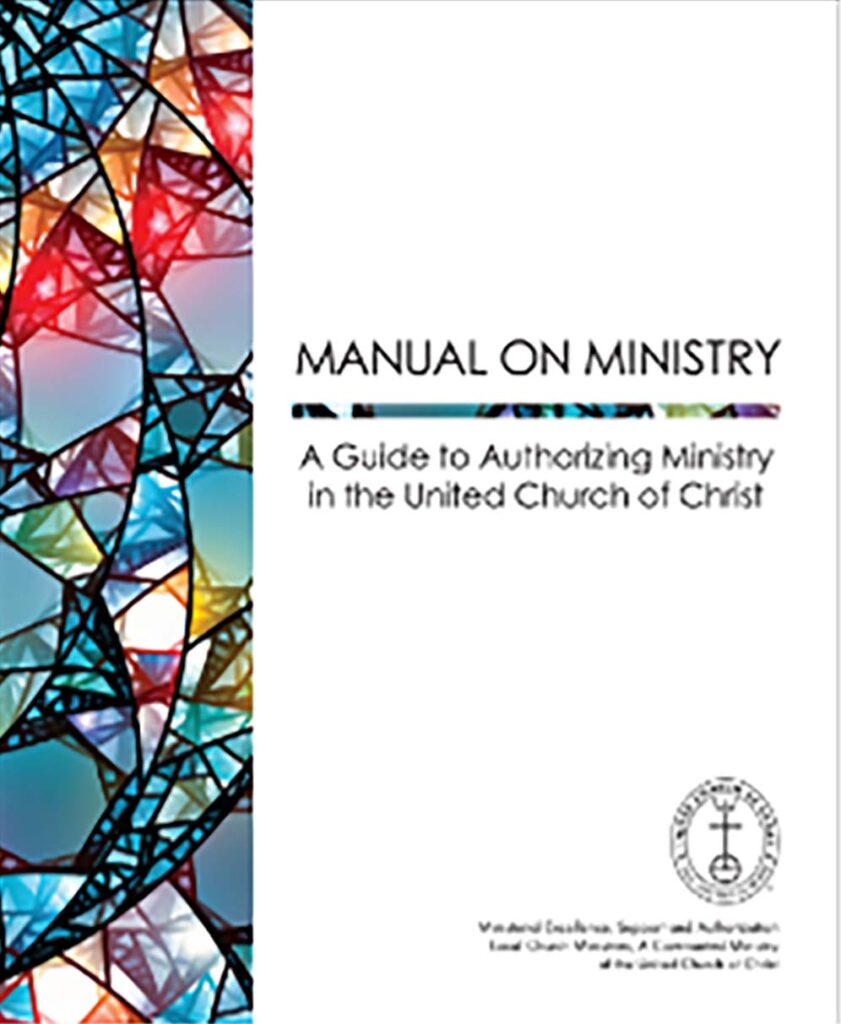 Manual on Ministry
The role of the Manual on Ministry (MOM) in the United Church of Christ is to serve as a living guide, a grounding perspective, and a resource for shared expectations in the essential ministry of Committees on Ministry.
Quick Links
Join The Movement
The United Church of Christ invites you to participate in the Join the Movement Campaign, a two-year initiative that recognizes local churches' works towards racial justice. Together, we can advocate for all people to live without acts of violence or structures and systems that harm God's human creation.
Daily Devotional
Created by the Still Speaking Writer's Group by The Pilgrim Press, the Daily Devotional grounds our daily faith.
Recent UCC News
from Around the World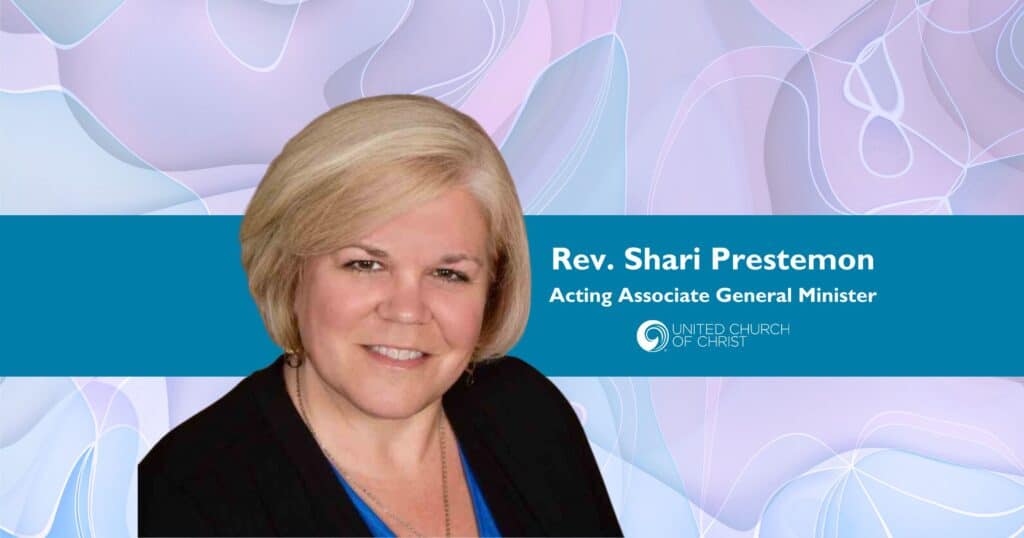 A new United Church of Christ national leader has been called. The UCC Board voted in a…
Read More
Find a welcoming church near you.
You'll find a broad range of cultures and styles in our united and uniting church, and there is a place for you. No matter who you are or where you are on life's journey, you are welcome here.
Would you like us to pray for you or your loved ones? Please feel free to share your prayer requests with us.