Refugee and Migration Ministries
Caring for those in need of welcoming homes.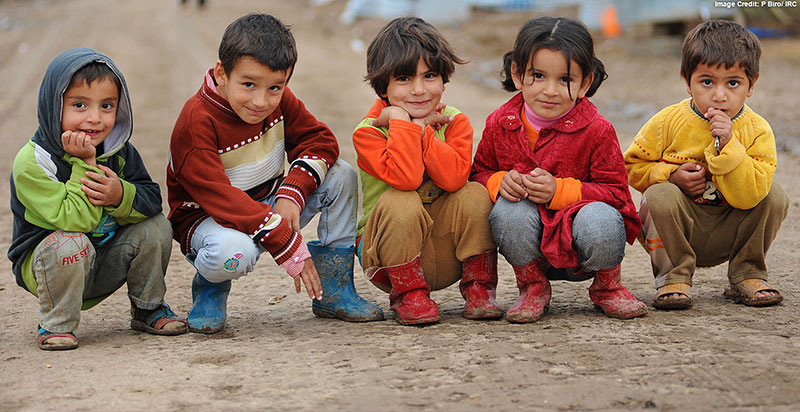 We have a long history of providing and creating
robust structures of welcome for the resettlement of
refugees and the protection of asylees within the
United States, while advocating for and responding to
the needs of those displaced globally.
Become an Immigrant Welcoming Congregation
Do you feel called to help refugees and asylum seekers, but aren't sure where to start? Or are you already involved in a ministry, but feel overwhelmed or low on resources? Please read our updated "Immigrant Welcoming Congregations Toolkit" to learn more about how to build and sustain your immigration ministry.
UCC Migrant Hosting Map
Are you interested in connecting with your UCC neighbors who are hosting migrants? Use the map to the right to get a closer view of the hundreds of UCC churches across the country currently hosting migrants. Please contact Rev. Irene Hassan, hassani@ucc.org, for detailed information on churches in your area you could collaborate with to accompany refugees or asylum seekers in your area.
Immigration Pathways Updates
2023 has been a year of enormous change for the US immigration system. Please click the button below to visit a continuously updated page of resources and simplified information about the new and changing pathways to immigration happening now.
We offer grants to UCC churches, their partners, and hosted migrants the promote sustainability and empowerment. New grants are currently posted below.
UCC Global H.O.P.E. Refugee & Migration Ministries Grants 2023:
Migrant Empowerment Match Grant: Career development funding, up to $5,000, for individual migrants across a range of visa statuses. Church or migrant must match funds with Global H.O.P.E.
Migrant Community Program Seed Grant: Awards up to $7,000 for churches creating community enrichment programs for migrants.
Refugee Resettlement Booster Grant: Funding for churches to resettle single or multiple families through a local refugee resettlement office, the U.S. Sponsor Circle Program, or the Church World Service Remote Resettlement Program. Awards up to $2,000 for a single sponsored family, and $3,000 to $7,000 for two or more families.
Refugee and Migration Solidarity Grant: Awards up to $3,000 intended for UCC churches and conferences to meet emergency mass care needs, such as sudden busses of migrants coming from the border or migrants suddenly landing on military bases.
Asylum Accompaniment Booster Grant: Funding for churches hosting or resourcing asylum seekers. Awards up to $2,000 for a single sponsored family, and $3,000 to $7,000 for two or more families.
Ukrainian Sponsorship Seed Grant: Awards for churches to sponsor Ukrainian nationals, up to $2,000 per individual. Applicants must be registered as a sponsor with Church World Service or Welcome.US to be eligible.
Featured Education and Advocacy Resources
Use the following multimedia resources to introduce refugee and asylum seeker education and advocacy
opportunities in your church.
WEBINAR SERIES:
TRAUMA INFORMED CARE AND REFLECTION FOR REFUGEE MINISTRIES
Opportunities for Churches to Support Families in Need
Refugee Ministries
Ecumenical and interfaith relationships mean that long-term partners are already engaged in both the world's most well-known and most invisible refugee crises

Asylum Seeker Ministries
We support asylum seekers because of and through the lens of faith. Worship, ritual, and theological articulation are central to why and how the UCC supports people seeking asylum.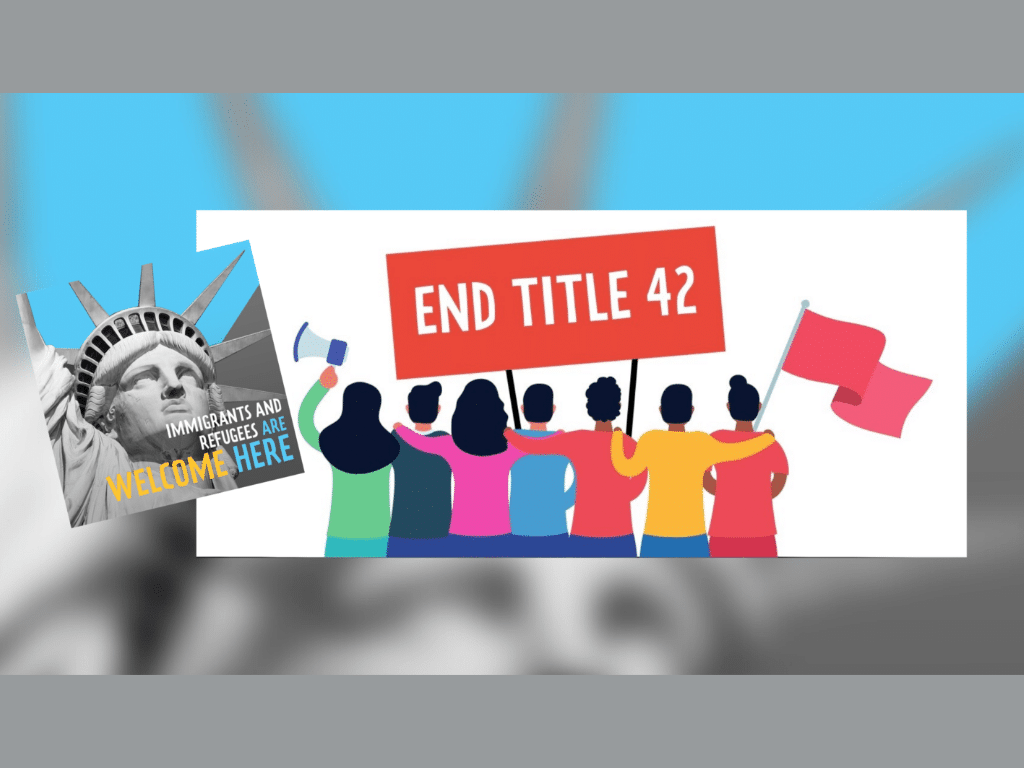 A federal court has overruled a policy that the U.S. has used to turn back hundreds of…
Read More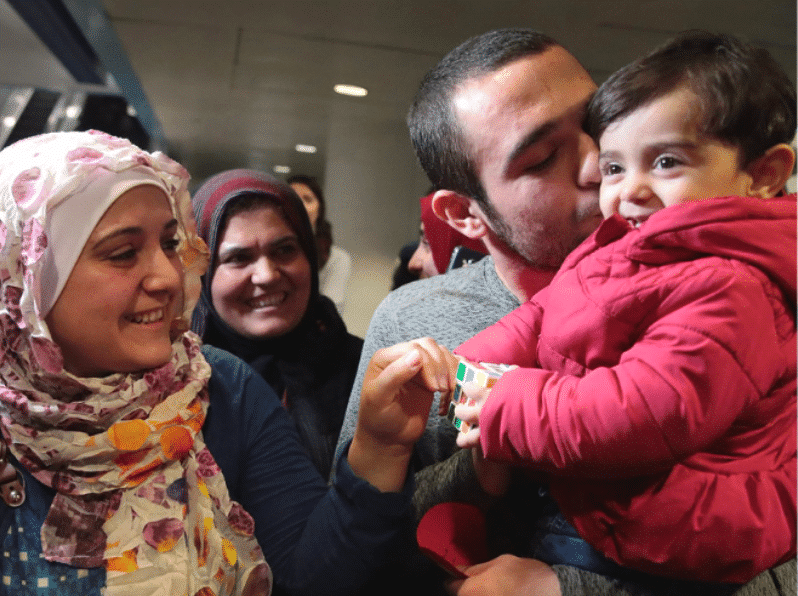 Around the world, the UCC supports local communities that welcome people fleeing the effects of war, violence,
persecution, and political disruption – whether those people are displaced within their country of origin or across a
border into a neighboring country. This helps strengthen a delicate social balance for the well-being of all.
The United Church of Christ offers many opportunities to accompany refugees, including:
• Hosting refugee families in partnership with refugee resettlement offices across the United States.
• Financial support through One Great Hour of Sharing for service to refugees, asylum seekers, and asylees in the United States and worldwide.
• Serving as UCC Partners in Service volunteers with refugee resettlement agencies and United States' partner organizations serving asylum seekers.
As Global Ministries (Disciples//UCC), serving as volunteers and Global Mission Interns with partner churches and organizations serving refugees internationally.
• Joining our Washington, D.C., public policy team in support of the Gospel call to "welcome the stranger" (Matthew 25:35).
• Getting involved with our asylum accompaniment network to host asylum families.
• Giving financial and organizational support of specific refugee emergencies around the world.

Questions?
Please contact Irene W. Hassan (hassani@ucc.org), Minister for Refugee and Migration Services, for more information.