Refugee and Migration Ministries

Sign up for Refugee and Migration Ministries updates:


Read: "Welcoming and Advocating for Afghan SIVs and Refugees: A Toolkit" (Word download) (PDF download)

Watch: webinar "Training for UCC Churches: Serving Afghan Refugees" (90 minutes)
Afghanistan Update
Is your congregation discerning its role in resettling people from Afghanistan? Our goal is to support the development of a contextual plan for congregations to respond to this humanitarian crisis by helping to resettle this population across all the conference regions of the United Church of Christ. The number of anticipated arrivals is quite large, and the situation concerning Afghan humanitarian parole status is unusual, so success will require us all to work together and share resources. If you would like a contextual training for churches in your area, and learn more about your local resources, please contactIrene Willis Hassan, Minister for Refugee and Migration Services, hassani@ucc.org
"Now we are in different place, different culture, different everything." Shaymaa, Iraqi refugee resettled in Pennsylvania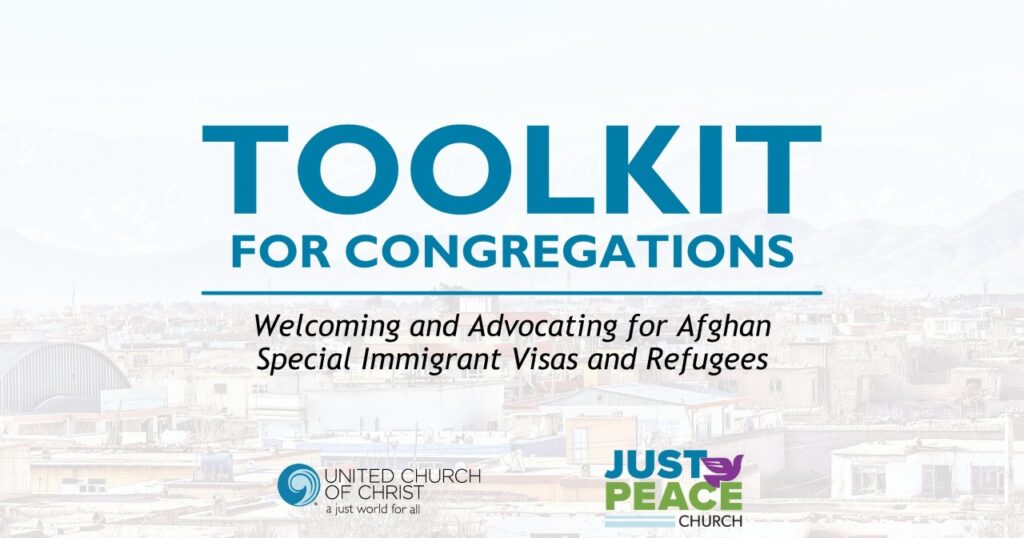 The United Church of Christ has a long history of providing welcome and creating robust structures of welcome for the resettlement of refugees and the protection of asylees within the United States while advocating for and responding to the needs of the displaced globally.
We've also accompanied asylum seekers as they have sought permanent sanctuary in the United States.
Around the world, the UCC supports local communities that welcome people fleeing the effects of war, violence, persecution and political disruption – whether those people are displaced within their country of origin or across a border into a neighboring country. This helps strengthen a delicate social balance for the well-being of all.
Finally, the UCC is present in the halls of Congress, working to protect the U.S. refugee resettlement program, advocate for the rights of refugees and asylum seekers and work for world peace.
The United Church of Christ offers many opportunities to accompany refugees, including:
Church participation as welcome teams and volunteers with refugee resettlement offices across the United States.
Financial support through One Great Hour of Sharing for service to refugees, asylum seekers and asylees in the United States and worldwide.
Serving as UCC Partners in Service volunteers with refugee resettlement agencies and United States' partner organizations serving asylum seekers.
As Global Ministries (Disciples//UCC), serving as volunteers and Global Mission Interns with partner churches and organizations serving refugees internationally.
Joining our Washington, D.C., public policy team in support of the Gospel call to "welcome the stranger" (Matthew 25:35).
Getting involved with your local office of any of the nine national refugee resettlement networks.
Giving financial and organizational support of specific refugee emergencies around the world.
---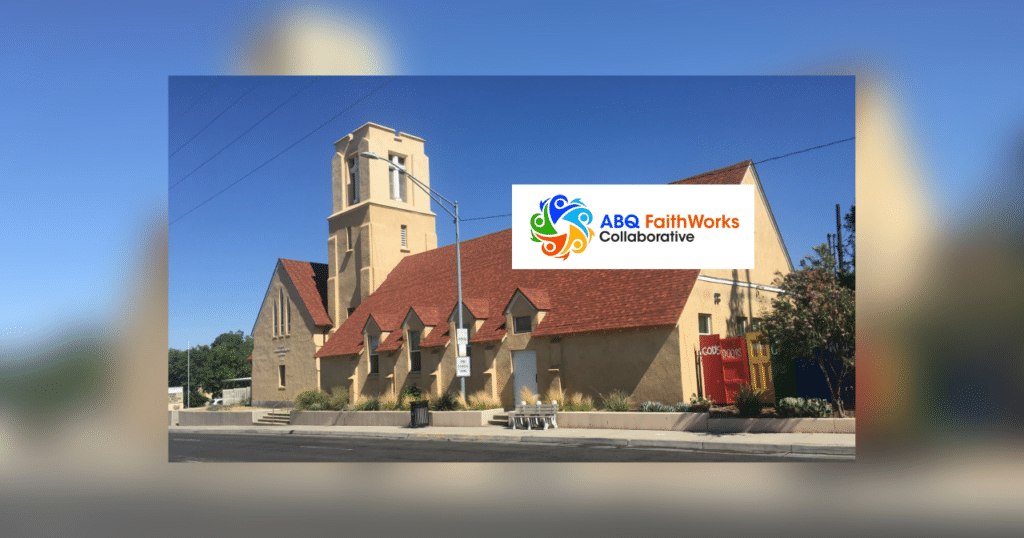 Twelve churches from eight different faith traditions are welcoming refugees from Afghanistan…
Read More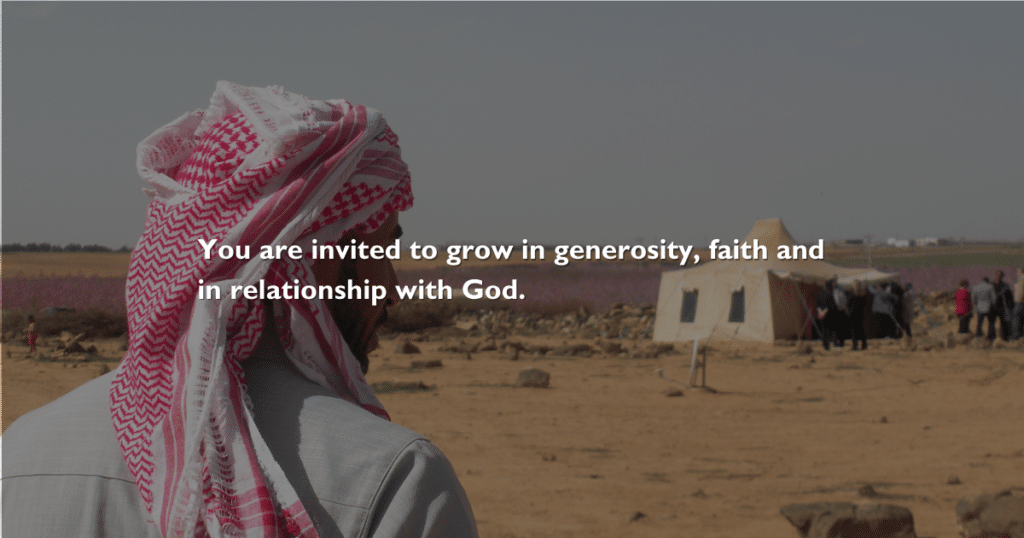 Join with us in the spirit of generosity, and together we will build a just world for all.