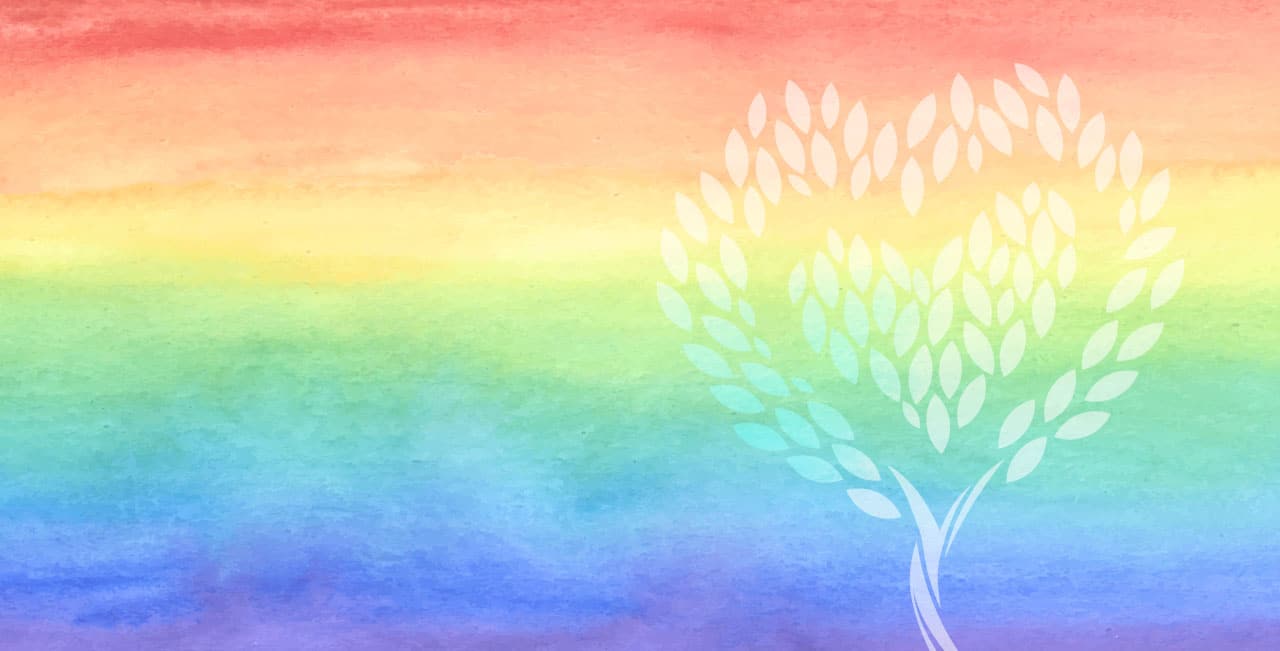 A 21-Day Prayer Journey to General Synod
Check back daily for a prayer focus and Bible verse.
Need help with site navigation or locating information? Contact webteam@ucc.org
Jun 18, 2021
When David had finished speaking to Saul, the soul of Jonathan was bound to the soul of David, and Jonathan loved him as his own soul. – 1 Samuel 18:1 (NRSV) Have you ever known the minute you saw someone…
SUBSCRIBE TO DAILY DEVOTIONAL BELOW
Latest News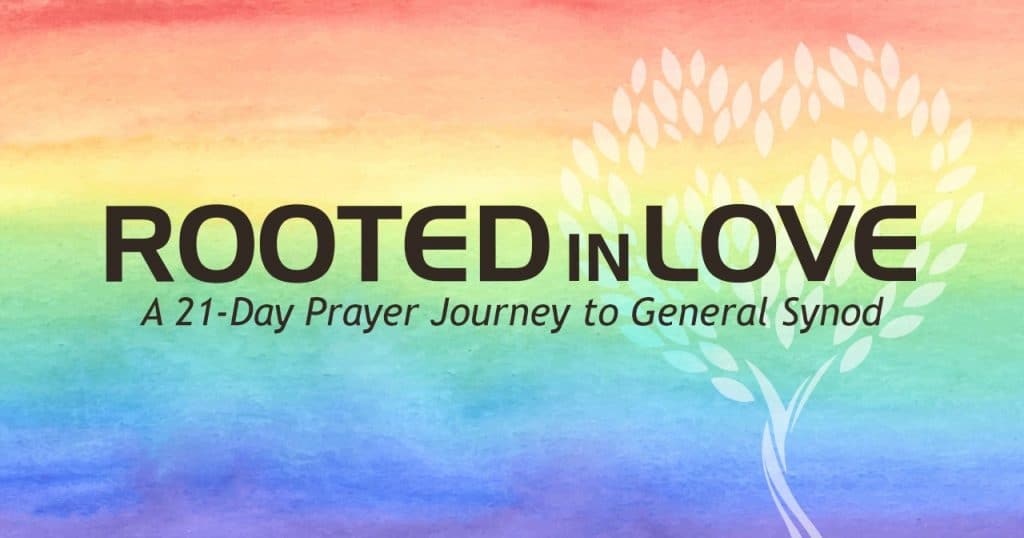 Do not worry about anything, but in everything by prayer and supplication with thanksgiving let…
Read More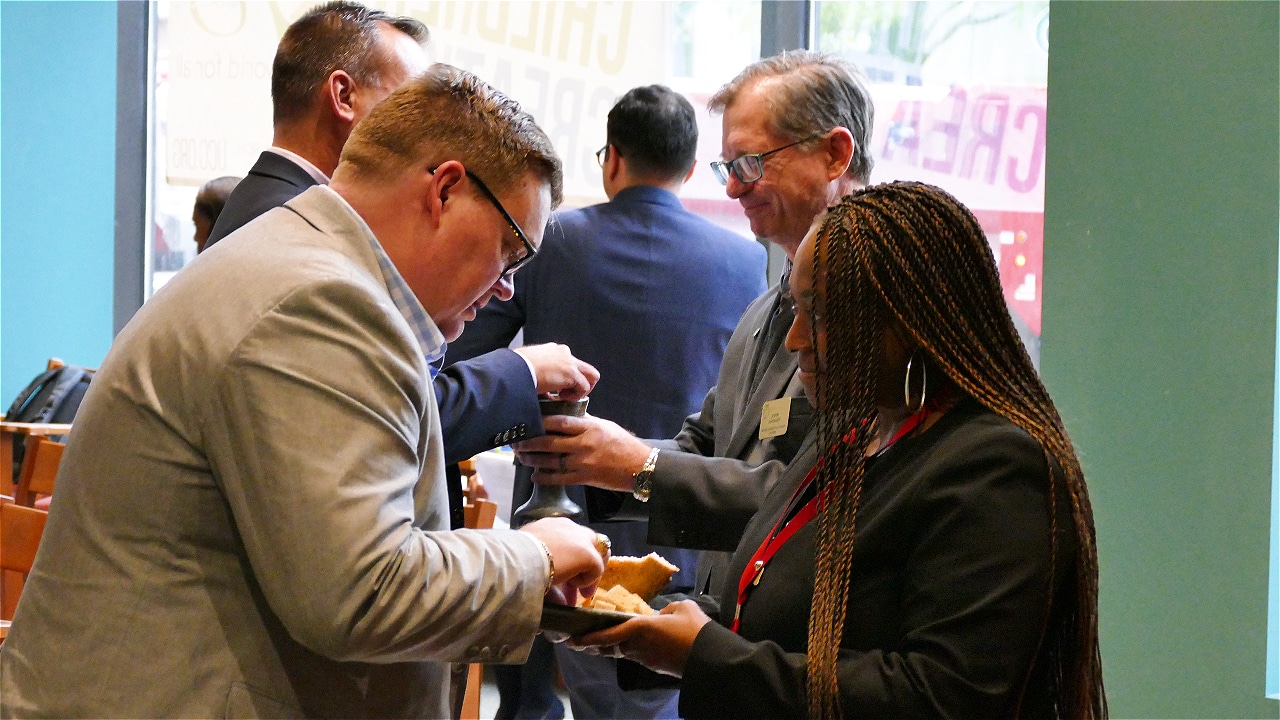 You are invited to grow in generosity, faith, and in relationship with God
Join with us in the spirit of generosity, and together we will build a just world for all.
Events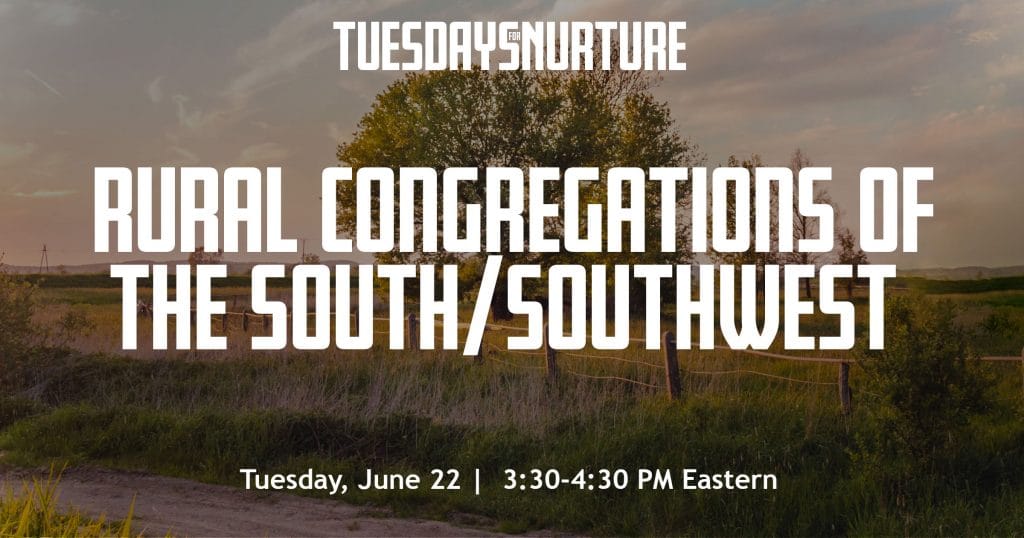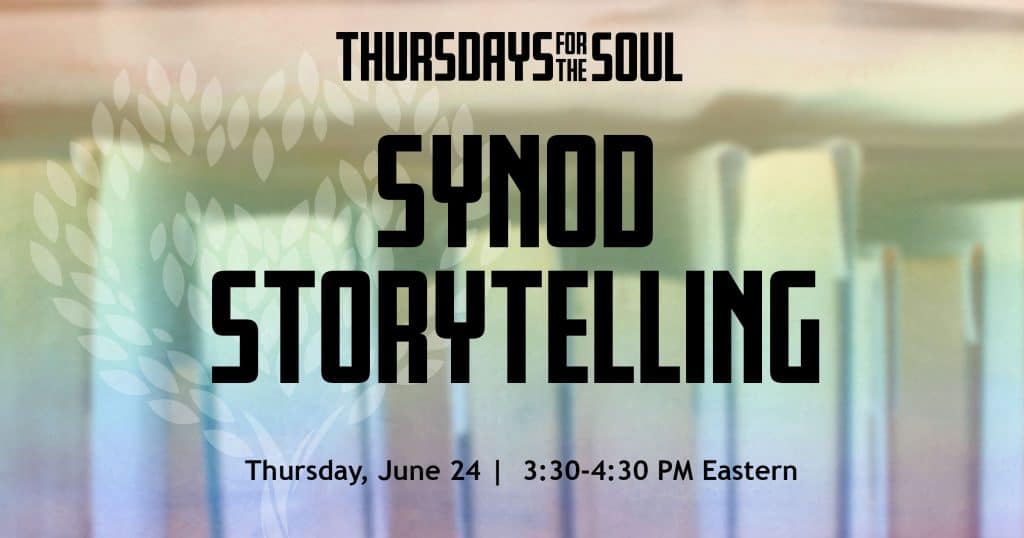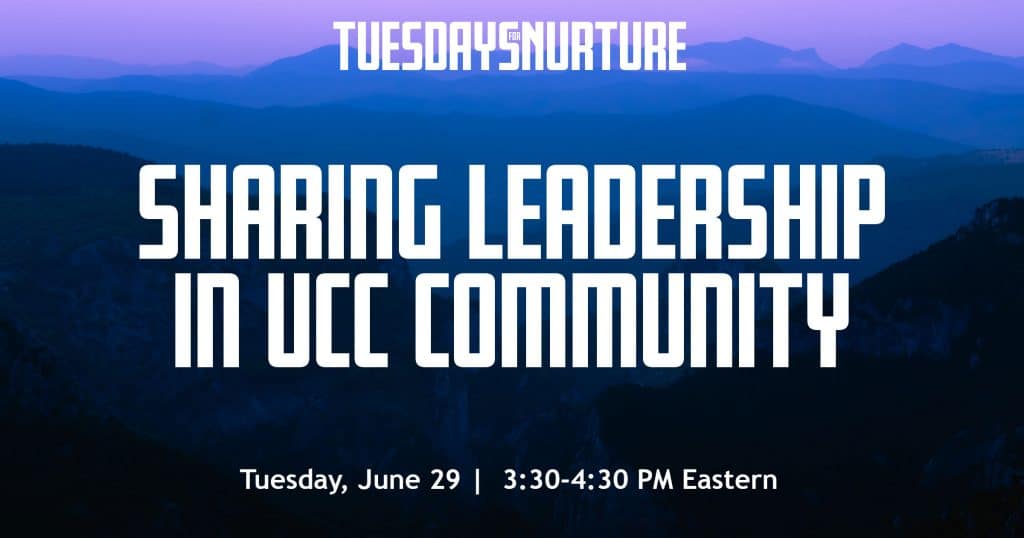 Would you like us to pray for you or your loved ones? Please feel free to share your prayer requests with us.