United in Spirit and inspired by God's grace, we welcome all, love all, and seek justice for all. We are the United Church of Christ.
Keep up with how God is moving in the UCC via our newsletters!
Jul 24, 2021
God caused the birds to fall within our ancestors' camp and all around their tents. The people ate their fill. God gave them what they craved. – Psalm 78:28-29 (NLT) Given the marked increases in demand for home delivery services, the need for accurate addresses to ensure proper delivery has elevated. Is…
SUBSCRIBE TO DAILY DEVOTIONAL BELOW
Latest News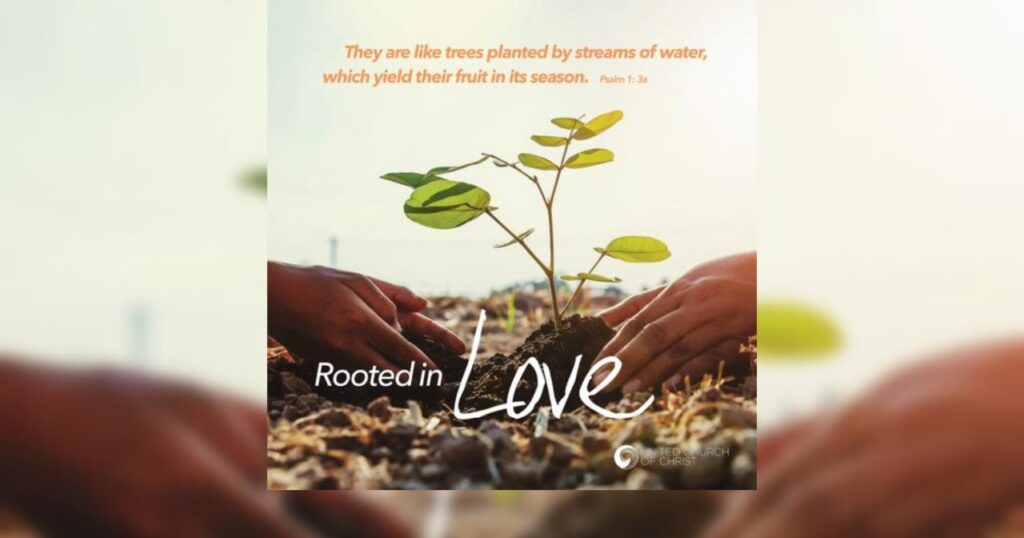 How do you build an effective stewardship campaign? Ask a pastor who has done just…
Read More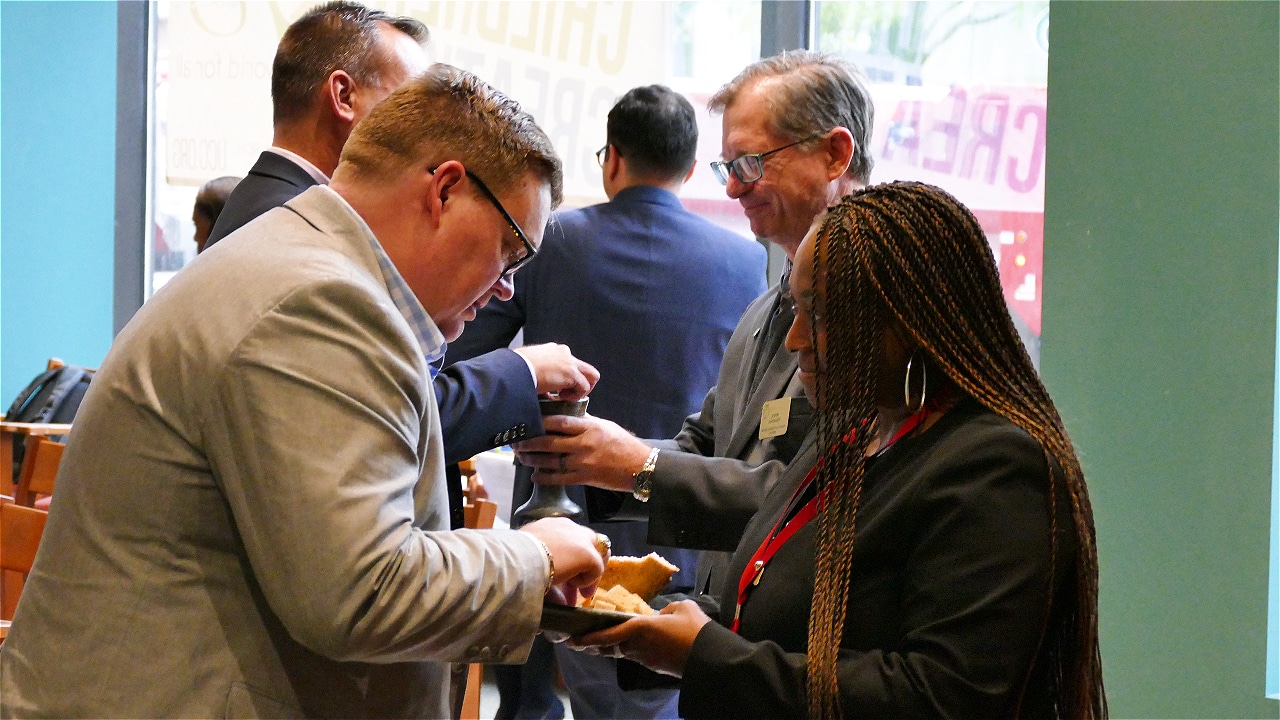 You are invited to grow in generosity, faith, and in relationship with God
Join with us in the spirit of generosity, and together we will build a just world for all.
Events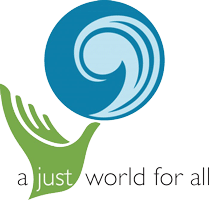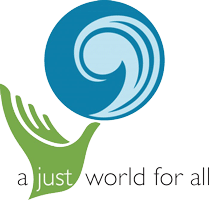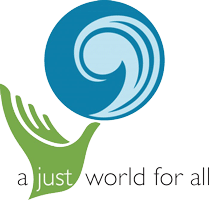 Would you like us to pray for you or your loved ones? Please feel free to share your prayer requests with us.