General Synod 33 We are ready to journey together into our first-ever virtual General Synod where spirits will be uplifted, and connections to the Divine strengthened. Hearts and minds will be opened to the issues that inform the development of Resolutions, and knowledge and skills will be honed through workshops. Actions will be taken to make the world a better place.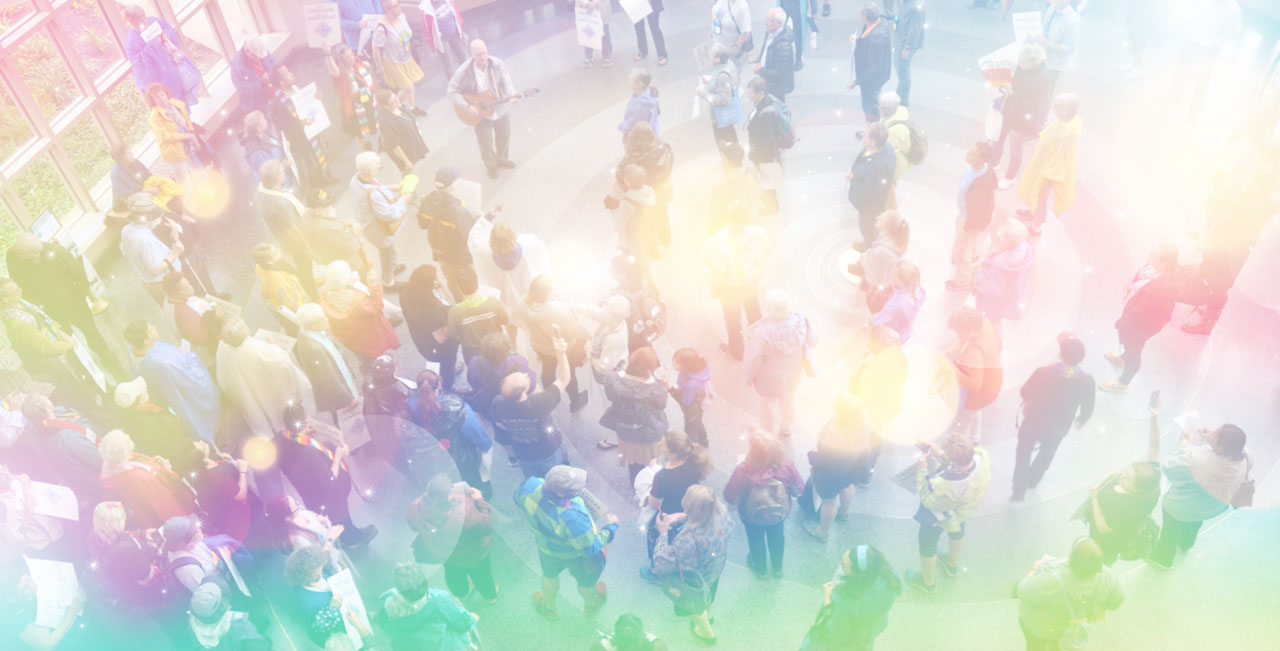 United in Spirit and inspired by God's grace, we welcome all, love all, and seek justice for all. We are the United Church of Christ.
Need help with site navigation or locating information? Contact webteam@ucc.org
May 16, 2021
Abraham apportioned one-tenth of everything. – Hebrews 7:2a (NRSV) A few years ago, I took my then-nine-year-old son to McDonald's for a snack of french fries. As we sat down, I did what all fathers do after buying fries for…
SUBSCRIBE TO DAILY DEVOTIONAL BELOW
Latest News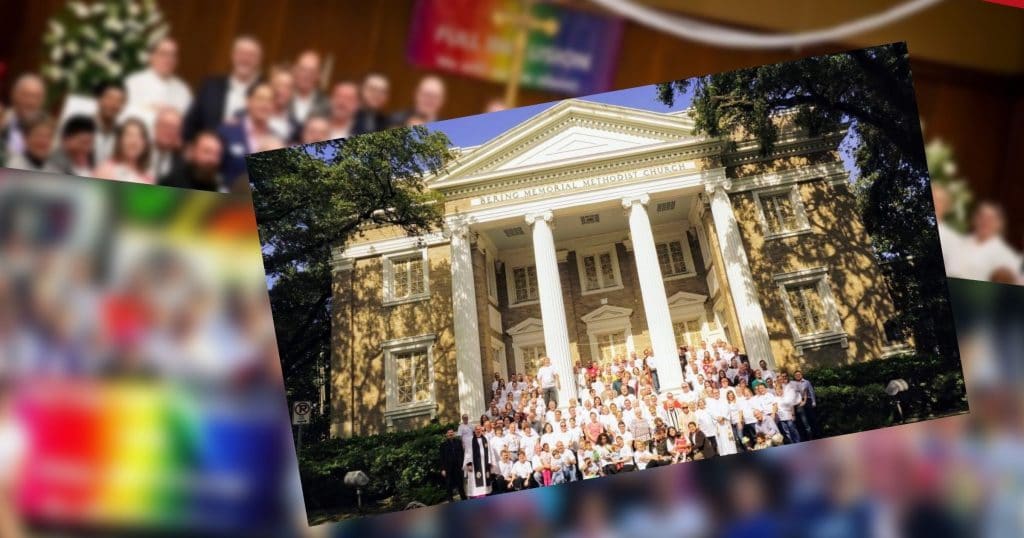 "The more we learn about the UCC, the more it feels like home." The Houston Association of the…
Read More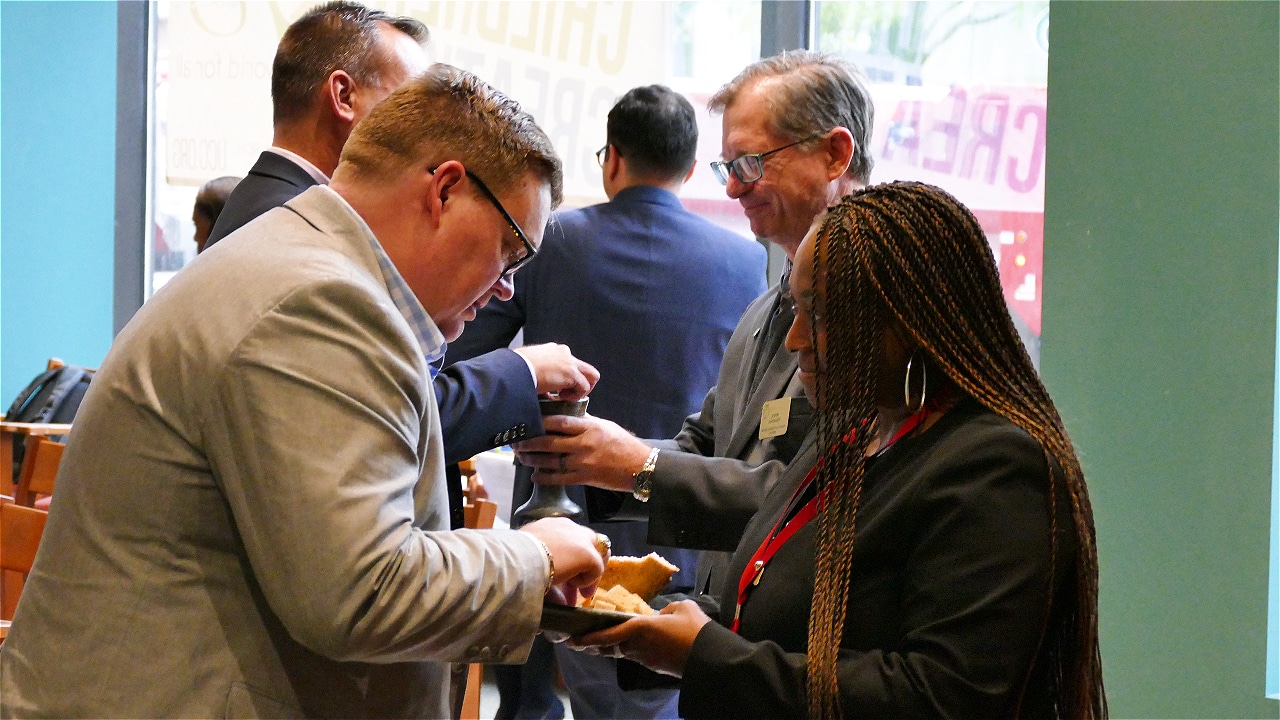 You are invited to grow in generosity, faith, and in relationship with God
Join with us in the spirit of generosity, and together we will build a just world for all.
Events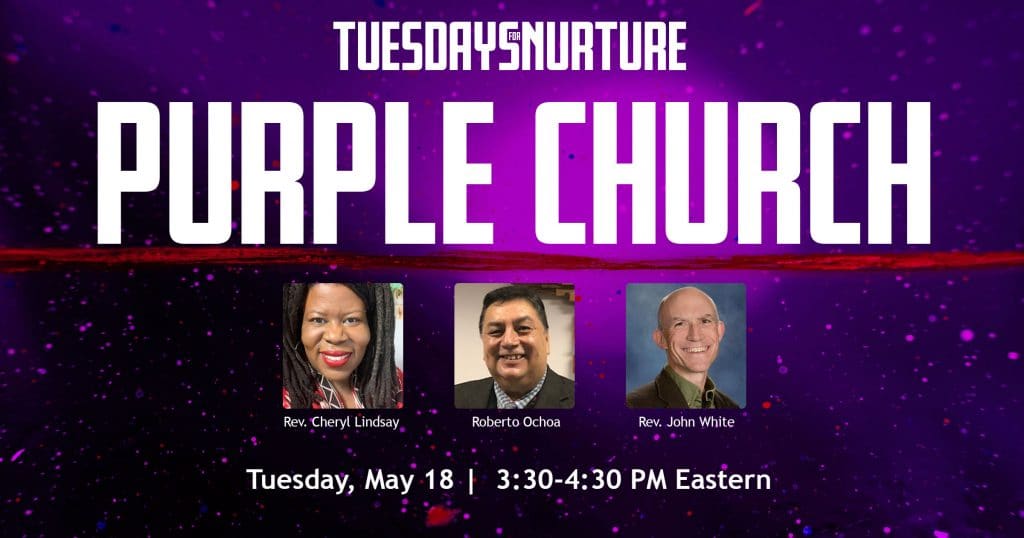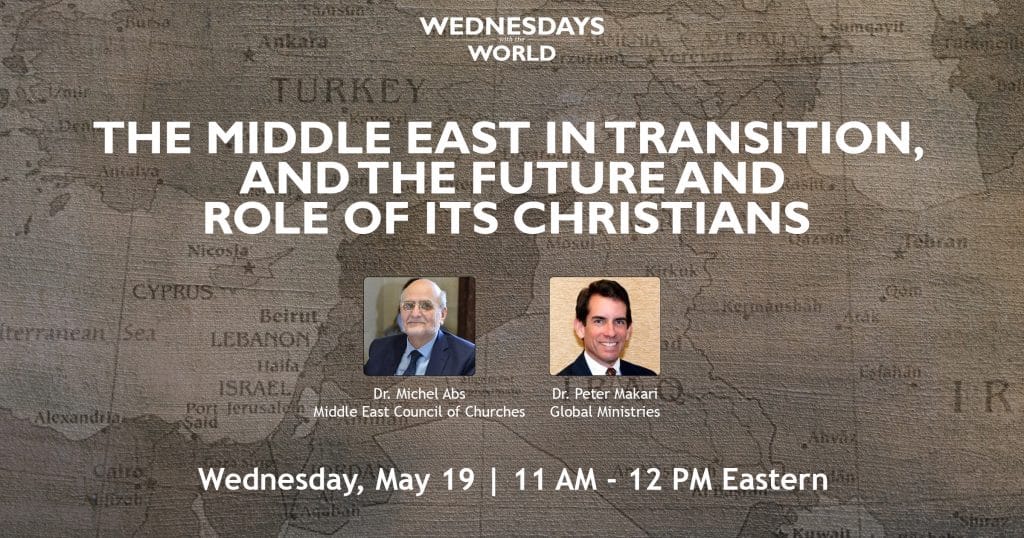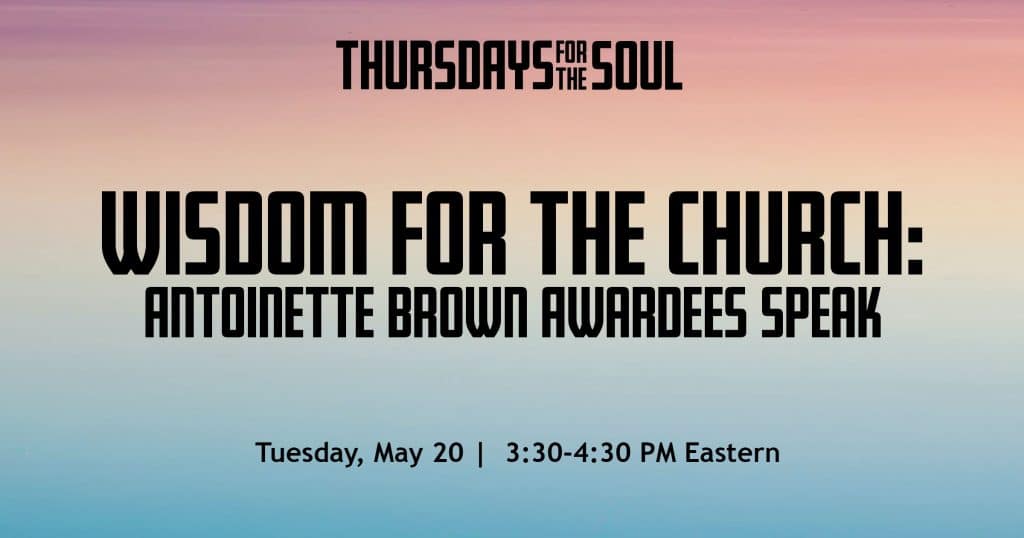 Would you like us to pray for you or your loved ones? Please feel free to share your prayer requests with us.