Welcome!
United in Spirit and inspired by God's grace, we welcome all, love all, and seek justice for all. We are the United Church of Christ.
Neither is new wine put into old wineskins; otherwise, the skins burst and the wine is spilled, and the skins are destroyed;
but new wine is put into fresh wineskins, and so both are preserved. –Matthew 9:17

This website represents a new digital wineskin for the United Church of Christ. Launched on December 23, 2020, some pages have not yet migrated and the navigation is new. We ask for your patience as we bring refreshed content to the new site throughout this month and continue building out the site all year. Thank you!
Jan 24, 2021
Vince Amlin As Jesus went a little farther, he saw James son of Zebedee and his brother John, who were in their boat mending the nets. Immediately he called them; and they left their father Zebedee in the boat with…
SUBSCRIBE TO DAILY DEVOTIONAL BELOW
Latest News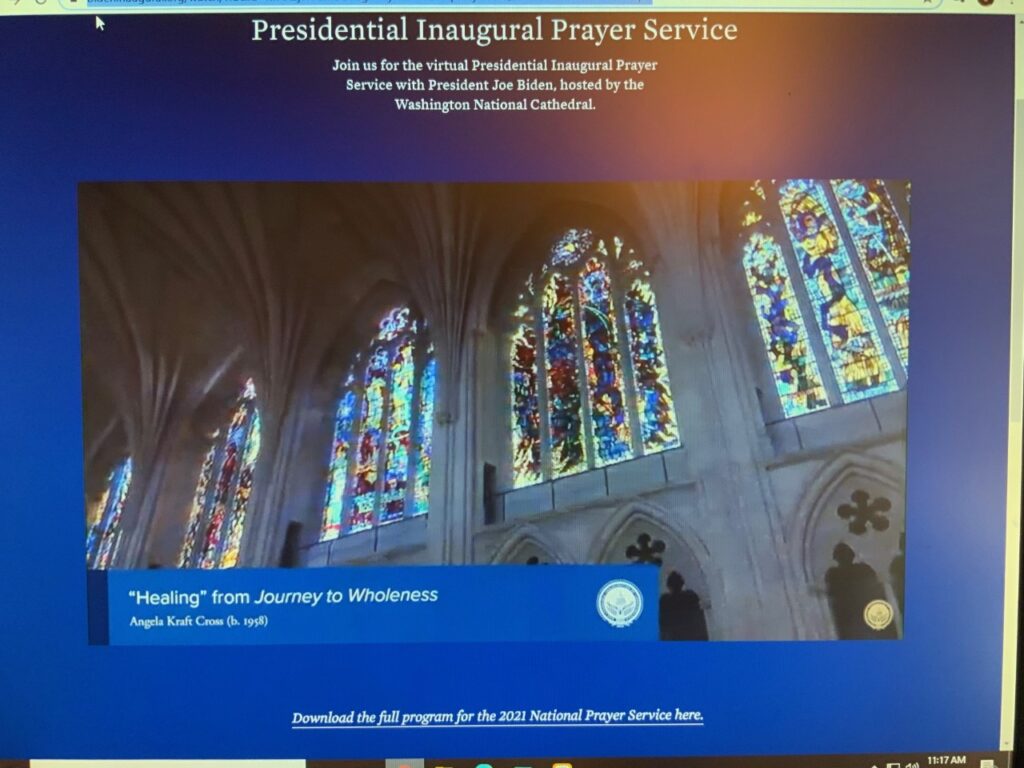 It's a tradition dating back to the first inauguration of President George…
Read More
You are invited to grow in generosity, faith, and in relationship with God
Join with us in the spirit of generosity, and together we will build a just world for all.
Events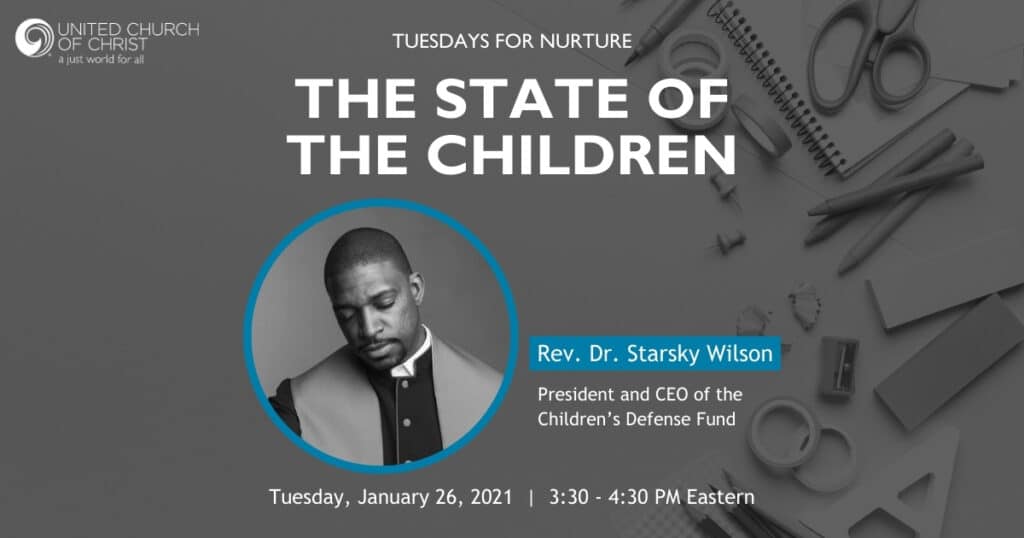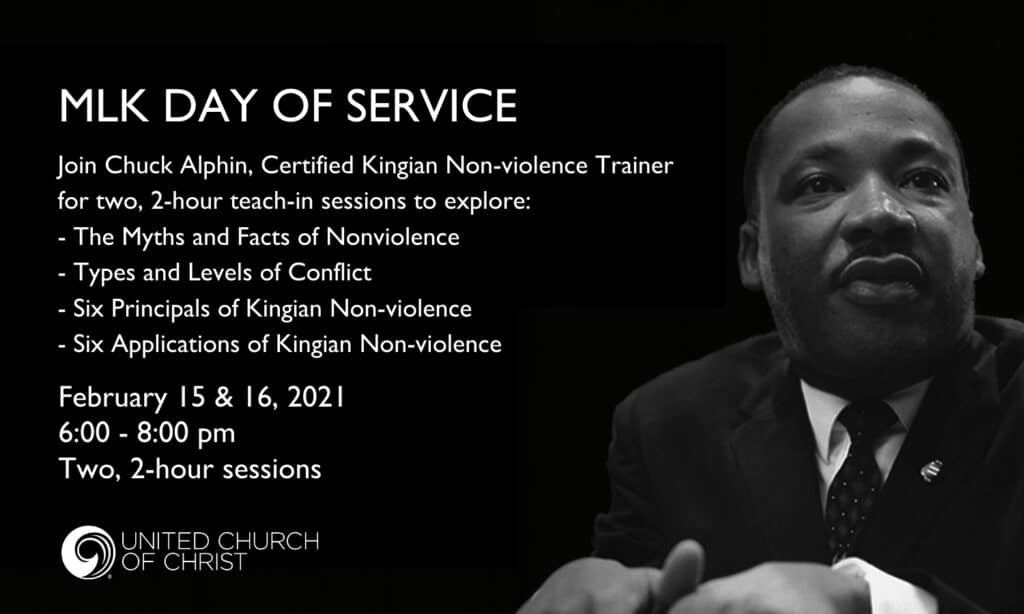 Would you like us to pray for you or your loved ones? Please feel free to share your prayer requests with us.