General Synod 33 We are ready to journey together into our first-ever virtual General Synod where spirits will be uplifted, and connections to the Divine strengthened. Hearts and minds will be opened to the issues that inform the development of Resolutions, and knowledge and skills will be honed through workshops. Actions will be taken to make the world a better place.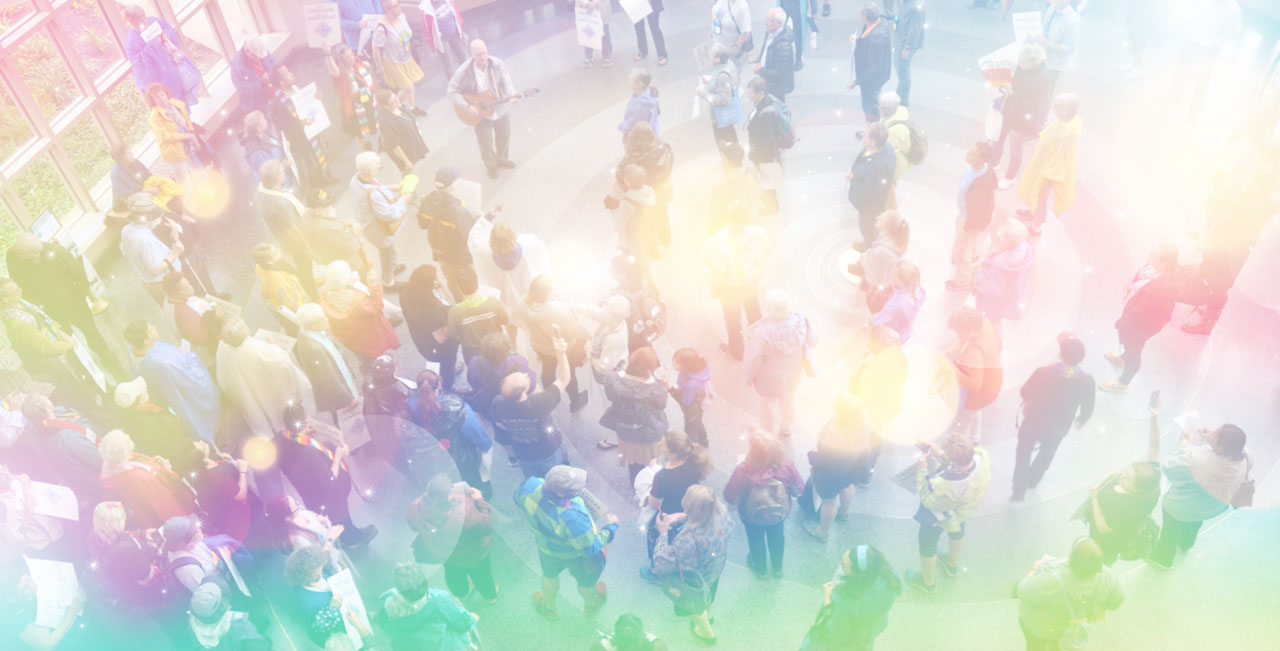 United in Spirit and inspired by God's grace, we welcome all, love all, and seek justice for all. We are the United Church of Christ.
Need help with site navigation or locating information? Contact webteam@ucc.org
May 18, 2021
To Titus, my loyal child in the faith we share… I left you behind in Crete for this reason, so that you should put in order what remained to be done, and should appoint elders in every town, as I…
SUBSCRIBE TO DAILY DEVOTIONAL BELOW
Latest News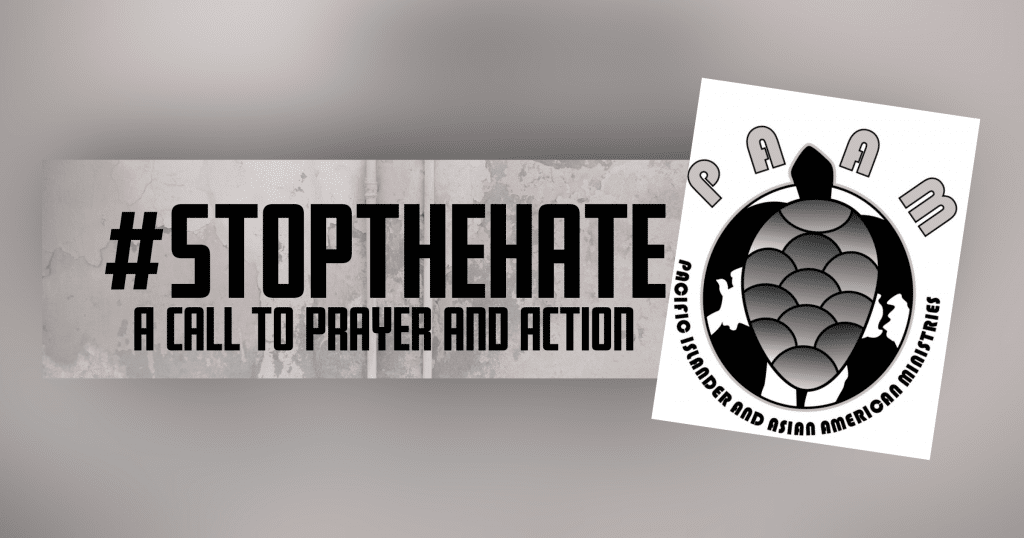 United Church of Christ leaders are encouraging people to mark May as Asian Pacific American…
Read More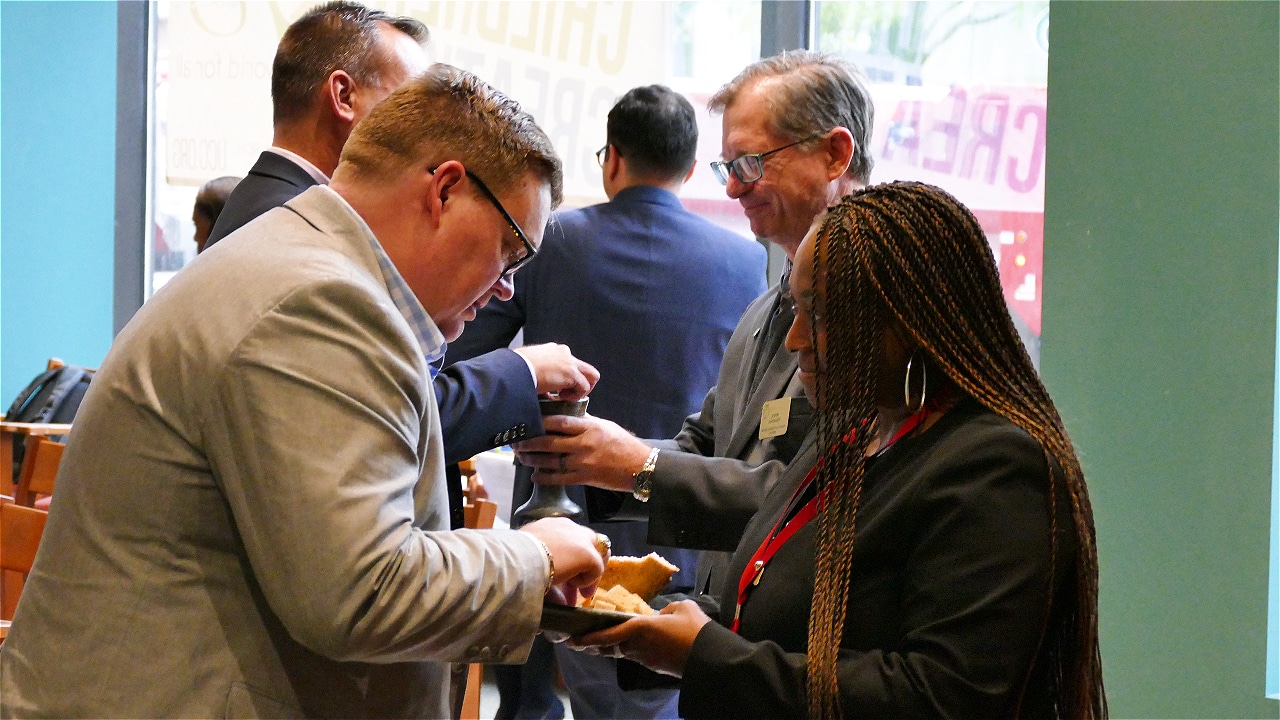 You are invited to grow in generosity, faith, and in relationship with God
Join with us in the spirit of generosity, and together we will build a just world for all.
Events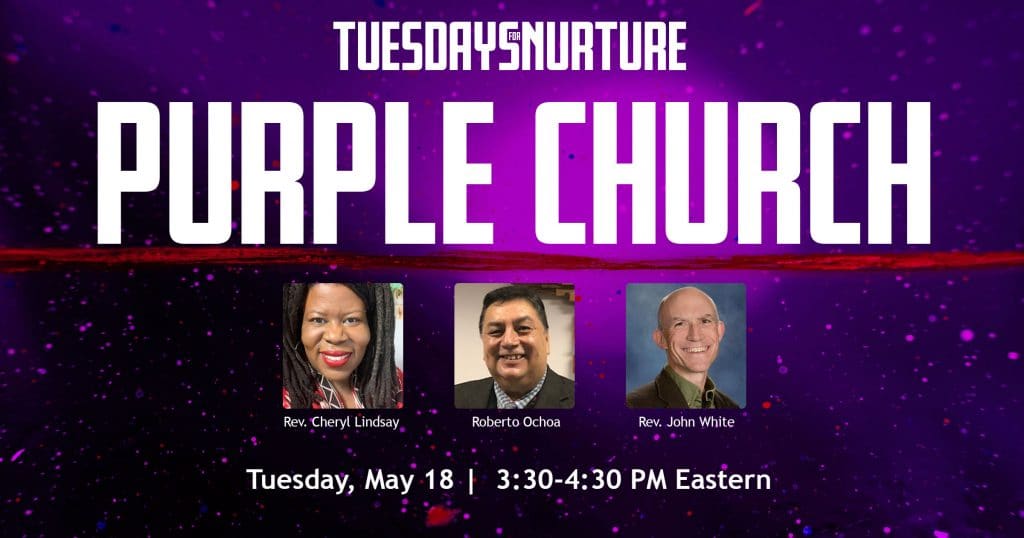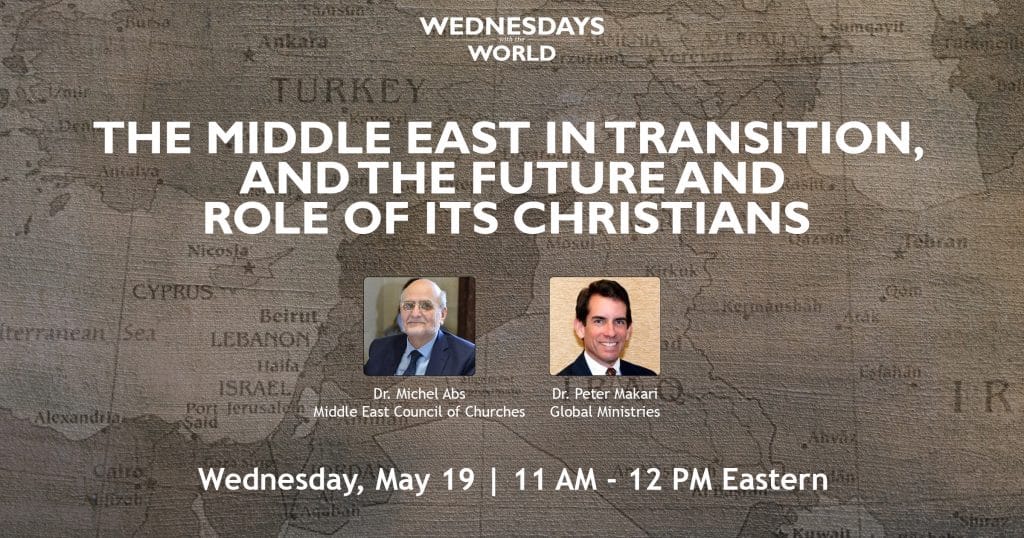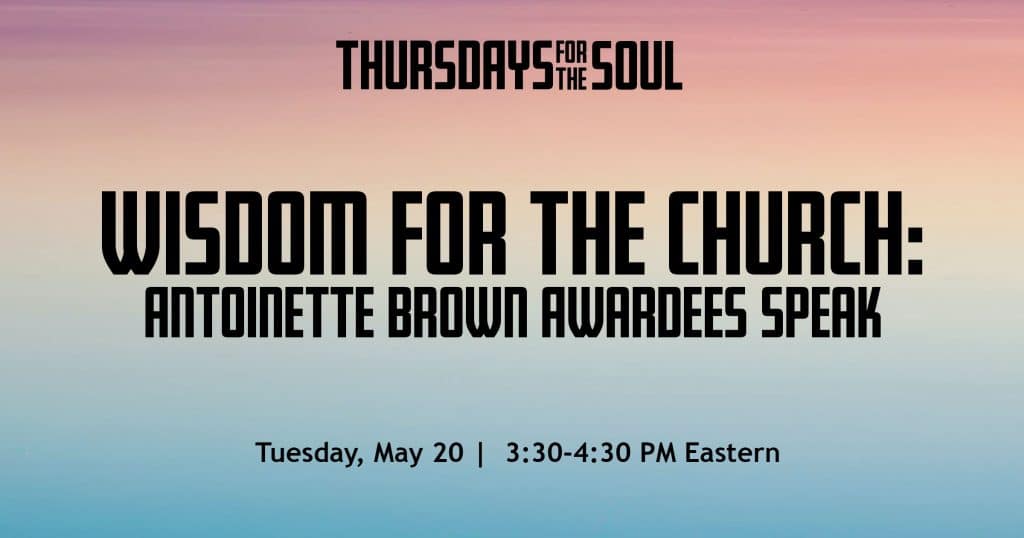 Would you like us to pray for you or your loved ones? Please feel free to share your prayer requests with us.