The Pilgrim Press & Stillspeaking Publications
The Pilgrim Press is a bold voice with a rich heritage.
We inherit the written word of United Church of Christ ancestors—generations of seekers, teachers, protestors, singers, preachers, and dreamers since 1640—making ours the oldest English language publishing tradition in North America. We publish books that nurture spiritual growth, cultivate religious leadership, and provoke the soul for the sake of a just world.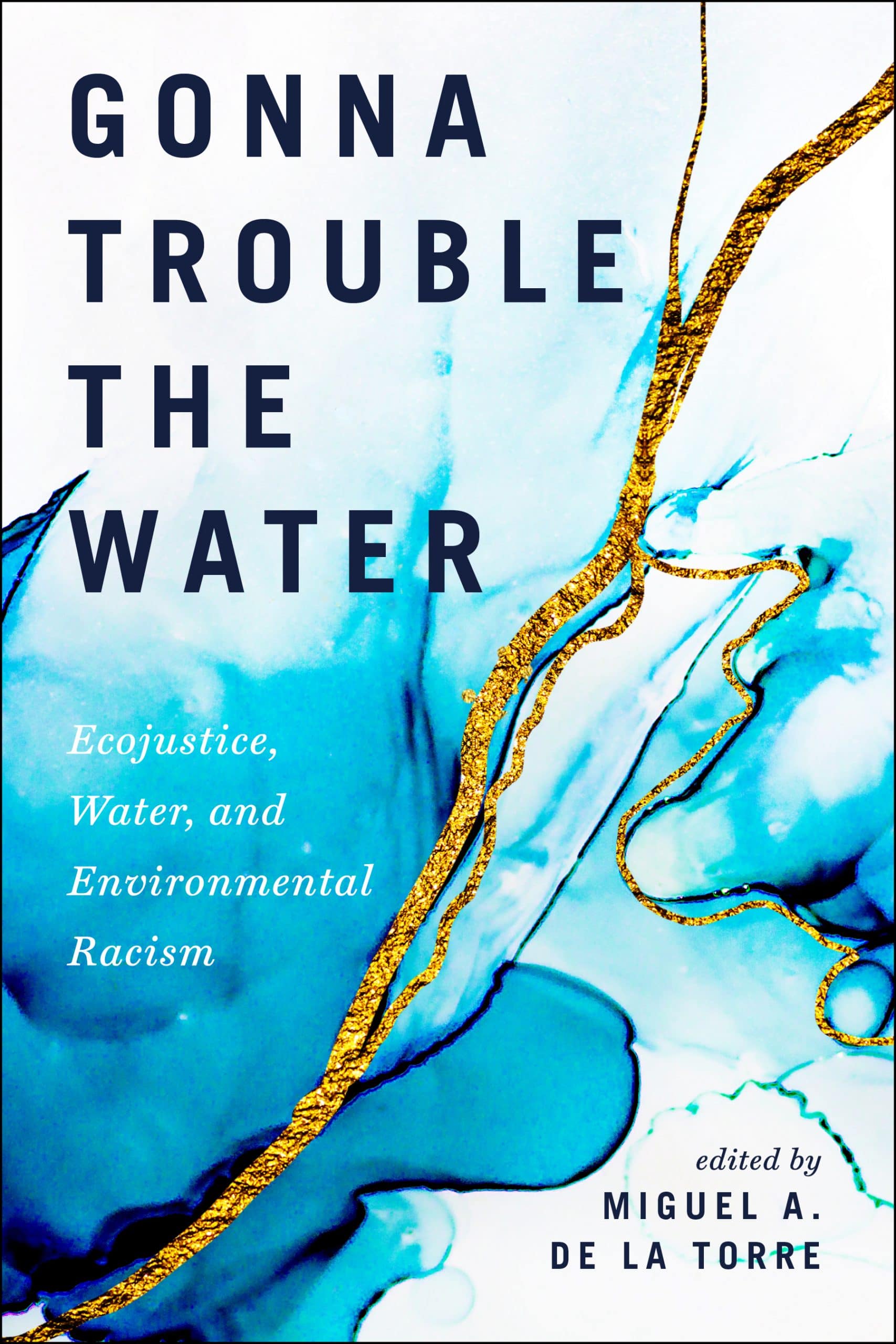 New Release:
Gonna Trouble the Water
To deny water is to deny life.
With compelling contributions from scholars and activists, politicians and theologians — including former Colorado governor Bill Ritter, global academic law professor Ved P. Nanda, Detroit-based activist Michelle Andrea Martinez, and many more — Gonna Trouble the Water de-centers the concept of water as a commodity in order to center the dignity of water and its life-giving character.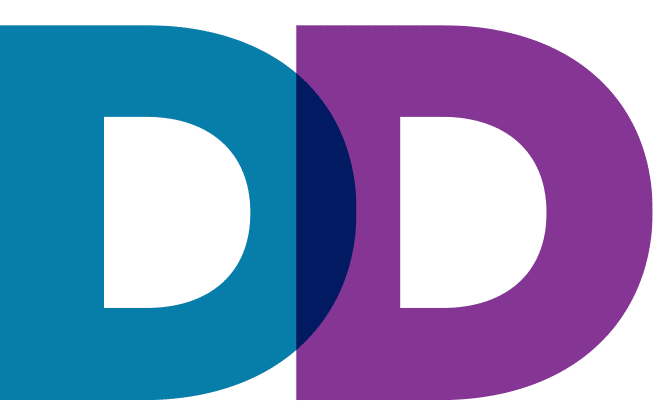 Stillspeaking
Writers' Group

Looking for curriculum?
Faith Practices is designed to invigorate education, worship, and service in the church. Twelve spiritual practices are explored through scripture, art and music, justice-focused service, and discipleship conversations. Explore one or explore them all!
We are all pilgrims, striving after insight in life and faith.
The Pilgrim Press is a daring adventurer and trusted companion along the way, bearing testimony that there is "more truth and light yet to break forth."
The Pilgrim Press and Faith-Forming Publications Team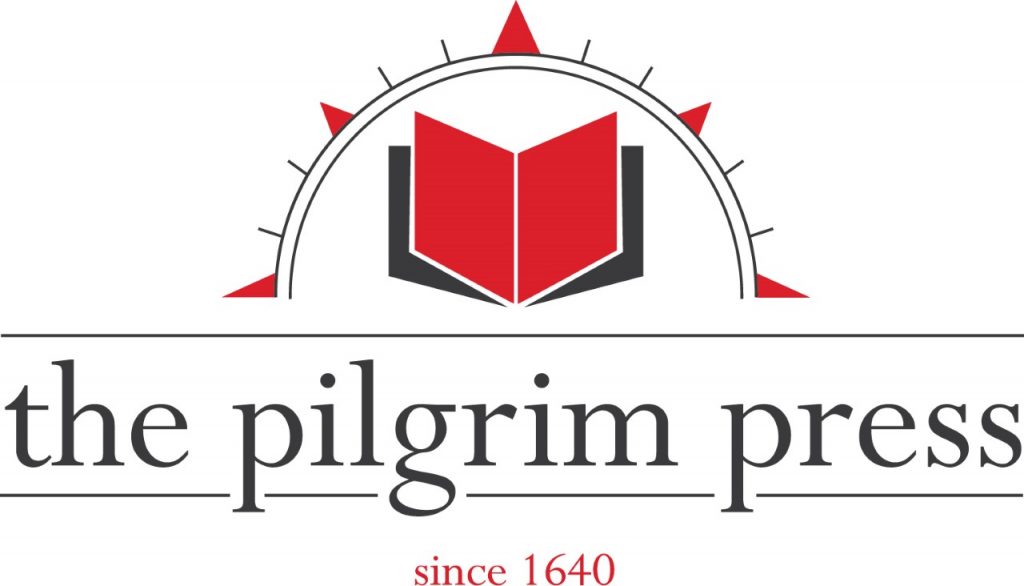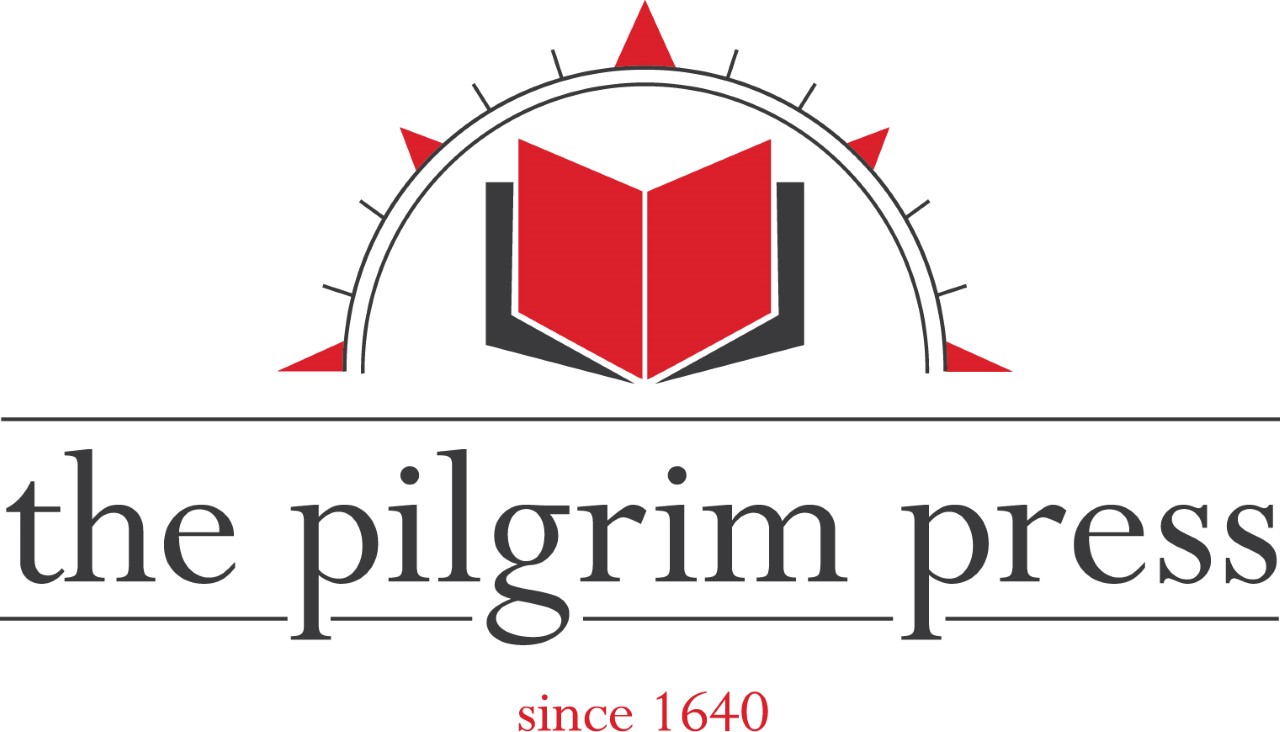 The team for The Pilgrim Press and Faith-Forming Publications coordinates the Stillspeaking Writers' Group, the Daily Devotional, and The Pilgrim Press. Contact information for individual team members is available through the staff directory.
The Rev. Rachel Hackenberg, Managing Editor & Publisher
Adam Bresnahan, Production Coordinator
Kathryn Martin, Licensing Coordinator
Georgetta Thomas, Program Assistant