SYNOD 33 WORSHIP VIDEOS
The 33rd General Synod of the UCC was historic for many reasons, one of which was the massive liturgical documentation, the multimedia production of three worship services that took place in the year leading up to the event.  The result was over 5 hours video and 30 songs, many original compositions written by beloved artists and composers who have worked and collaborated with local UCC churches for years.  Worship was directed for the first time by Rev. Tracy Howe, herself an artist and composer and a seasoned creative director and producer of complex international, interfaith and multicultural events.  Music was directed by Bryan Johnson of Trinity United Church of Christ in Chicago, also a first, and the two together brought an incredible network of artists, ministers and volunteers in what truly had never been done before.  In a continuing commitment to resource the local church, the National Setting has worked with copyright holders and performers to secure the permissions necessary to now offer the individual videos for use in worship and educational programing.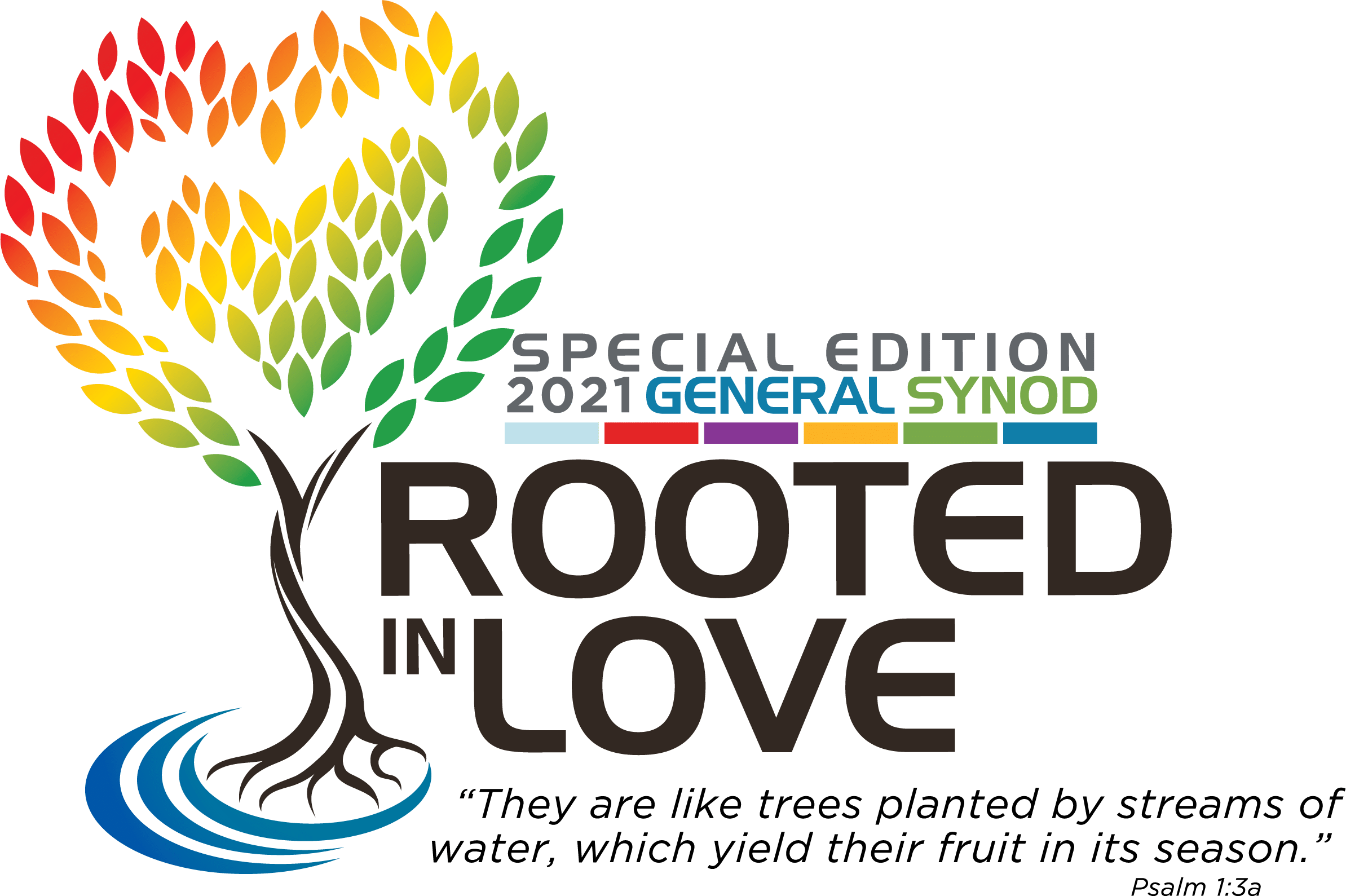 These videos are available to you now to download and use, stream and or post for worship and educational programing as long as they are not edited and all accreditation remains. Artists and licensing fees have been paid and your donations to the national setting will continue to support important ministries such as this!
Download individual worship videos below by clicking the video title link to download directly from Dropbox. You can download the files on Dropbox by clicking 'download' at the top-left of the web browser.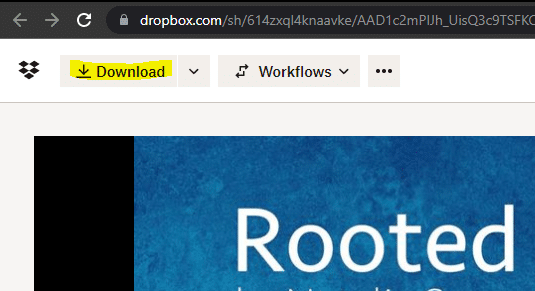 Stay connected to UCC
FOLLOW US ON SOCIAL MEDIA