Global H.O.P.E.
God Is Still Speaking,®: Global H.O.P.E.
The Global H.O.P.E. team in United Church of Christ Wider Church Ministries brings together the UCC's refugee and migration ministries, volunteer engagement, disaster response and recovery, and sustainable development support. The acronym H.O.P.E. makes clear the team's vision: Humanitarian. Opportunities. Progress. Empowerment.
Global H.O.P.E. also distributes One Great Hour of Sharing (OGHS) offerings and gifts to special appeals. Your support for OGHS and special appeals makes a tremendous impact close to home and all over the world. This report details grant awards made during the last year. Gifts for supporting refugees can be made to the Refugee Emergency Fund. To support response work more broadly, gifts can be designated to "Emergency USA" or "International Emergency" online or by mail. In addition, the following special appeals are open for designated gifts:
Thank you for your gifts, prayers, and engagement, enhancing the work and witness of the church with neighbors around the world.
Global H.O.P.E. E-News
Keep up with the work of the Team through our (nearly) monthly e-newsletter. To subscribe, email globalhope@ucc.org.
Global H.O.P.E. Ministries
Refugee & Migration Ministries creates robust structures of welcome for the resettlement of refugees and the protection of asylum seekers within the United States while advocating for and responding to the needs of the displaced globally.
Volunteer Ministries uplift volunteer leadership for groups and individuals across the U.S.A. Our historic programs connect volunteer leaders with vibrant opportunities to learn, serve, and grown in faith.
Responding to the call of our Christ-centered faith, UCC Disaster Ministries support holistic community recovery worldwide, by engaging supporters, volunteers and partners to focus on preparedness, emergency relief and long-term recovery.
Recovering Hope is a ministry of disaster to address emotional and spiritual care in times of disaster.
A Message from
Global H.O.P.E. Team Leader
Under Global H.O.P.E. Team Leader the Rev. Joshua Baird (pictured), "The ministries that are a part of the Global H.O.P.E. team reflect Wider Church Ministries' "glocal" focus," said the Rev. Karen Georgia Thompson, UCC Associate General Minister, Wider Church Ministries and Operations and Co-Executive for Global Ministries.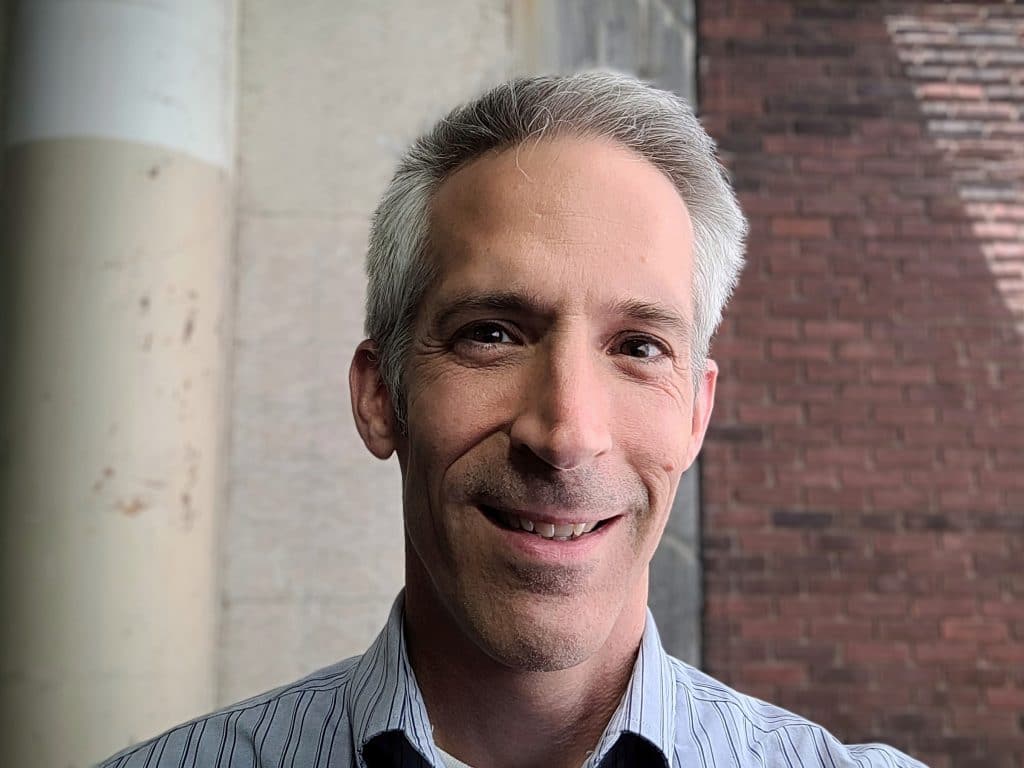 "They are global and local in scope," she said, "providing opportunities for our congregations to be active participants with the ecumenical community in providing advocacy, humanitarian collaborative efforts and sustainable development.
"Additionally, the name encapsulates the UCC vision for a just world for all. We are called to walk in solidarity with those who experience crisis and are in need of justice. The areas of disaster ministries, refugee and asylum ministries, and sustainable development are areas where we must continue to foster hope and nurture the possibilities for a future where all have what they need."
Global H.O.P.E. News Feed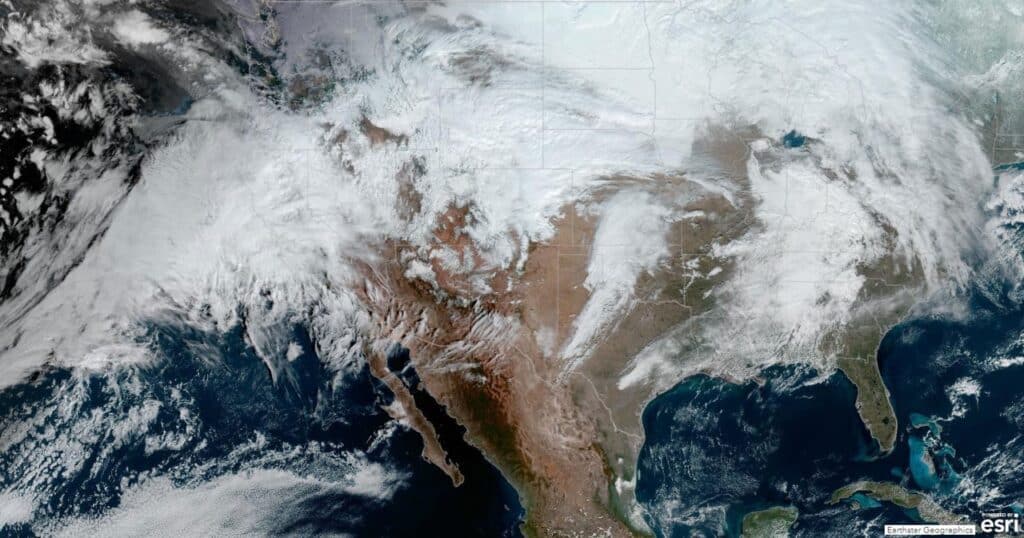 United Church of Christ Disaster Ministries is tracking a series of deadly storms surging up…
Read More



Questions? Contact Global H.O.P.E.
Josh Baird
Team Leader
Bairdj@ucc.org
Connect with us