Global H.O.P.E.
"In service together, we will share the call to put faith in action, offering help, healing and hope to neighbors near and far, living into the vision of a just world for all." – the Rev. Josh Baird, Team Leader, Global H.O.P.E.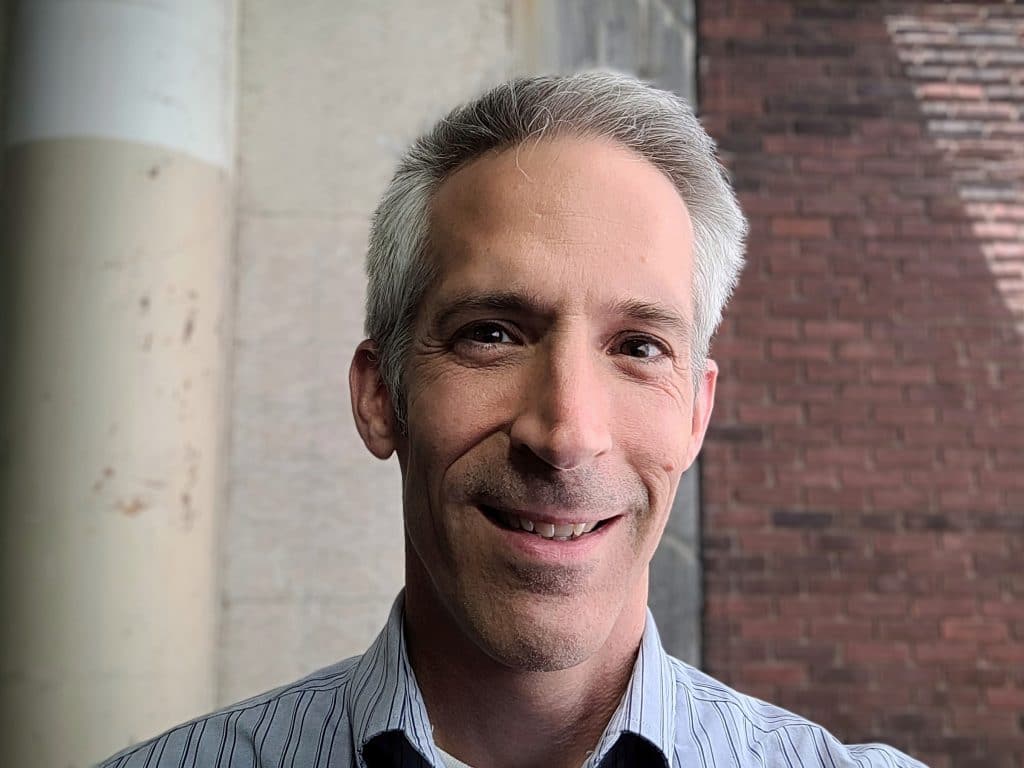 The Global H.O.P.E. team in United Church of Christ Wider Church Ministries brings together the UCC's refugee and migration ministries, volunteer engagement, disaster response and recovery, and sustainable development work. The acronym H.O.P.E. makes clear the team's vision: Humanitarian. Opportunities. Progress. Empowerment.
Under Global H.O.P.E. Team Leader the Rev. Joshua Baird (pictured), "The ministries that are a part of the Global H.O.P.E. team reflect Wider Church Ministries' "glocal" focus, said the Rev. Karen Georgia Thompson, UCC Associate General Minister, Wider Church Ministries and Operations and Co-Executive for Global Ministries.
"They are global and local in scope," she said, "providing opportunities for our congregations to be active participants with the ecumenical community in providing advocacy, humanitarian collaborative efforts and sustainable development. Additionally, the name encapsulates the UCC vision for a just world for all. We are called to walk in solidarity with those who experience crisis and are in need of justice. The areas of disaster ministries, refugee and asylum ministries and sustainable development are areas where we must continue to foster hope and nurture the possibilities for a future where all have what they need."