Office of Public Policy & Advocacy in
Washington D.C.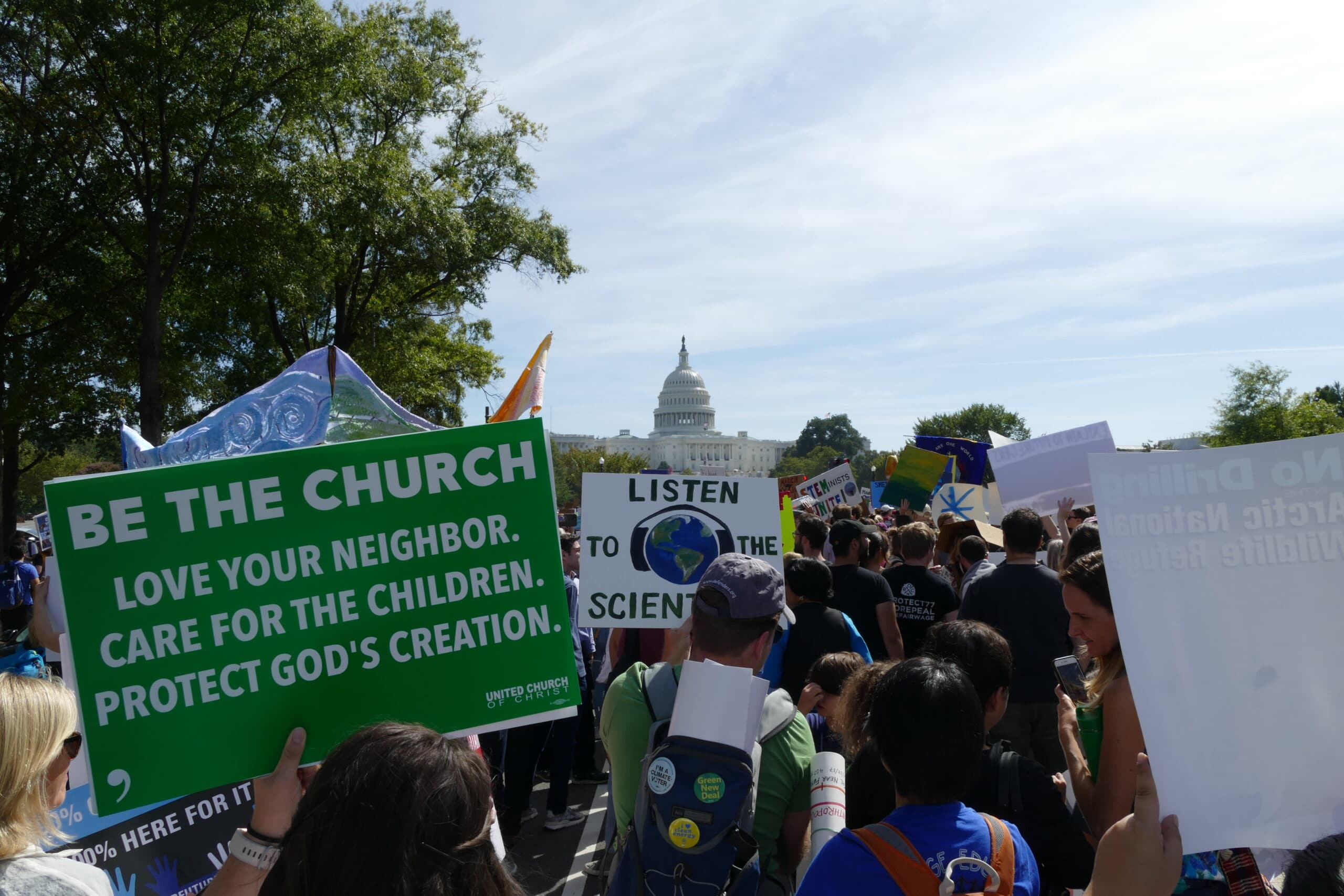 About Us
The Office of Public Policy & Advocacy in Washington D.C. offers leadership for social action concerns in the UCC and provides resources to the national, conference and local churches. We work to identify, analyze and forecast emerging social issues and legislation which call for the attention of the denomination.
Join the Justice and Peace Action Network
Participate in UCC's grassroots advocacy network composed of individual members and local UCC congregations across the country. Receive education, event notifications and resources by signing up today. Justice and Peace Action Network
JPANet is a community of members collectively advocating on a variety of issues for social change. These issue areas are resourced by the Office team to shape coordinated strategy on our common witness. For global issues, partners at Global Ministries, a common missional witness of the Christian Church (Disciples of Christ) and the United Church of Christ work with the Office on key actions.
National Campaigns
The Office engages with UCC advocates across the country through a multitude of campaigns. Our Faith Our Vote Campaign offers resources for faithful, nonpartisan engagement in the electoral process. Just Peace is a movement of UCC congregations committed to boldly proclaiming a public identity as a justice-doing, peace-seeking church. Poor People's Campaign is a movement in partnership with national organizations that seeks to unite poor and impacted communities across the country.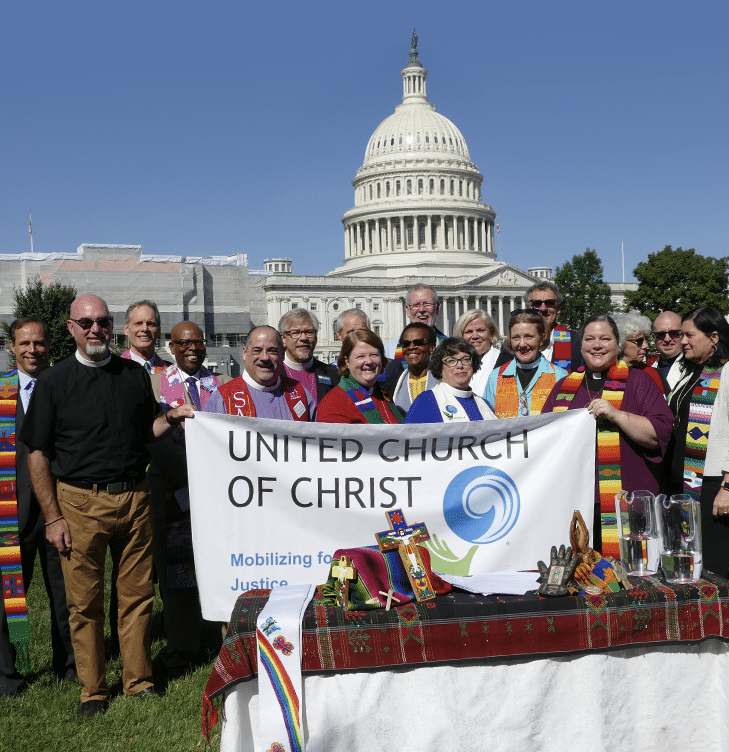 Understanding the Issues
Each day, the D.C. team works to follow a multitude of issues and legislation related to those issues. From racial justice to healthcare, voting rights to environmental justice, poverty to peace, learn about the issues we work on, the UCC's General Synod witness on those issues, and ways you can get involved.
Ways to Take Action Today
"If a single decision in the halls of the U.S. Congress can either enhance or undo literally millions of acts of Christian caring, I should try to influence such decisions…"

Sandy Sorensen, Director of the Washington Office
Justice & Peace Action Network Newsletters
Each month we ask UCC advocates to help us unpack the complex justice issues that we're…
Read More
Annual Advocacy Events