Advent 1C–November 28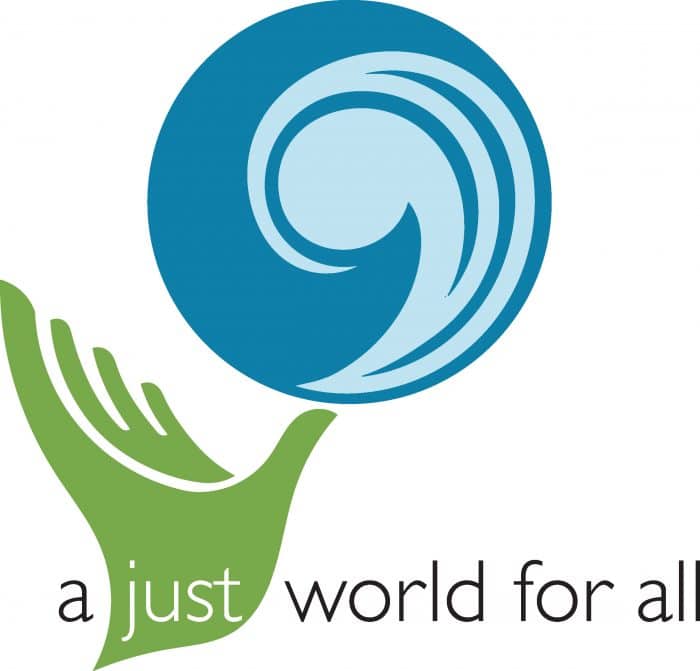 Signs-in-the-Moon One
Service Prayers for the First Sunday of Advent
November 28, 2021
CALL TO WORSHIP
Emmanuel! God with us!
Incarnate one! Embodied one!
Crying one! Bleeding one!
At-table one! Loving one!
Hand-in-the-wounds one!
Signs-in-the-moon one!
Hear our plea!
Come! Be here now.
PRAYER OF CONFESSION
O God of wholeness,
Let us not be put to shame.
Some of us live with shame everyday
In our bodies
In our hearts
In our self-images, self-esteem, and self-regard.
Have mercy.
Others of us have afflicted our siblings with shame
By our racism
By our ableism
By our sexism, heterosexism, and cissexism.
Have mercy.
You instruct both sinners and the upright in your ways, Sovereign one.
Teach us, that some of us may be free,
and some of us may learn to be free of fault. Amen.
ASSURANCE OF PARDON
The God of unlimited compassion
will strengthen your hearts in holiness
that you may be blameless and whole before our God and Parent
at the coming of our brother Jesus with all the saints. Amen.
CALL TO OFFERING
The earth distresses. Nations are confused.
The power structures we've grown accustomed to are being shaken.
And we will not be shaken. We will look up.
And be children of the God of Mercy.
Let us give of what we have accordingly.
PRAYER OF DEDICATION
The day of redemption draws near
For all who labor but do not eat,
For all who are hated for how they love.
For all who live with a sense of foreboding,
wondering what injury will be inflicted on their bodies
because of their bodies.
We offer these gifts as a taste of the equitable world to come.
BENEDICTION
Emmanuel! God with us!
Incarnate one! Embodied one!
Send us forth with confidence to seek you where you dwell
in the signs-in-the-moon-and-sun-and-stars,
in the turbulence of our lives,
and in unexpected Hope.
Signs-in-the-Moon One: Service Prayers for the First Sunday of Advent C was written by Stephanie Dorsey, chaplain resident at York Hospital in York, PA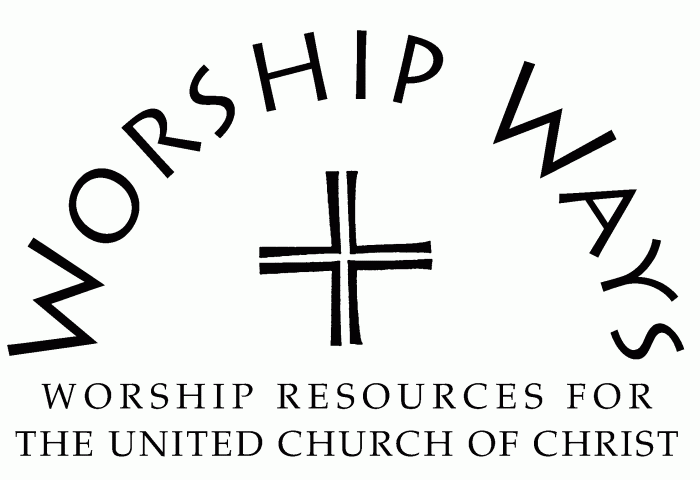 Copyright 2021 Faith INFO Team, United Church of Christ, 700 Prospect Avenue, Cleveland, OH 44115-1100. Permission granted to reproduce or adapt this material for use in services of worship or church education. All publishing rights reserved.