Stewardship & Generosity Resources
Stewardship is an important part of every ministry. The United Church of Christ in partnership with various ministry partners makes resources available annually to help local churches build their stewardship programs. Explore the resources to find reports, guides, videos and more.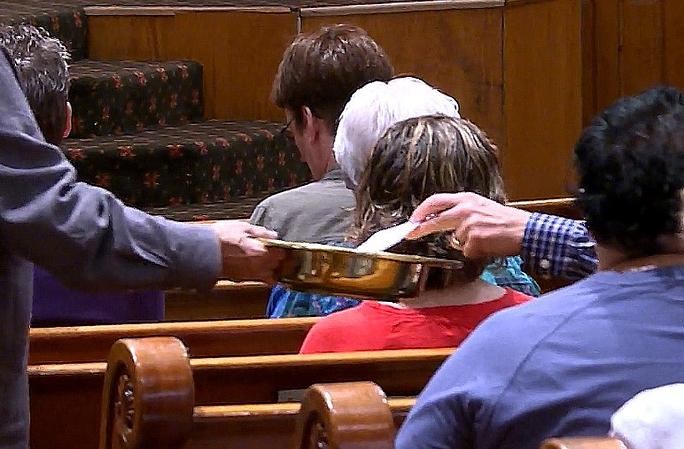 Resources Library
Search and download more than 30 stewardship resources and tips covering important topics like planned giving, stewardship-focused sermons, grants and much more.
Upcoming Learning Events
Cultivating Generous Congregations Seminar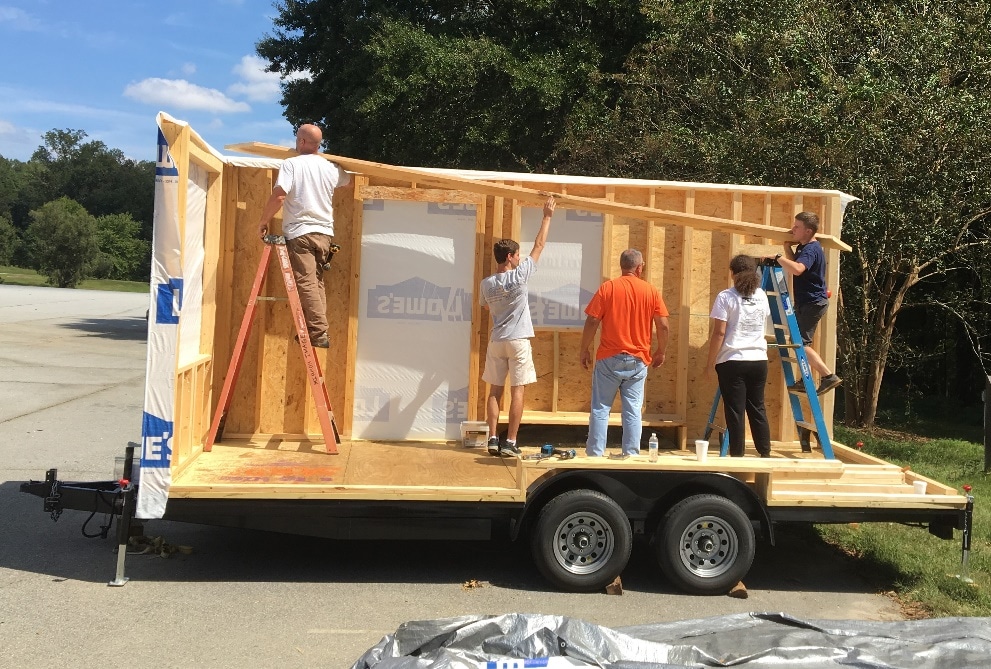 This is a 12-week seminar led by Rev. Andy DeBraber and Rev. Andrew Warner, both part of the Philanthropy Team of the national setting. The seminar offers pastors and lay leaders an opportunity to explore faithful, practical, and tested ways to promoting generosity in our congregations. Session topics draw on current research, seek guidance from the wisdom of scripture, and discuss the best practices in church-based fundraising.
Featured Video Series: Extravagant Generosity
This series offers a mix of "how-to" instruction, research on what works, and faith insights into the importance of giving – for the giver as well as the recipient.
Traci Blackmon on the Stewardship of Hope
Developing a Year Around Stewardship Plan
The Power of Asking with Jonna Jenson
Resources from Covenantal Settings
Resources for Purchase @ UCC Resources
A variety of coordinated stewardship materials are available through the UCC Resources Store in both print and downloadable formats.
Featured Resource: Stewardship Materials for "Because of You, Our Church Changes Lives" Campaign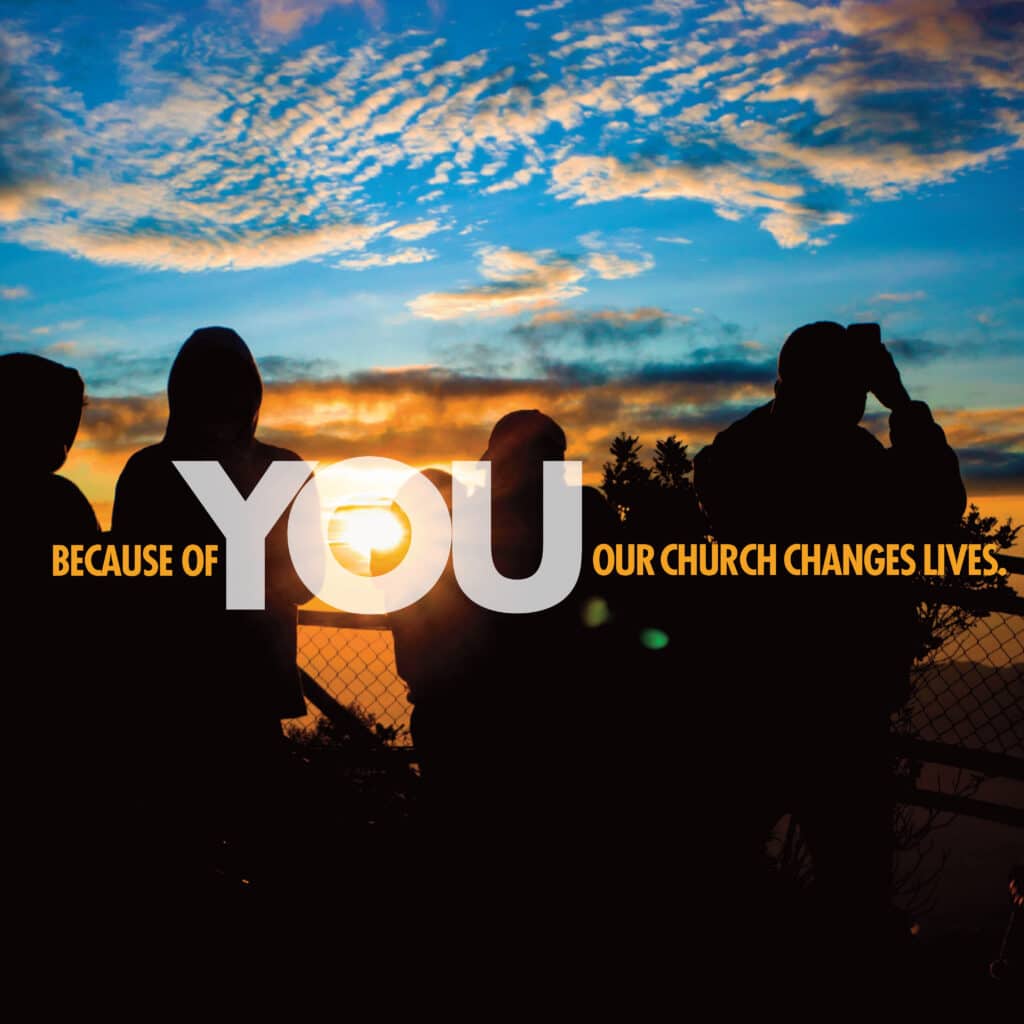 ""Because of You, Our Church Changes Lives" makes the connection between a donor's generosity and the ministry and mission of your congregation. The materials include extensive resources for worship, sermons, and faith formation for children, youth, and adults. The materials also provide practical tools such as logos, commitment cards, bulletin inserts, and letters. Campaign guidance for every step of a year-round or seasonal effort help leaders make the best use of these robust materials for their specific context and size."
Giving to the United Church of Christ
Through your generosity, the United Church of Christ achieves its mission: United in Spirit and inspired by God's grace, we welcome all, love all, and seek justice for all.
Questions?
For questions, please contact Andrew Warner, Generosity Outreach Officer, at warnera@ucc.org.