Our Whole Lives
Guiding relationships, health and behavior in the context of faith.
Our Whole Lives, together with Sexuality and Our Faith, helps participants make informed and responsible decisions about their relationships, health and behavior in the context of their faith. It equips participants with accurate, age appropriate information in six subject areas: human development, relationships, personal skills, sexual behavior, sexual health, and society and culture. It provides not only facts about anatomy and human development, but helps participants to clarify their values, build interpersonal skills and understand the social, emotional and spiritual aspects of sexuality.
Featured Links
Facilitation Training Calendar
Become a Facilitator
Frequently Asked Questions
Upcoming Webinars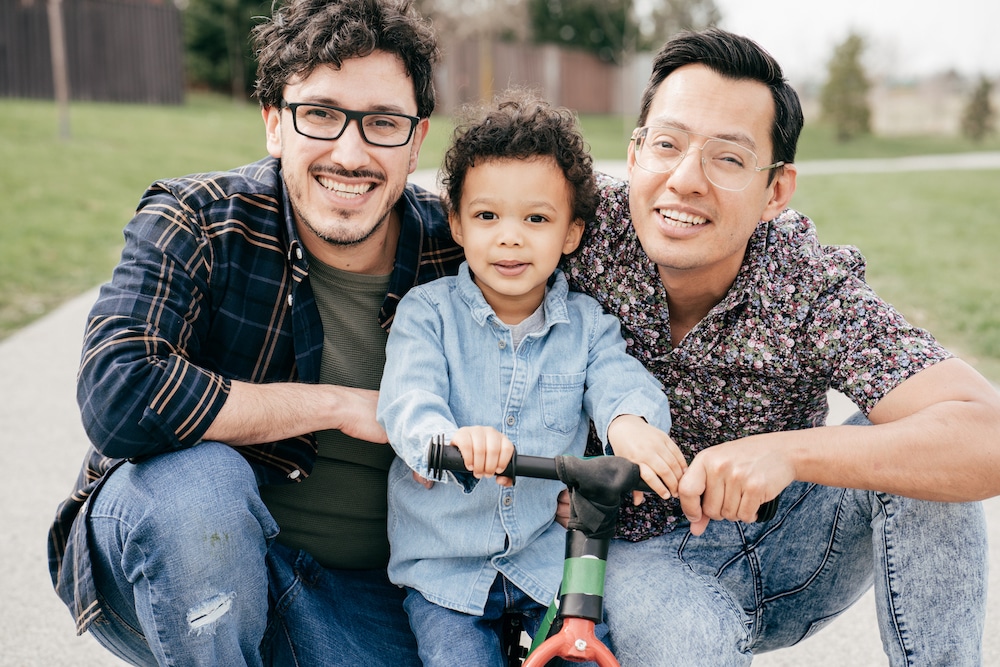 ---
Receive the OWL Quarterly Newsletter

A quarterly resource to keep you up to date with OWL news, resources, trainings, and more. Bonus–each issue includes an OWL-related scripture reflection.

About Program Curriculums
Starting with Our Whole Lives Sexuality Education for Grades K-1, 2nd edtion, Our Whole Lives will be moving to a new format: You will choose to purchase one or more of the following: Our Whole Lives Sexuality Education for Grades K-1 Our Whole Lives Sexuality Education for Grades K-1 with UCC Sexuality and Our Faith Our Whole Lives Sexuality Education for Grades K-1 with UUA Sexuality and Our Faith For more information visit UCC Resources.
Sexuality and Our Faith

Program written by United Church of Christ and Unitarian Universalist Association members and is the accompanying resource used for each of the grade group.

+ More
By using Sexuality and Our Faith, leaders integrate worship, prayer and discussion ofUnited Church of Christ faith values and principles into the programs for each age group.





Webinars and Additional Resources

OWL Taking Flight – Parent Orientation for OWL and Sexuality and Our Faith: Tips for Success
September 6: Join some seasoned OWL coordinators for information about how to make your Parent Orientation a success! September 6 at noon ET. Register here.
OWL Taking Flight: LGBTQ and Aging
October 4: Join us as we discuss issues specific to LGBTQ+ people and aging. October 4 at noon ET. Register here.
Become a Facilitator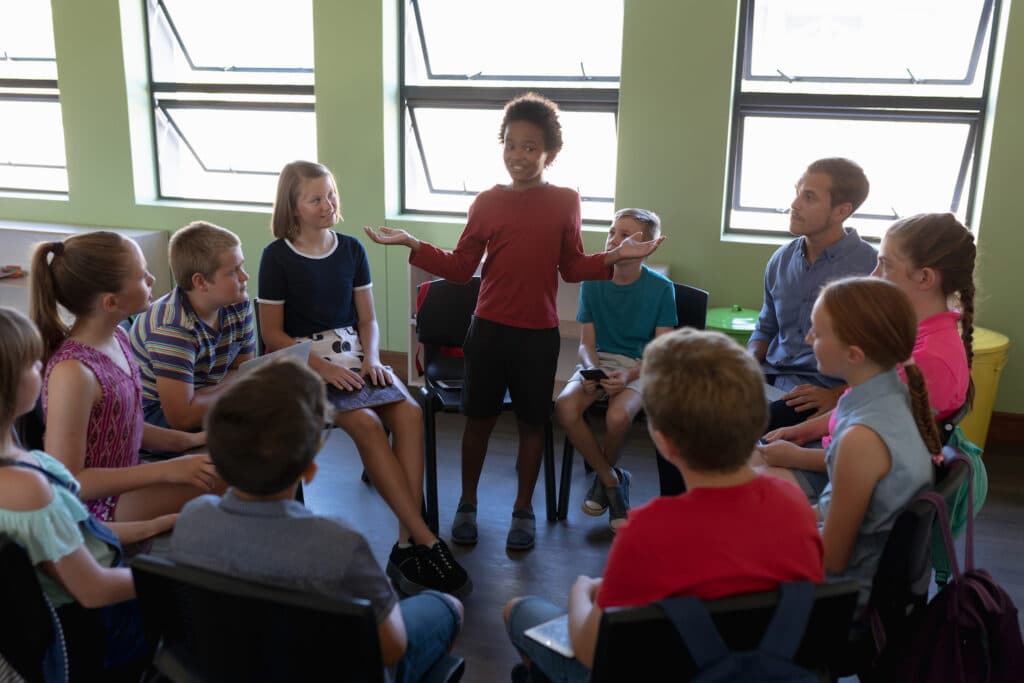 Sexuality Education Video Series
The Under Your Wing Series is for parents and caregivers to help with conversations with young children (ages 5-7)
about sexuality education.
Teaching Young Children About Bodies
Teaching Young Children about Gender
Teach Young Children About Body Boundaries
Additional Resource Recommendations by Age
Explore these book recommendation organized by age group.
Appropriate use of Our Whole Lives 2022

Instructional resources to help parents and caregivers lead sexual education conversations when OWL trainings are unavailable.
Flyers to Promote OWL at Your Church
---
More about Our Whole Lives
Our Whole Lives and Sexuality and Our Faith respond to General Synod actions calling for the development of
sexuality education materials for all ages. Participating in a human sexuality program in a supportive and affirming
environment in the church will help participants understand that sexuality is an important part of the way God created
us; that their church cares about their sexual development; and that caring Christian adults are willing and able to talk
with them about their questions and concerns. Fore more background information, view A Selected Chronology of UCC
Relevant Actions and Events.
What do Our Whole Lives and Sexuality and Our Faith resources provide?
Each level of Our Whole Lives and Sexuality and Our Faith offers:
A well-designed, teacher-friendly leader's guide
Trained leaders
Parent orientation programs that engage parents in thesexuality education of their children
United Church of Christ materials incorporating worshipand religious values into the program
Up-to-date information and candid answers to allparticipants' questions
Activities to help participants clarify values and improvedecision-making skills
Effective group-building to create a safe and supportivepeer environment
Education about sexual abuse, exploitation andharassment
Opportunities to critique media messages about genderand sexuality
Acceptance of diversity
Encouragement to act for justice
Rev. Amy Johnson serves as Minister for Sexuality Education and Justice in the national setting of the United Church of Christ. She is a trainer for all levels of Our Whole Lives/Sexuality and Our Faith nationwide and internationally. Amy is passionate about dismantling shame and stigma about bodies and relationships, as well as helping faith communities integrate conversations about healthy sexuality as a part of being and becoming healthier places to belong.


Podcast: Minister Amy Johnson on Sexuality & the Church:
Bringing our Whole Selves to God
Questions
Our Whole Lives and Sexuality and Our Faith resources may be purchased by visiting UCC Resources. UCC members who are attending an OWL training may contact owl@ucc.org for a discount code to use when purchasing their materials.