Advent 2C–December 5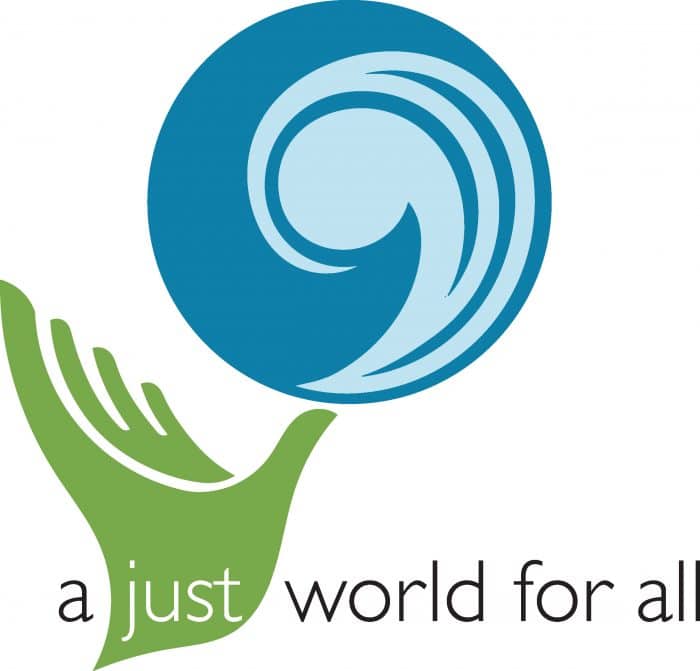 Pathways Made Straight
Service Prayers for the Second Sunday of Advent C
December 5, 2021
CALL TO WORSHIP
Righteous one! Equitable one!
Refining one! Delightful one!
Blessed one! Redeeming one!
One-of-flesh to save all flesh!
Emmanuel, One of Us – praise be your coming!
PRAYER OF CONFESSION
O God,
You have promised to make pathways straight
So your people may walk in joyful safety.
But in our arrogance, we create
Dangerous roads, secret ways
Based on privilege, which suit human standards, not yours.
Forgive us.
You promise a way of justice and equity so that all may dwell in peace.
But the valley between rich and poor has become an impassible chasm:
We punish the poor. We make them sicker. We make them hungrier.
Forgive us.
God, you rescued your children from the hands of their oppressors
And called all of them to delight in your glory on the level path which leads home.
But we oppress our siblings,
Claiming "crooked" means not straight, not white, not male, not cis.
Forgive us for these corruptions of your good Word.
Come again! Make our hearts alive with your truth!
ASSURANCE OF PARDON
Hear this gracious promise:
I am confident of this, that the one who began a good work among you
will bring it to completion by the day of Jesus Christ.
Thanks be to God, who sees our flaws and loves us into doing better.
     Amen.
CALL TO OFFERING
Make way! Emmanuel is coming!
Make clearings of charity!
Make paths of justice!
Forge roads of equity!
May each one offer what they can
For our imminent, Sovereign God!
PRAYER OF DEDICATION
Covenantal God, we live into your promise to make our rough ways smooth
      With each gift we grind.
      With each talent we sand.
      With each act we polish.
We have not smoothed our ways yet,
Hopeful One, but with your indefatigable guidance,
we will yet, O God. We will yet.
BENEDICTION
Righteous one! Equitable one!
Refining one! Delightful one!
Send us forth with tools we need
to make your path straight with Hope and Peace
So that all may find a home on your glorious Way.
Pathways Made Straight: Service Prayers for the Second Sunday of Advent C was written by Stephanie Dorsey, chaplain resident at York Hospital in York, PA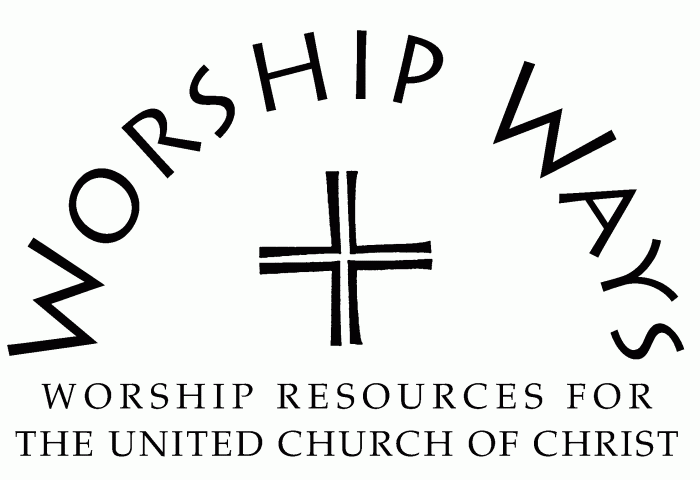 Copyright 2021 Faith INFO Team, United Church of Christ, 700 Prospect Avenue, Cleveland, OH  44115-1100.  Permission granted to reproduce or adapt this material for use in services of worship or church education.  All publishing rights reserved.