Donate Now
Dear Colleagues: I am writing to let you know that the national setting has changed the address for sending donations to our offices. We are so thankful for the ways in which Conferences, Associations and local churches support our mutual ministries. This change took place as we prepare to move our offices early next year to a new location in Cleveland. The new address when sending contributions is:

United Church of Christ
PO BOX 71957
Cleveland, Ohio 44194

Please let your treasurers and members know of this immediate address change. The ability to give online or text to give will remain the same. If you have questions, please contact us at giving@ucc.org or 1-800-846-6822.

Thank you,
Kent Siladi
Director of Philanthropy
United Church of Christ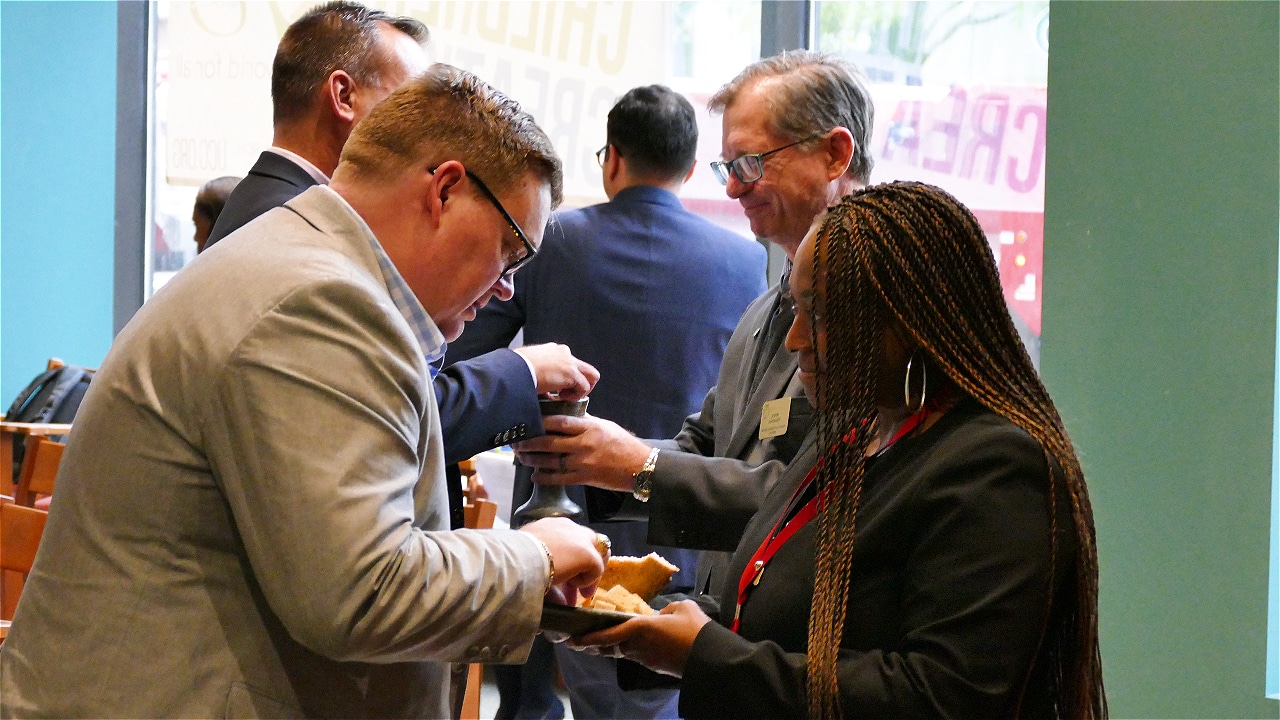 1 Peter 4:10
"Like good stewards of the manifold grace of God, serve one another with whatever gift each of you has received."
Join with us in the spirit of generosity, and together we will build a just world for all.
Other Ways to Give
United Church of Christ
P. O. Box 71957
Cleveland, OH 44194
Please write your designation on the memo of the check.
Call us at – 800.846.6822
Thank you!
We are grateful for all you do for the United Church of Christ.