Donate Now
Dear Friend:
Thank you for visiting our giving page. Through your donation, we are building up our UCC churches and clergy, and focusing on caring for congregations and pastors finding a new way of being church in a pandemic-informed society. We are helping those around the world who are experiencing various disasters.
Your gift sustains the beauty of creation and offers an embrace to hundreds of people around the world.
Our witness matters in the world. Your witness matters in this world. We can do this work with your generous gift. To extend your generosity, please click here.
If you have questions regarding your donation, please get in touch with us at giving@ucc.org or 1-800-846-6822.

Thank you,
Kent Siladi
Director of Philanthropy
United Church of Christ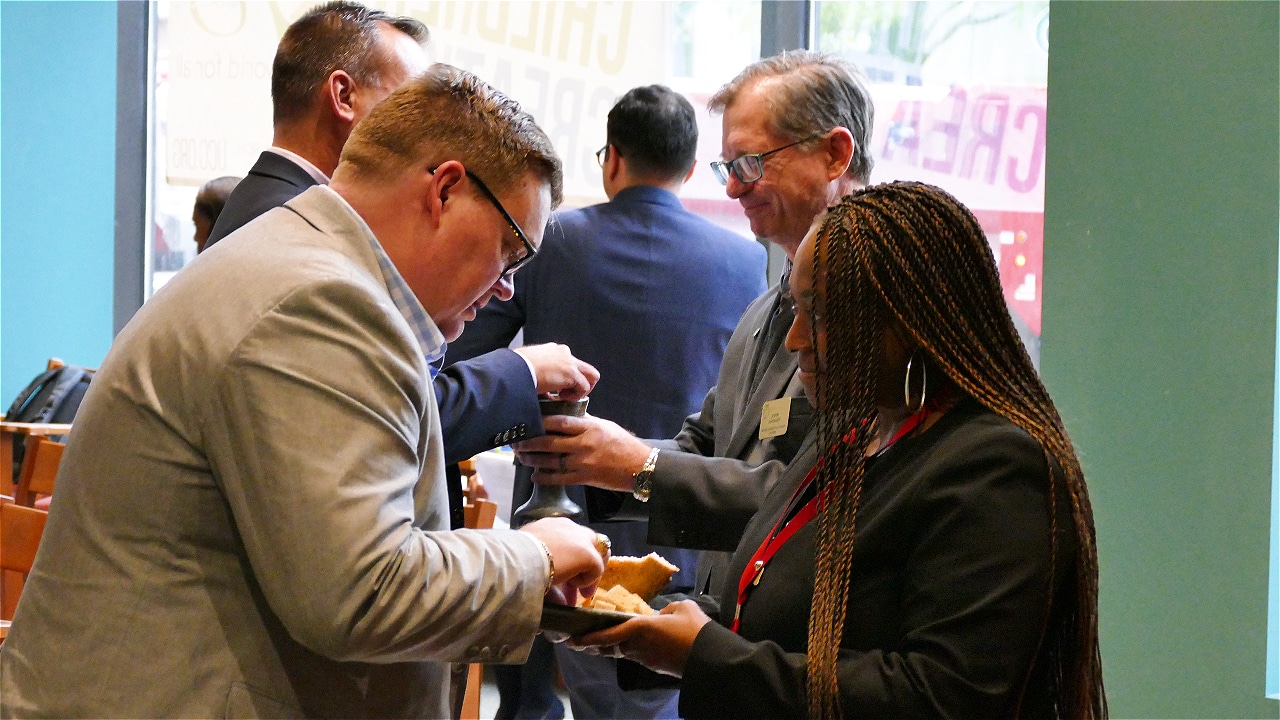 1 Peter 4:10
"Like good stewards of the manifold grace of God, serve one another with whatever gift each of you has received."
Join with us in the spirit of generosity, and together we will build a just world for all.
Other Ways to Give
United Church of Christ
P. O. Box 71957
Cleveland, OH 44194
Please write your designation on the memo of the check.
Call us at – 800.846.6822
Thank you!
We are grateful for all you do for the United Church of Christ.