Advent 2B – December 10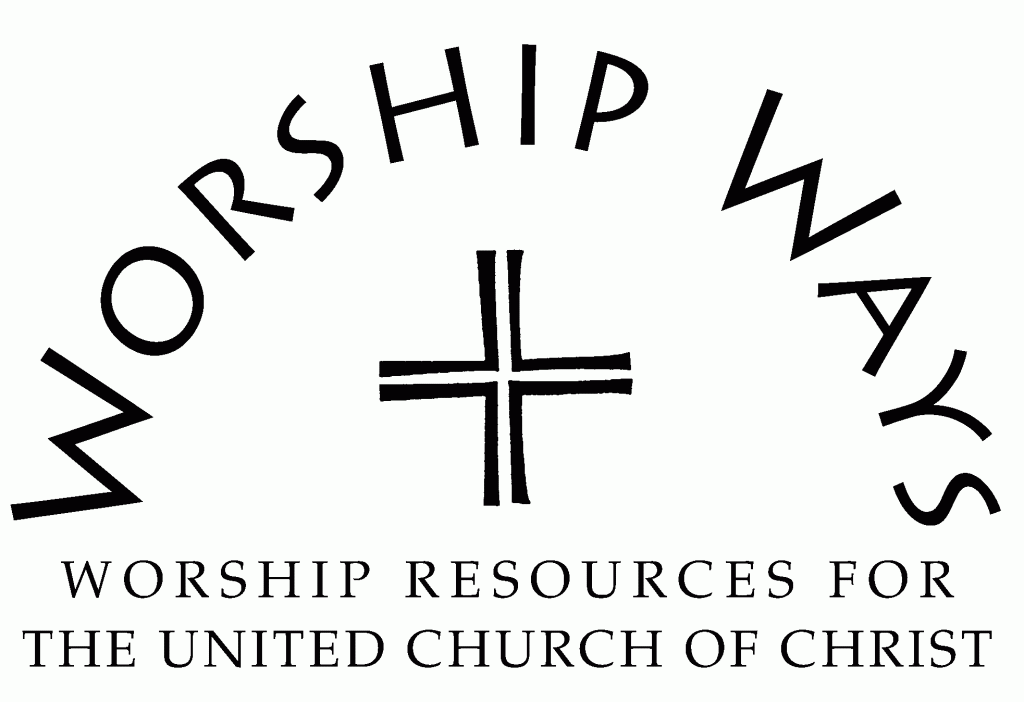 December 10, 2023
Second Sunday of Advent (Peace)
"Withering Grace…Standing Word" | Isaiah 40:1-11
CALL TO WORSHIP (Inspired by Isaiah 40)
Leader: A voice cries out declaring God's presence.
Comfort, O Comfort my people, says God.
All: We come preparing the way of the Lord.
Together, we actively wait for God's peace.
Leader: A voice cries out declaring God's equity.
Valleys shall be lifted and Hills be made low.
All: We come to make straight in the desert a highway.
Together, we're pressing toward God's peace.
Leader: A voice cries out declaring steadfastness.
Grass withers, flowers fade, but God's word stands forever.
All: We lift up our voices with strength and good tidings.
Together, we carry out God's peace.
OPENING SONG SUGGESTIONS
The Firm Foundation The New Century Hymnal #407
I've Got Peace Like A River The New Century Hymnal #478
When Peace Like A River The New Century Hymnal #438
LIGHTING OF THE PEACE CANDLE
*Celebrant invites member of the congregation to light the candle of peace
Celebrant: (Optional Intro) Each Sunday leading up to the celebration of the birth of Jesus, we reflect on a theme that centers us as we wait with eager expectation for the glory of God to be revealed. This Sunday, we center on "Peace."
The prophet Isaiah announced God's coming to a people exiled in a parched wilderness. He declared that God's redemption would make a highway in the desert and make the rough places plain. God would come as a shepherd—feeding, leading, and cradling the weary flock. This Advent, we seek God, the shepherd.
Let us light the candle of peace.
(candle lit)
Shine on us, O God of justice;
Guide our path through gloom of night;
Bear within us Wisdom's glory;
Come to us, O Christ the Light.
INVOCATION
Let us pray:
Spirit of God, who dwells within our hearts,
Wean it from that which aims to separate us from you.
In this moment of collective worship
Take the dimness of our souls away.
Let us seek you. Let us find you.
Teach us to feel that you are always nigh
As we lift up our voices with strength to worship you.
Amen.
PRAYER FOR PEACE IN TIMES OF WAR
For review Global Conflict Tracker l Council on Foreign Relations (cfr.org)
The leader can alter or expound as needed
For the political instability in Haiti—
May a peace come soon for those who have been suffering and surviving for centuries.
God, in your mercy, hear our prayers.
For the civil conflict in Libya—
May a peace bring reconciliation and restoration.
God, in your mercy, hear our prayers.
For those fighting for liberation (you may name some here)
Who have endured years of occupation,
Who have demanded that colonialism cease,
And reparations rise up from the ashes—
May the powers and principalities realize the errors of their ways.
God, in your mercy, hear our prayers.
For the violence right here in our backyards
Fueled by decades of educational and economic neglect,
Racism, classism, and ableism,
Powered by political dysfunction,
Aided by the worship of guns—
May peace come quickly through us, by us, and for us.
For Ukraine and Nashville, For Palestine and D.C., For Sudan and Chicago
And so many more—
God, in your mercy, hear our prayers.
PRAYER OF TRANSFORMATION
We come to you, Creator, not asking for an empty or entitled peace;
We come to you asking that you call us to the carpet.
Remind us to dig deeper to the wells of truth.
Help us see beneath the surface level arguments and beyond viral news clips.
Embolden us to be the revolutionaries you have called us to be
So that all injustice might be eradicated
And peace that surpasses understanding may reign.
Amen.
INVITATION TO GENEROSITY
Leader: We believe in the God of righteousness, and God believes in us to carry forth the mission of loving and caring for community. Let us now share our gifts and resources so that we may continue to walk humbly with God and with neighbors.
PRAYER OF DEDICATION
We dedicate these gifts that have been shared for the fortification of the beloved community. Let these gifts usher peace into this world and signal to the people that God is with us. Amen.
BENEDICTION (Inspired by Psalm 85)
Send us forth to become to peace we wish to see in this world
And as we go,
May Steadfast love and faithfulness meet
May Righteousness and peace embrace
May Faithfulness spring up from the ground
And May righteousness look down from the sky.
Amen.
SONG SUGGESTIONS
Memory (I Have Hope) Advent Unwrapped 2023 Collaboration
I Choose Love Mark A. Miller

Withering Grace…Standing Word: Service Prayers for the Second Sunday of Advent Year B was written by The Rev. Mia M. McClain, Senior Pastor of Riverside Baptist Church in Washington D.C. She is an ordained UCC minister.