Disaster Ministries
Special update: following major flooding across Missouri, Kentucky, and West Virginia, this page offers an early report and guidance on how you can help.
How to Help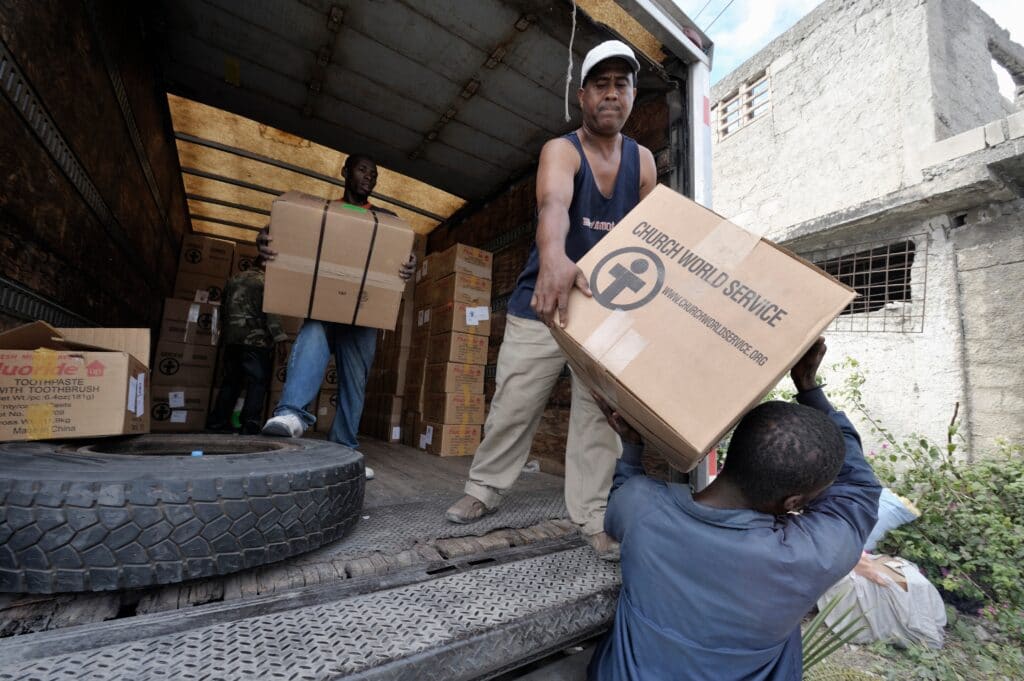 "We change lives with paint, a new floor, spackling, drywall." Lynn P. Lampman, Havertown, Pa.
The Global H.O.P.E. team facilitates the UCC's response to natural and human-caused disasters across the United States and its territories and around the world.
Hand in hand with our Partners in Service and other volunteers (see Disaster Recovery Work Team Opportunities), congregations, conferences and partnerships, including a network of Conference Disaster Coordinators, UCC Disaster Ministries seeks to serve the most vulnerable populations, focusing on disaster preparedness, identifying and meeting unmet needs, and spiritual and emotional support. Its Willing to Respond network equips churches to protect themselves and love their neighbors in time of disaster.
The growing UCC Emotional and Spiritual Care in Disaster Network is building the work the UCC already is doing to extend care to survivors of natural and human-caused disasters.
The UCC is an active member of National VOAD (Voluntary Organizations Active in Disaster), through which we partner with dozens of organizations, large and small, for holistic, community-based recovery.
Internationally, Global H.O.P.E. maintains direct relationships and partnerships with organizations and faith communities able to appropriately and effectively respond to emergency and long-term needs. Joshua Baird, Team Leader, works with Area Executives of Global Ministries and through organizations such as Church World Service and the ACT Alliance to direct financial support and ensure the United Church of Christ stands with vulnerable people during times of crisis.
Get involved in UCC Disaster Ministries! Contact Lesli Remaly (remalyl@ucc.org), UCC Minister for Disaster Response and Recovery, for more information.
Banner photo credit: Wikipedia Commons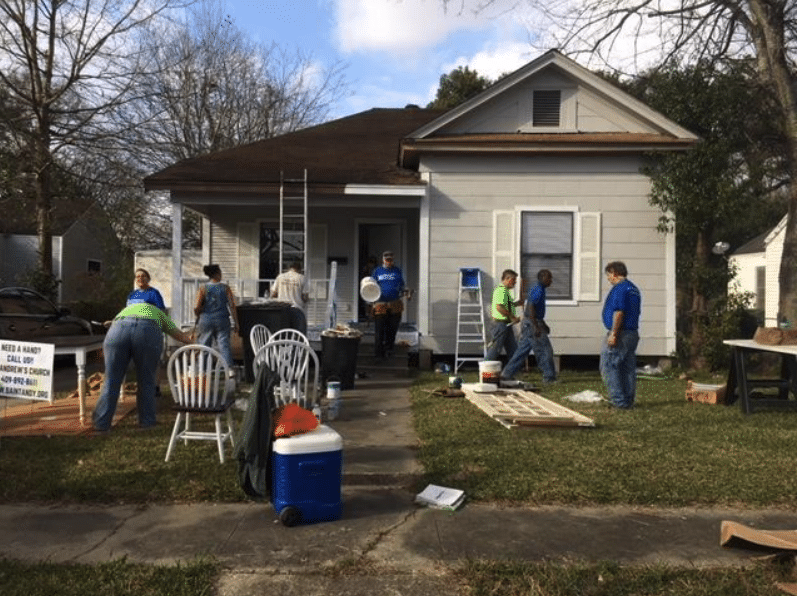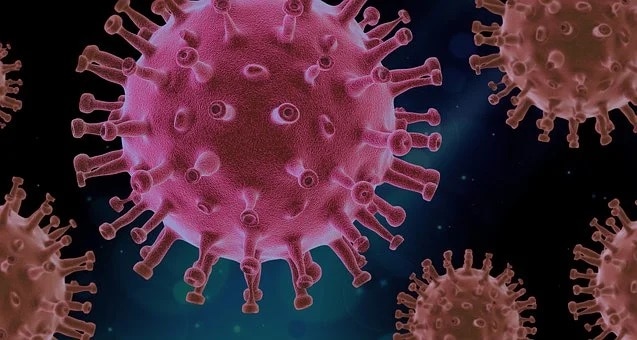 COVID-19
Did you pay funeral costs after losing someone due to COVID-19? FEMA may be able to help with those costs. Learn more at FEMA.gov or call (844) 684-6333 to get started.
More links: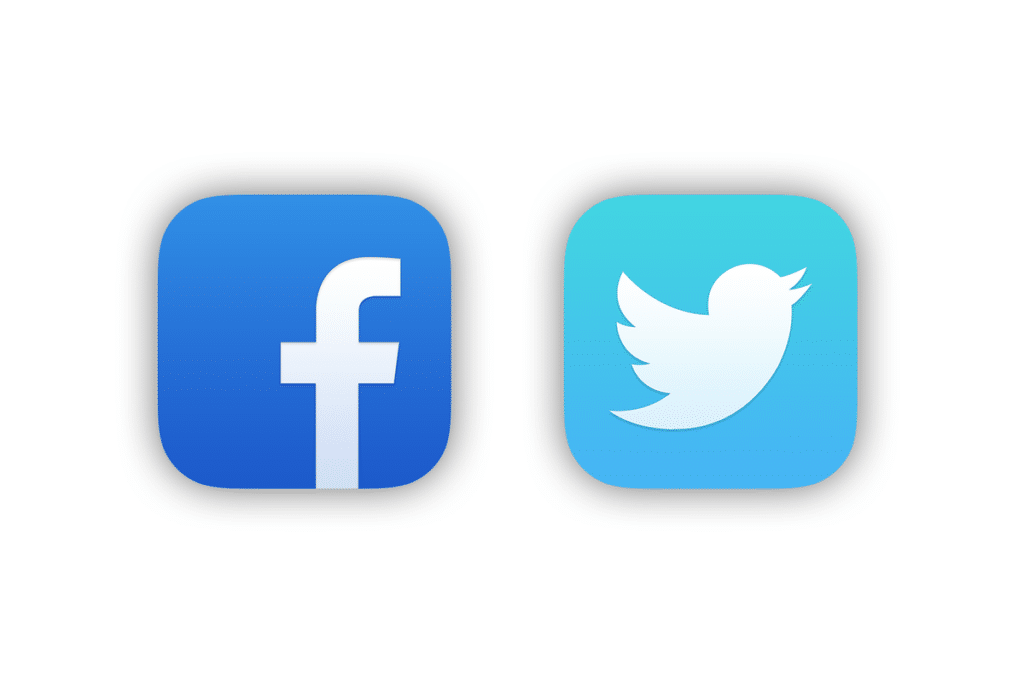 Disaster Updates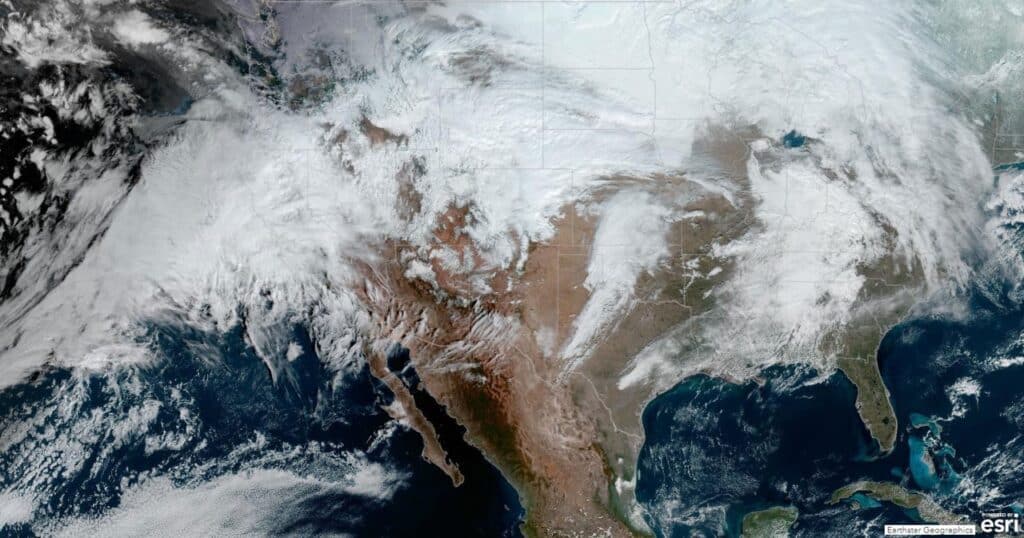 United Church of Christ Disaster Ministries is tracking a series of deadly storms surging up…
Read More