Hawai'i Conference offers space for grief, prayer for wildfires
Responding to the tragic wildfires in Hawaii, the Hawai'i Conference of the United Church of Christ hosted an online "Prayer for Maui" service Sunday, Aug. 20.
"Our purpose here is to attend to the spiritual groaning of the residents of Maui, where devastating fires burned through Lahaina and parts of Kihei and Kula," said Conference Minister the Rev. David Popham as he opened the gathering. "Those three fires are still not fully contained and continue to threaten the island, so this is a fluid and unfolding event for us even now."
The service acknowledged the grief and devastation of the wildfires that began Aug. 8, moving between Scripture readings and prayers shared from clergy and laity in Maui and across the Conference and wider denomination.
'Collective embrace'
Prayer service leaders were joined by UCC General Minister and President the Rev. Karen Georgia Thompson and Associate General Minister the Rev. Traci Blackmon.
"I want you to know that we are praying with you, and we offer our deepest collective embrace as we join you in grieving this great loss for every family member, for every partner, for every child, for every friend, for every relation, for every animal companion that has been taken in these fires," Blackmon said, offering a prayer of help.
"There is so much grief among us in Maui, in so many places in the world, where our world continues to be affected by climate change, by disasters, by violence that continues to be among us," Thompson said, and offered a poem and prayer of hope.
Space for grief
During the service, a bell was rung for each of the fatalities known at the time. Officials reported that, as of Aug. 21, the death toll was 114, with hundreds yet reported missing.
Anela Rosa, longtime lay minister of Wailoa Church in Lahaina, offered the benediction. The 200-year-old church building was destroyed in the fire.
"Your words, your hearts, your prayers, your sharing has enlightened me, and I am safe to say that all of my members of safe," she said. "Several of them have lost their homes. But we're going to watch out for one another, we're going to be there for each other, and I appreciate all who have reached out to me and to our members in the way that you have."
The UCC has issued a special appeal to provide essential items and long-term support to those impacted by wildfires across Hawaii. Conference leaders have requested that those who live outside of Hawaii offer support through this appeal.
The service recording is available for viewing here.
---
Content on ucc.org is copyrighted by the National Setting of the United Church of Christ and may be only shared according to the guidelines outlined here.
---
Related News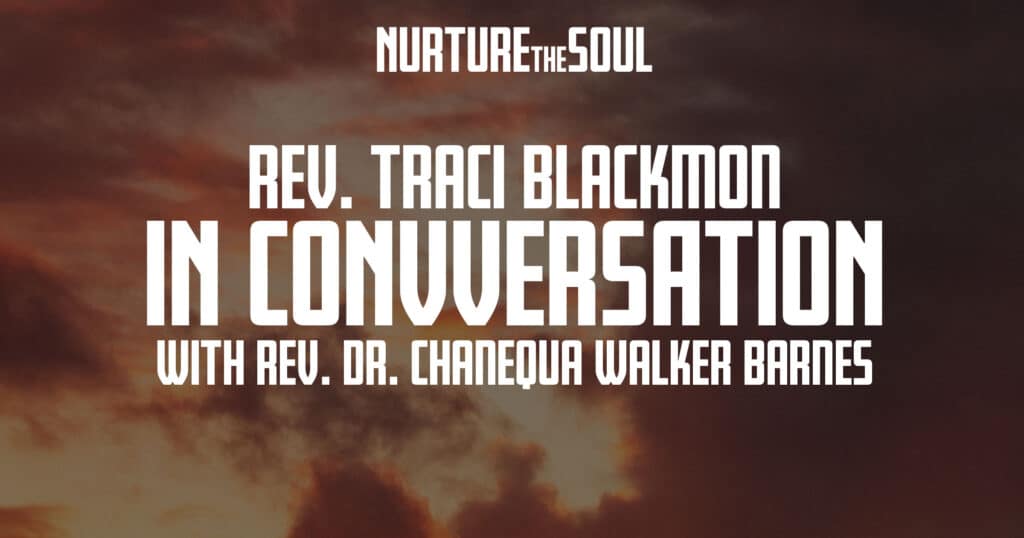 The impact of trauma and the need for self-care are vital -- and sacred -- topics for the...
Read More