How is Your Church "Willing to Respond" in a Disaster?
Editor's Note: Click here for the list of UCC churches and conferences who have shared how they are "Willing to Respond!"
Does your congregation desire to be more prepared for disasters, both to protect yourselves and to extend love to your neighbors in time of crisis? Then Willing to Respond is for you!

Equip your congregation to love your neighbor in time of disaster This free, new and rapidly growing network is providing congregations with practical tools, training and relationships, including online resources and connection to your Conference Disaster Coordinator and to denominational, ecumenical and other disaster response resources. It's simple to access and has an easy three-step process to register.
Willing to Respond is a United Church of Christ collaboration with Disciples of Christ Week of Compassion, and Houston Responds.
"Willing to Respond is not a one-size-fits-all program," emphasized Lesli Remaly, United Church of Christ Minister for Disaster Response and Recovery. "The way you serve is up to your congregation, as God is leading you.
"In fact," Remaly said, "Your congregation may already be serving disaster survivors by assembling CWS Kits and Emergency Clean-Up Buckets, contributing to UCC appeals, deploying work teams to disaster rebuilding sites or helping people in your community clean up after a flood or storm.
"Willing to Respond will help your congregation review its experience, available resources and community context; discern your growing edges, and get ready to respond when disaster strikes," she said. "The Willing to Respond network helps your congregation get connected to collaborate."
---
Related News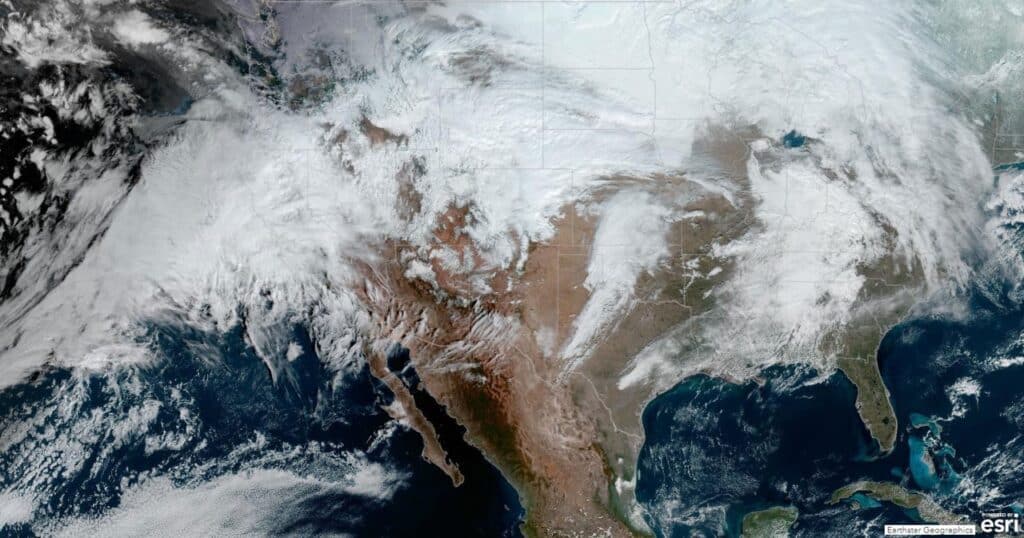 United Church of Christ Disaster Ministries is tracking a series of deadly storms surging up...
Read More