Partners in Service
The United Church of Christ's Partners in Service program helps increase the service capacity of the partner host organizations and provides leadership development and the opportunity for volunteers to use gifts and skills. Volunteers serve full-time for periods of 1 – 12 months with a host and participate in networking activities with other Partners in Service volunteers. Open for adults of all ages.
---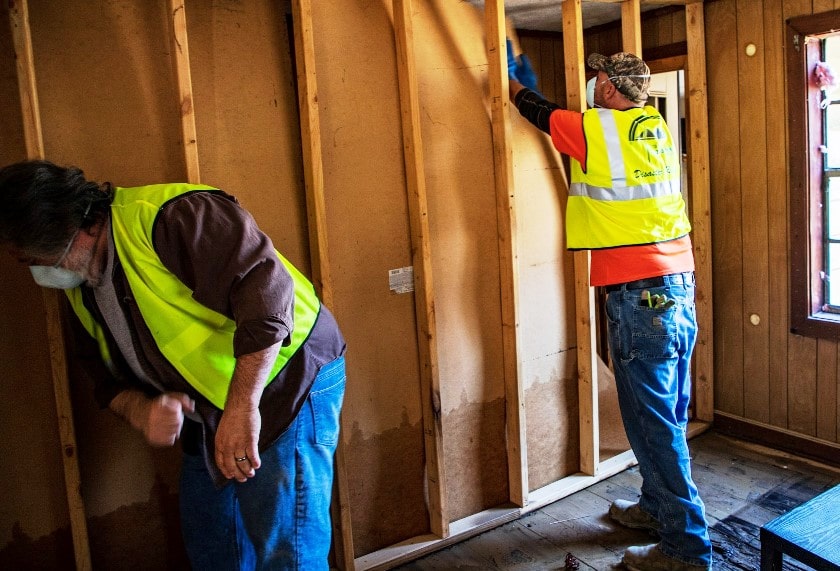 Partners in Service Program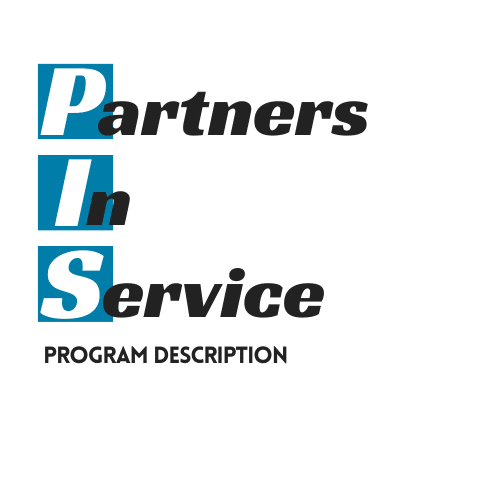 Ecumenical Volunteer Opportunities in the United States
A Christian Ministry in the National Parks
Mission: places individuals in U.S. national parks to lead worship and fellowship activities in the parks.
Volunteer Position: Participants work with park concessionaires while leading worship and Bible study in the setting of the national park.
Contact: ACMNP – Phone: 207.865.6852 or 800.786.3450; Fax: 207. 865.6852; (www.acmnp.com)
Period: Summer
Housing: Live with other summer national park employees in dormitory-style housing
Age: 18-30 years
Prisoner Visitation and Support
Mission: nationwide visitation ministry to federal and military prisoners. The focus is on prisoners who do not ordinarily receive visits from family and friends, want or need supportive human contact, are in solitary confinement or are serving long sentences. (www.prisonervisitation.org).
Volunteer: Trained PVS volunteer visitors offer friendship and a listening ear to help prisoners prepare to assume a useful place in society.
Contact: Eric Corson, PVS; 1501 Cherry St.; Philadelphia, PA 19102. Phone: 215.241.7117; e-mail: pvs@afsc.org.
Informational DVD: available to borrow. Call 866.822.8224 ext. 3214.
| | |
| --- | --- |
| Affordable Housing | Back Bay Mission, MS |
| Disabilities Ministries | Click here for opportunities |
| Food Sustainability | Bethlehem Farm, WV |
| | Bethlehem Farm, WV |
| Homeless Services | Christ House, DC |
| | La Puente Home, Inc., |
| | CO Meeting Ground, MD |
| | Religious Coalition for Emergency Needs, MD |
| Immigration Issues and Refugee Resettlement | Community Refugee and Immigration Services, OH |
| | CWS Immigration & Refugee Program, PA |
| Mental Health Care Support | Gould Farm, MA |
| | Plymouth House of Healing, WA |
| Prisoner Visitation | Alderson Hospitality House, WV |
| Social and Economic Justice | Direct Action & Research Training Network Faith & Action for Strength Together (FAST), FL |
| | Direct Action & Research Training Network Interfaith Coalition for Action, Reconciliation, & Empowerment (ICARE), FL |
| Youth Support | Every Child's Hope (ECH), MO |
| | Menaul School, NM |
| | Uspiritus, KY |
| Outdoor Ministries/Camp & Conference Settings | Outdoor Ministries – UCC |