Medical Debt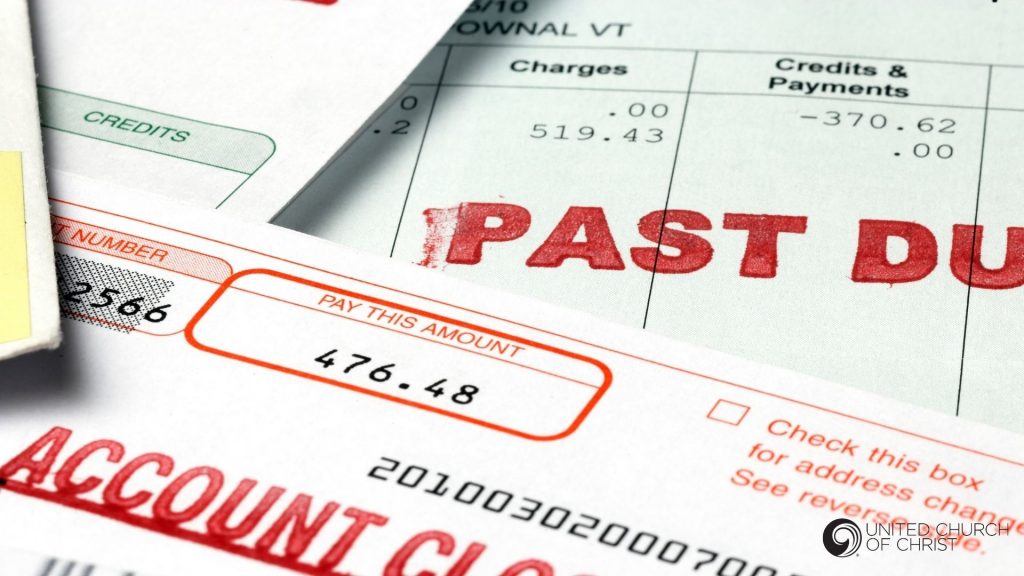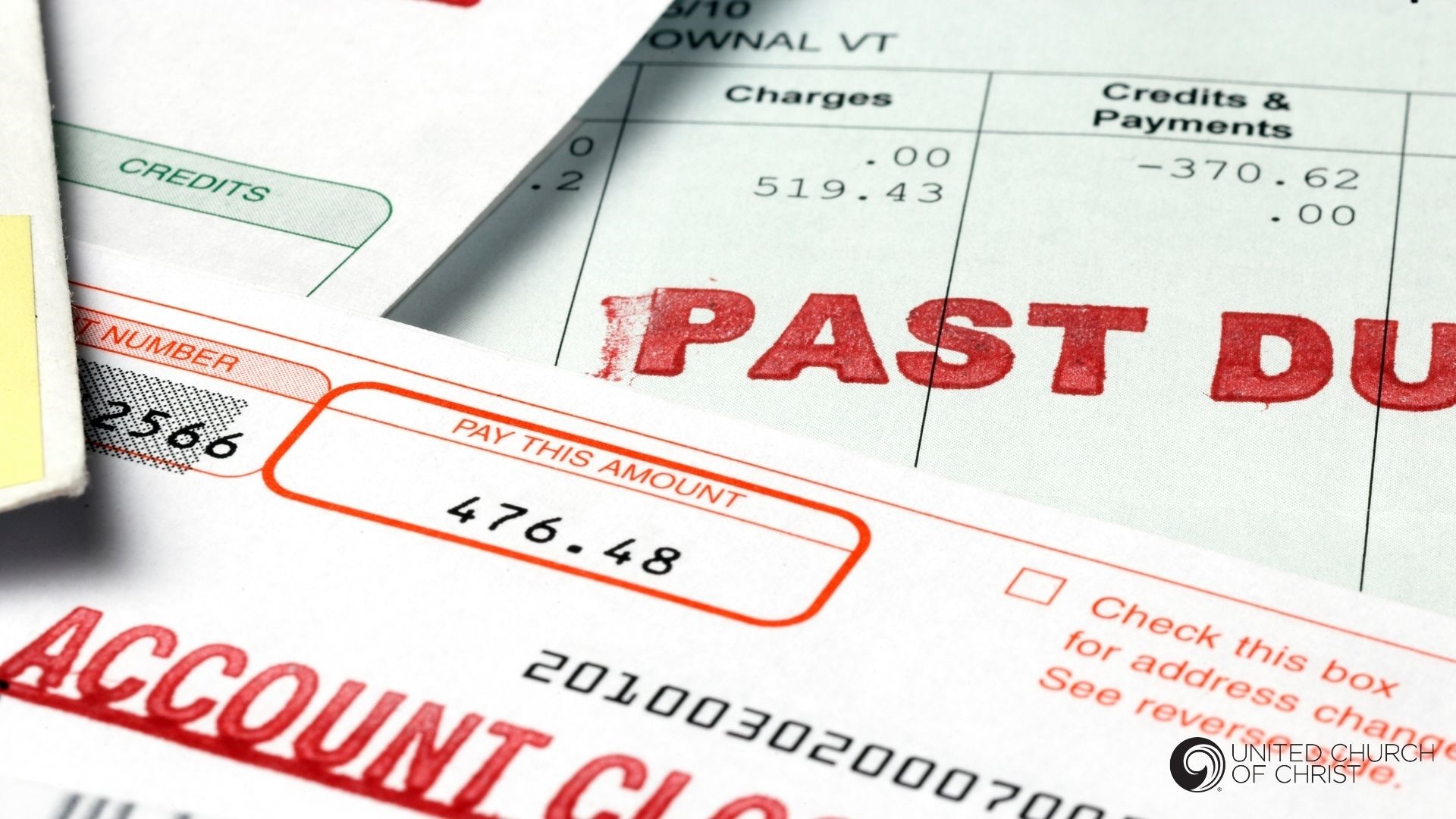 Proclaim liberty throughout the lands and to all the inhabitants thereof. It shall be a Jubilee for you. — Leviticus 25:10
Our scripture speaks strongly against the burden of debt – the way it disproportionately harms the poor and keeps people enslaved in a cycle of impoverishment. In Ancient Israel, God instituted a Year of Jubilee – a blank slate for folks to return to their lives and move on from the difficult circumstances that led them to fall into debt in the first place. In the Lord's Prayer, Jesus teaches us explicitly to forgive our debtors, following God's gracious example toward us.
Medical debt is one of the most egregious examples of unjust debt in the United States today. More than 1 in 3 Americans struggle to afford the cost of their medical care – and it's the leading cause of bankruptcy. No one chooses to become sick, have a chronic illness, or be in an accident. These are debts of necessity that we cannot allow to ruin lives.
Right now, the nation faces a steady uptick in chronic and serious disease, exacerbated by the COVID-19 pandemic. Workers face the erosion of employer health benefits packages that expose them to more health care cost-sharing than ever before, even as rising inflation curbs how far their take-home pay will stretch. On top all of this, our nation still largely operates under a debt collection framework that treats medical debt as if it is an optional consumer purchase rather than a fundamental human need. It affects people from all walks of life yet harms some of us more than others, adding insult to injury. Fear of incurring medical debt keeps people from accessing the health care they need to be healthy and thrive.
Medical debt burden does not affect people equally. Specifically, medical debt disproportionately affects Black households and further compounds the racial wealth gap, making this an urgent issue of racial justice.
The emotional weight and toxicity of unpaid medical bills affects both insured and uninsured people; these bills are the result of no insurance, inadequate health insurance or inability to access financial assistance programs (FAP). Medical debt shifts the trajectory of people's lives from forgoing education and savings to increases in substance use and mental health challenges. The situation has never been more urgent.
We must help people get the relief they need now and raise our voices together to ensure that everyone gets the health care they need without fear of financial ruin over the long run. Health care is a human right, and no one should be penalized because they are too poor to be well. We must call attention to the inequity of our health care system at every single level.
There are clear areas of work that policymakers can drive change and eliminate debt:
Access to affordable & comprehensive coverage – most importantly, close the Medicaid coverage gap in all states, but ultimately, offer universal health coverage to all Americans.
End harmful inequitable debt collection practices that are punitive and lead to financial toxicity.
Improve access to financial assistance programs that mitigate harmful medical debt.
RIP Medical Debt Campaign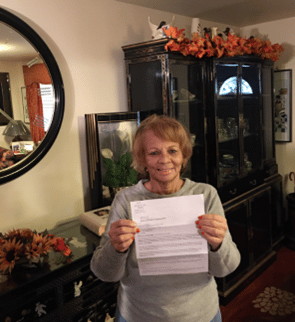 RIP is able to abolish debt by mimicking for-profit debt buyers by using fundraised dollars to purchase medical debt in large, bundled portfolios for pennies on the dollar. One dollar donated erases an average of $100 of medical debt. Prior to RIP's purchase, many of these bills passed through months or years of collection. Others are purchased or donated directly from hospitals and doctors' groups. Once RIP owns the debt, they notify the thousands of individuals whose debt(s) was purchased, stating that they are freed of any obligation to pay (and removing any negative credit marks associated with the debt).
The UCC partnered with the New York-based RIP Medical Debt starting in 2019 for a two-year program to abolish medical debt for individuals across the U.S. and elevate the faces and stories of those most harmed by the injustice of our system to call on policymakers to take action and address the blight of medical debt. In total, UCC donations helped to abolish over $104 Million of medical debt.
Although the national UCC campaign has ended, your church can still partner with RIP Medical debt by raising money for the A Nation That Cares campaign. The goal is for faith communities around the nation to raise $5 million to relieve roughly $500 million of medical debt.

Inside RIP Medical Debt
Here are just a few articles about this amazing campaign:

Questions?
Please contact Sekinah Hamlin, UCC Minister for Economic Justice at Hamlins@ucc.org or join the UCC Economic Justice Champions to get updates about educational events and opportunities to take action.