Best Practices for Creation Justice Churches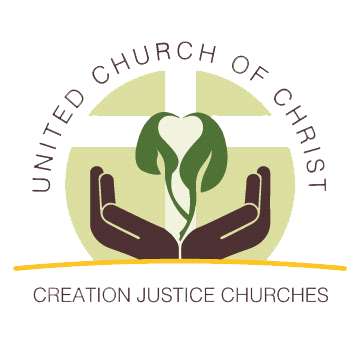 This ongoing series of best practices for Creation Justice Churches showcases important and innovative church programs that further creation care and justice. The writers of these articles come from churches that have successfully implemented these programs. Contact Brooks Berndt if you have a story idea about something your church has done.
For further ideas, one can also read about the innovative practices of the UCC's First Creation Justice Church and the suggestions that are part of The Kairos Call to Action.