JPANet November 2022 Newsletter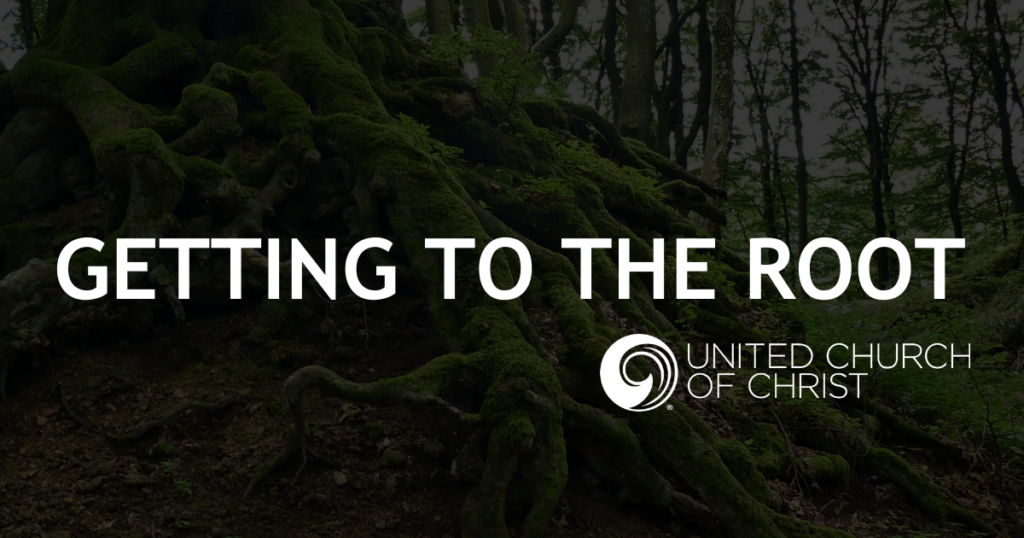 Each month we ask UCC advocates to help us unpack the complex justice issues that we're working on. As we quickly approach the 2022 midterm elections, UCC Advocate for Domestic Policy Issues, Katie Adams, shares this month's Getting to the Root on exactly what is at state at the polls.
The Fight For Reproductive Justice Depends on this Election
It's been more than 130 days since the constitutional protection of abortion access for women and people who can get pregnant was obviated by the Dobbs decision. Twenty-two million women of reproductive age now live in states where access to abortion is banned or limited to a six-week gestational age. Over the past few months, we have seen the consequences of the Dobbs decision pile up, all with a common thread; people being denied the most basic of human rights: the ability to determine their own bodily autonomy. Read more.
Justice In Action
Dreaming Abolition: Preparing the Way this Advent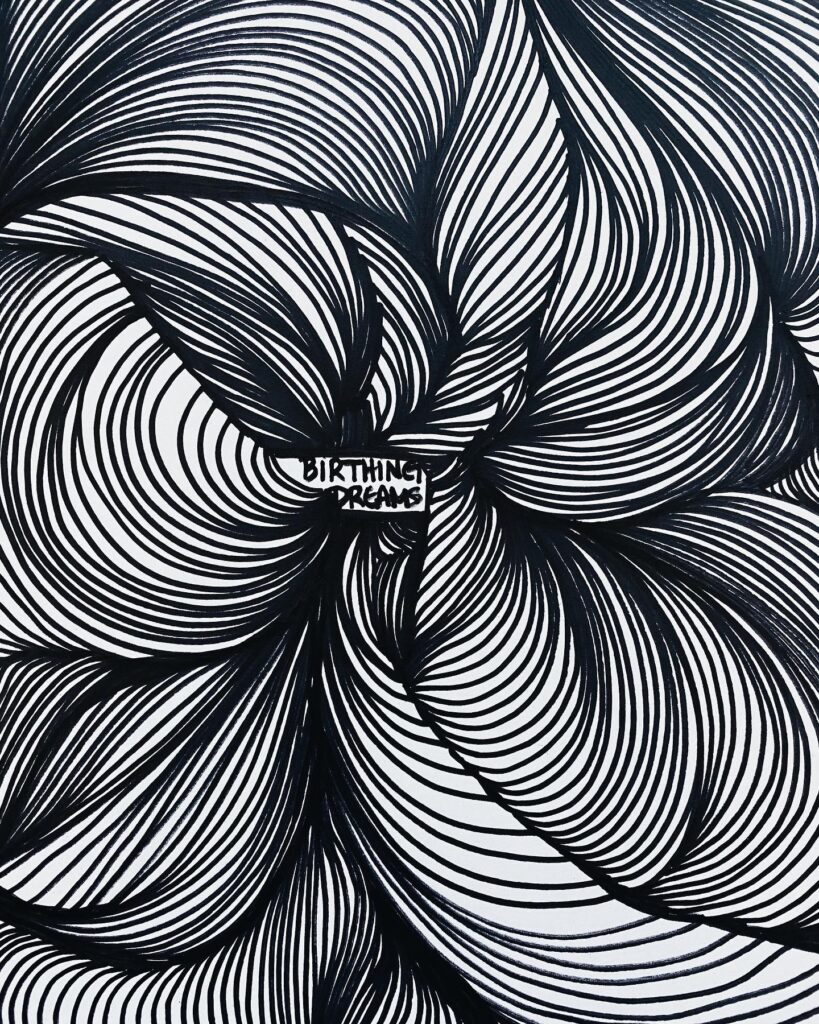 When we hear the word abolition, many of us probably think about the past. Images and stories of the movement to end slavery that happened centuries ago rise to the surface. But, abolition movements continue in our own day, with movement-makers around the nation and the world working to end racism, reduce harm and violence, and move us all toward freedom. This Advent, Join the Movement toward Racial Justice invites all of us to "prepare the way" for love-made-flesh by engaging with contemporary abolition movements through our Abolition Advent Calendar. What better season could there be to pay attention and awaken to the signs of God's love and justice unfolding in our midst!
Subscribe here to receive daily reflections, as well as artwork, quotes, prayers and ways to continue your exploration via email. Or find them on the Join the Movement website or via social media.
16 Days of Activism Against Gender-Based Violence – November 25 – December 10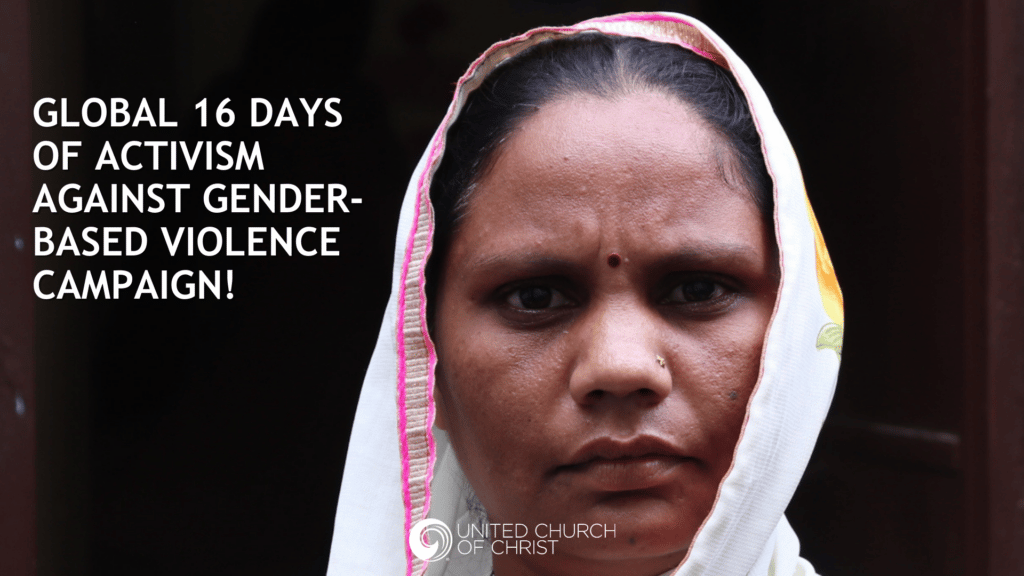 Gender-based violence is a global problem affecting 1 in 3 women. Every year we participate in the 16 days of activism through education and prayer. This year, the theme is Ending Femicide. Femicide is the murder of women because they are women, including the 38% of murders of women which are committed by their intimate partners. Join us this year!
Our Faith Our Vote Blog: Responsible Voting Takes Research and Balance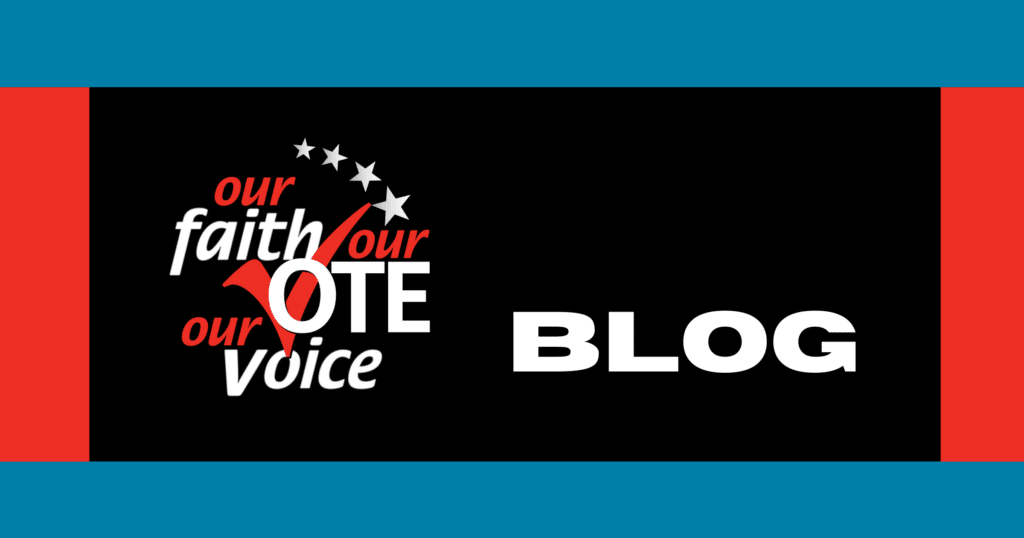 "Now more than ever it is important that our UCC members cast their votes based on their values. Our movement calls us to seek justice for all while we are united in Spirit. This sounds great in theory, yet what does this look like in action? For me, this looks like expanding the table set before us – both metaphorically and literally." Read the full Our Faith Our Vote Blog post by Dr. Sherry Warren, UCC Minister for Women's and Gender Justice.
Justice Events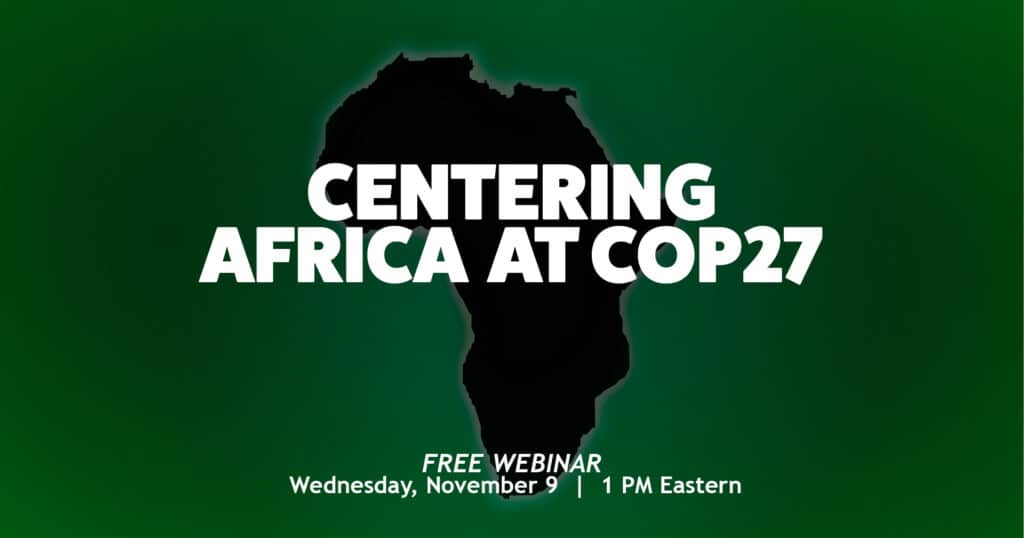 UCC Webinar—Centering Africa at the UN Climate Conference
The U.N. Climate Change Conference is taking place this month in Egypt. In this webinar, we will center the climate issues faced by Africa, the continent that bears the least responsibility for the climate crisis yet is most vulnerable to its impacts. The webinar will be on Wednesday, November 9th at 1 pm ET/12 pm CT/11 am MT/10 am PT. Register now for this webinar!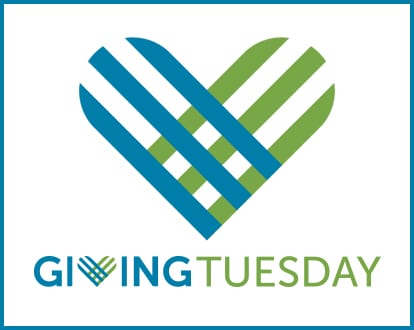 Giving Tuesday: Climate Hope

When it comes to the damage done to our climate, no voices are as morally powerful as those of youth and young adult climate leaders. This was evident in the inaugural year of the UCC's climate justice fellowship program. Funds raised through the UCC's Giving Tuesday initiative this year will go toward building a network of young climate leaders for a Climate Hope Summer full of action. Support these leaders today!
Join us for a Blessed Tomorrow Climate Training

The United Church of Christ and ecoAmerica are partnering to offer a climate ambassador training. This free, virtual, interactive training will cover the links between climate and faith, the spectrum of solutions, how to speak effectively on the topic, and opportunities to act and advocate. Join us on Saturday, November 5th from 11:00 am – 3:00 pm ET. Learn more and register here!
Save the Date for Ecumenical Advocacy Days 2023!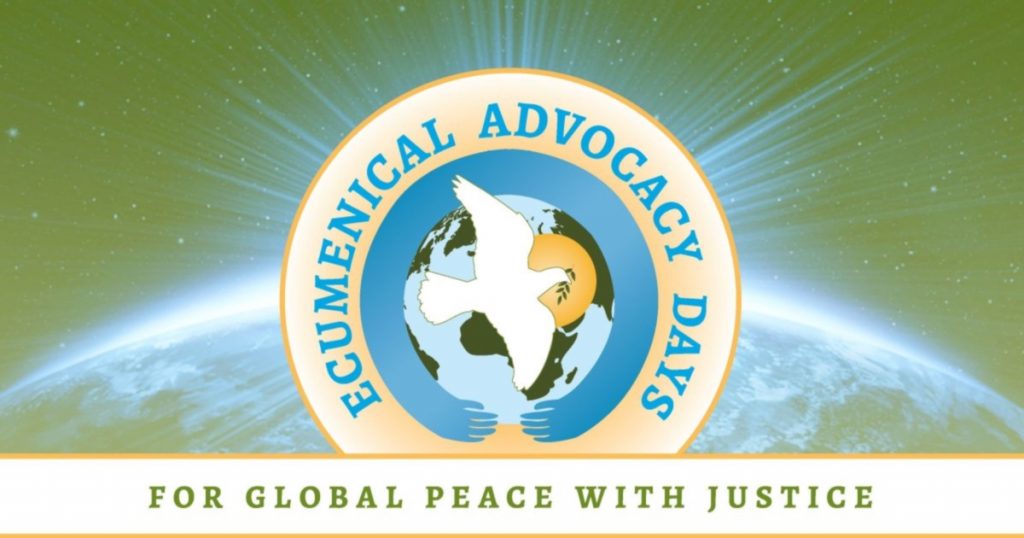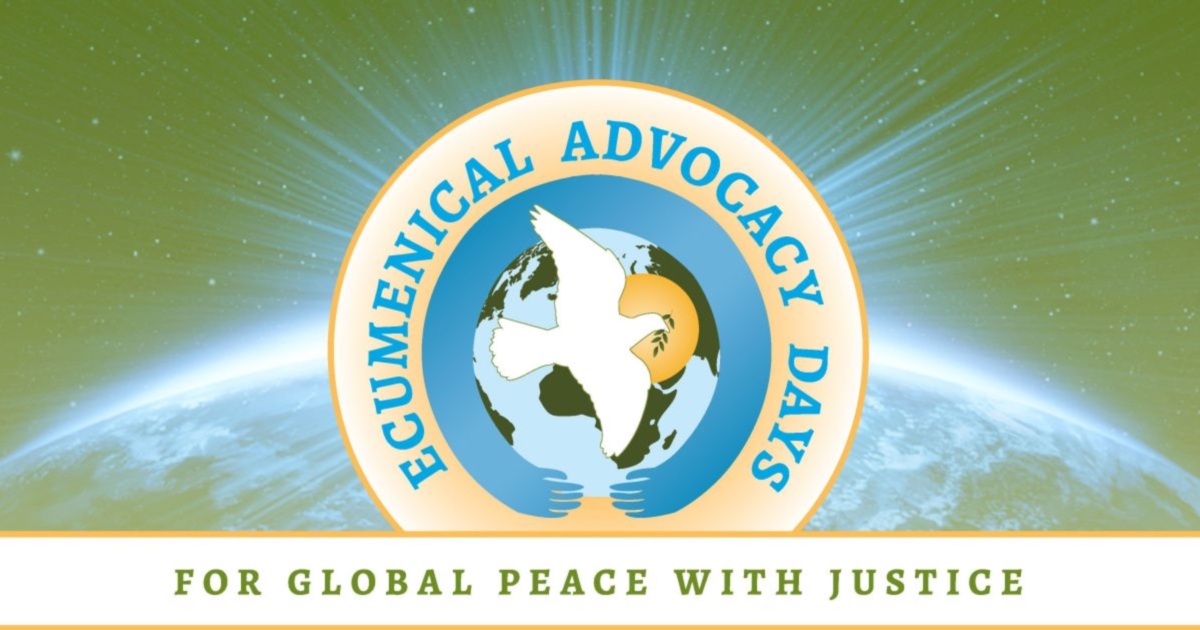 Save the date for Ecumenical Advocacy Days April 25-27, 2023. The conference will again be virtual with the theme "Swords into Plowshares – Achieving Enough for All & Pursuing Peace." Plan now to join us online and spread the word! Information will be forthcoming on the website.
National UCC Art Contest Underway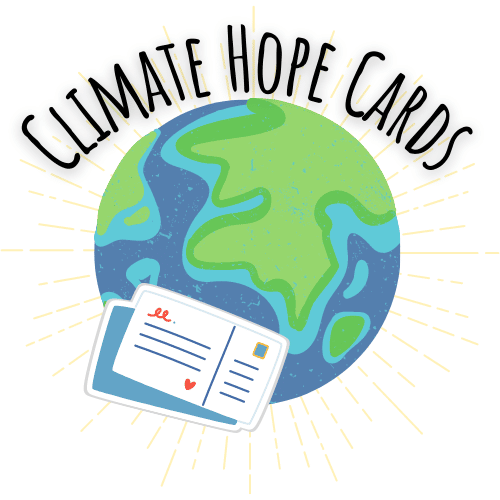 Registration is still open for the Climate Hope Cards art contest for children and youth. Hundreds of UCC churches from 42 states and DC are participating. Registration remains open, but the contest wraps up at the end of November. Join the fun!
Justice Resources
DC Action Center
Each week, the D.C. Office creates an action alert based on what is happening at that time in Congress, and offers you the opportunity to contact your legislators with just one click! You can find all the alerts here.
The Pollinator
The Pollinator is a digital platform of the UCC for the sharing of ideas and inspiration. Its focus is the building of a faith-filled and faith-rooted movement for the care of creation
Witness for Justice
Looking for up-to-date social justice commentary? Check out Witness for Justice, a weekly editorial opinion column written by the staff of Justice and Witness Ministries.
Featured Topics:
One More Story About the Midterms | Finding Common Ground in an Election Year | Promises Promises
---
Related News
Each month we ask UCC advocates to help us unpack the complex justice issues that we're...
Read More