The Fight For Reproductive Justice Depends on this Election
It's been more than 130 days since the constitutional protection of abortion access for women and people who can get pregnant was obviated by the Dobbs decision. Twenty-two million women of reproductive age now live in states where access to abortion is banned or limited to a six-week gestational age. Over the past few months, we have seen the consequences of the Dobbs decision pile up, all with a common thread; people being denied the most basic of human rights: the ability to determine their own bodily autonomy.
In states like Ohio where abortion is banned in nearly all exceptions, those receiving cancer treatment must leave the state to get an abortion. This means people who are pregnant and need life-saving treatment are being denied it depending on where they live. Leilah Zahedi-Spung, a maternal-fetal medicine physician in Tennessee said to the 19th News recently, "I don't know anybody that would feel comfortable treating a pregnant patient with cancer because I don't feel like they're nearly dead enough…The threshold that I am holding in order to provide abortion care is basically almost dead to try to avoid being arrested and jailed." In July reports came out of a 10-year-old girl seeking an abortion after becoming pregnant as a result of rape, and being denied it in their home state. In states with abortion bans, the costs of Roe falling continue to be severe, with more people being put in peril from pregnancy complications as well as significant changes in other medical care.
Alongside the emotional, mental, and physical toll of pregnancy on a person's body, there are also the far-reaching consequences of forced birth. More people will involuntarily remain trapped in abusive relationships and tethered to their abusers for the long term by a child. Fewer women will be able to attend college or advance professionally with this being the precursor to a slide into poverty. What's more, none of the states that have banned abortion in a post-Dobbs world have improved their access to maternal support. Women are being forced to have babies without adequate support or medical care. And then forced to raise them in poverty. The landscape of abortion access continues to shrink, while the states that do offer access are overrun with need.
According to Pew Research Center, 61 percent of Americans say abortion should be legal in all or most cases. How is it then that a smaller minority can make the laws and policies that determine the right to bodily autonomy for millions? Simply put, the cause and remedy of this conundrum are our elected leaders. The people who make the laws, appoint judges, and oversee the implementation of those laws are all elected leaders at every level of government. Congress can reinstate Roe v. Wade by passing legislation to federally protect the right to abortion access across the country. State legislatures can enact measures that protect abortion access and can vote to reverse the trigger laws in place currently. What is needed is the political will.
Next week America heads to the polls. Election day is around the corner and on November 8th all members of the House of Representatives, one-third of the Senate, and a myriad of state and local leaders are up for election. The midterm elections are of great consequence yet historically only about 40 percent of eligible voters participate. That means those who show up to vote are deciding the elected leaders who will shape our public life together, and their actions have generational impacts. One only needs to look at the state of abortion access for a clear example. Those who seek to preserve their access to power put a lot of effort into falsely convincing voters that their vote does not make a difference.
We know some of us face greater barriers to casting our ballot. It is no accident that people in power have made it deliberately harder for people of color, disabled people, those in very rural or very urban areas, and low-income folks to cast a ballot. This deliberate disenfranchisement must be met head-on. Making our voices heard through voting lays the groundwork for the change we want to see. By voting on issues that matter to us, like abortion access, we are showing elected leaders what we value and what we want them to prioritize.
This election day, we know what is on the line. Make your plan to vote: Check your voter registration, and reach out to friends or family to do the same. Build community by pledging to get three friends or family to the polls, or host a get out the vote event. Find out if you can vote early in your area. If you go in person on November 8 to cast your vote, make sure you have the Election Protection number saved in your phone, and give them a call should unexpected problems arise (866-OUR-VOTE for support in English, but other language options are available, find them here). Reach out to your local election officials to learn about voting procedures in your state – they may have changed in the last few years. Share with your family and friends why you're voting and what it means to you to vote.
1 John 4:18 reminds us, "There is no fear in love. But perfect love drives out fear, because fear has to do with punishment. The one who fears is not made perfect in love." As people of faith, we engage in the political sphere because we believe that God loves people who have abortions. We believe that loving our neighbor means working toward a world in which our collective voice forms a more inclusive and just world. We believe that love drives out fear. So let us vote in November, not out of a spirit of fear but of love.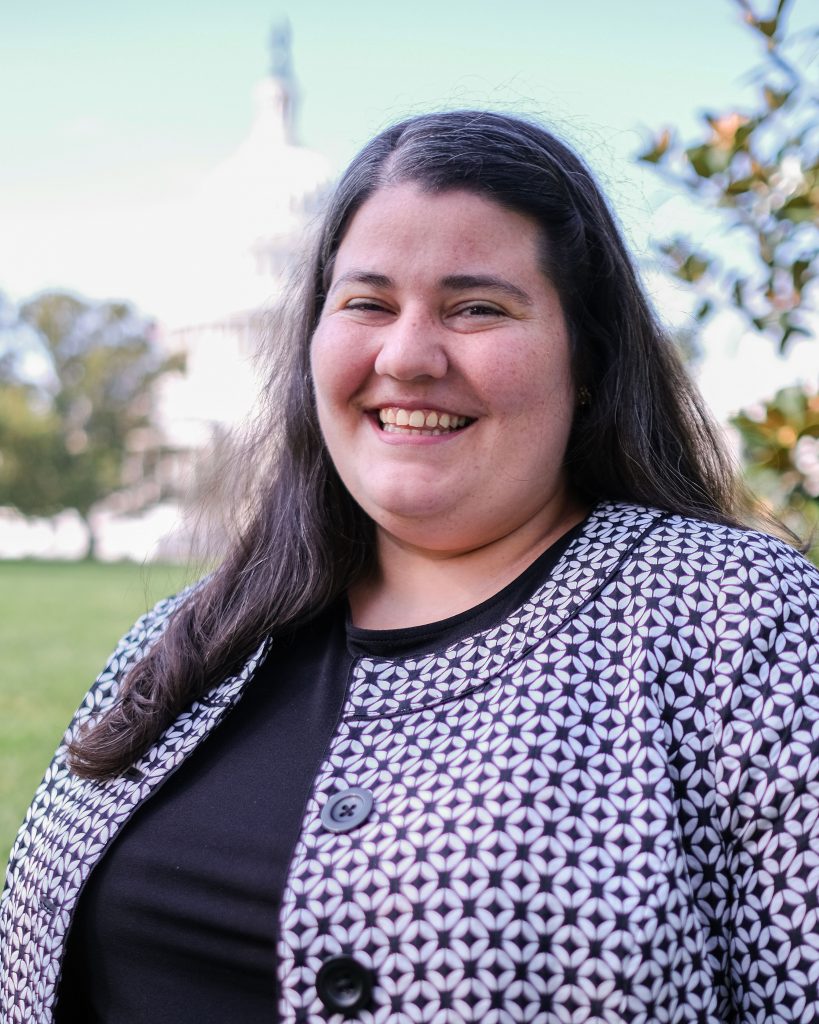 Katie Adams is the Policy Advocate for Domestic Issues for the United Church of Christ
---
Related News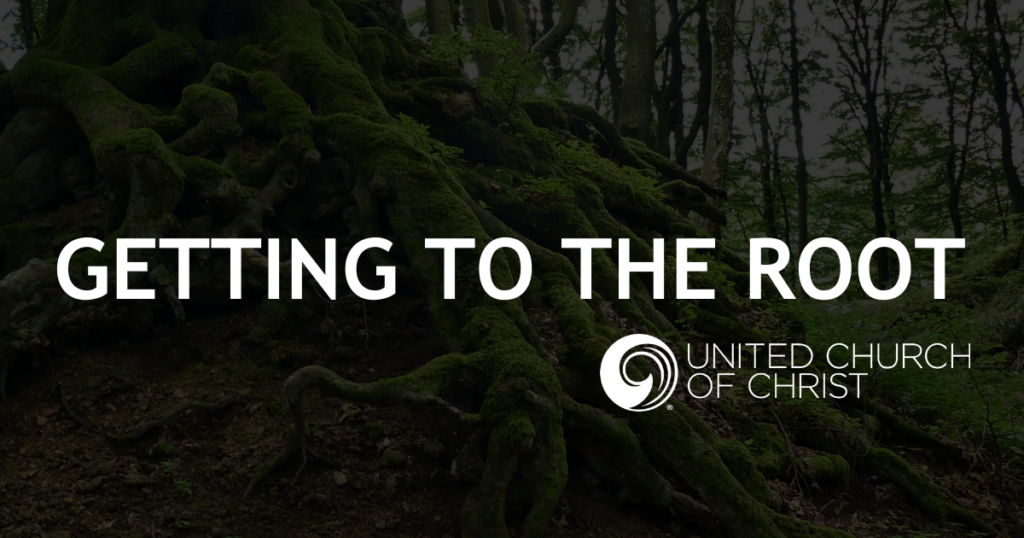 As Congress returns from recess, they have a lot of work ahead with several crucial business items...
Read More