'How can you tell a church is UCC?' New web page has 8 ways
"How can you tell a church is UCC? There are many ways. One of them is by the commitments it makes."
Those words kicked off a recent video introducing a United Church of Christ "Just World Covenants" web page. The new "online hub of justice resources" is a collection of all the special "covenant" programs that local churches can belong to.
It's the first time these programs — some of them in existence for decades — have all been listed, with links, in one place.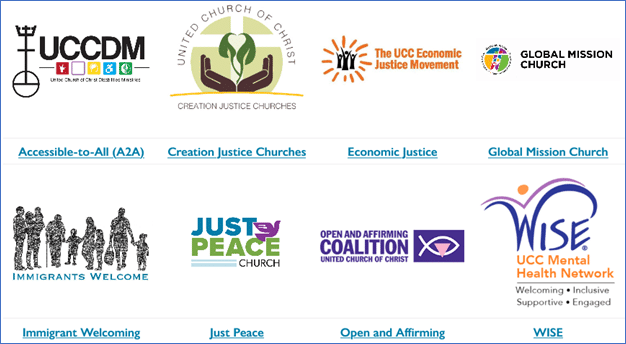 Committing to even just one of the eight programs can transform a church's life, according to pastors who spoke in the video. The two-minute spot appeared multiple times during the UCC's online General Synod in July.
How to work for 'a just world'
Grouped under the heading "A Portal for Transformational Ministries," the programs invite congregations to officially become any of these:
The programs all have three things in common, said the Rev. Brooks Berndt, who headed a national staff working group to create the new page:
"These programs are about sacred commitments to God, to each other and to the world in which we live," Berndt said during a pre-Synod workshop. "They are made with prayer and with careful deliberation and discernment."
The page also offers links to three more "transformational programs for a just world":
'Be better Christians'
"When churches become transformed, a movement starts," Berndt said in his role as narrator of the "Just World Covenants" Synod video. Pastors in the video testified to the power of the programs in their congregations.
'Can't be compartmentalized'
During the pre-Synod workshop, Berndt also spoke of the symbolic importance of grouping the programs online.
"Justice isn't something that can be compartmentalized into different boxes," he said. "There's one box over here for economic justice, another for environmental justice? No, it's not like that. The many strands, ropes and threads of justice are all intertwined.
"That's why it's particularly exciting that we present all eight of these justice programs together, in one online hub of justice resources for local churches."
---
Related News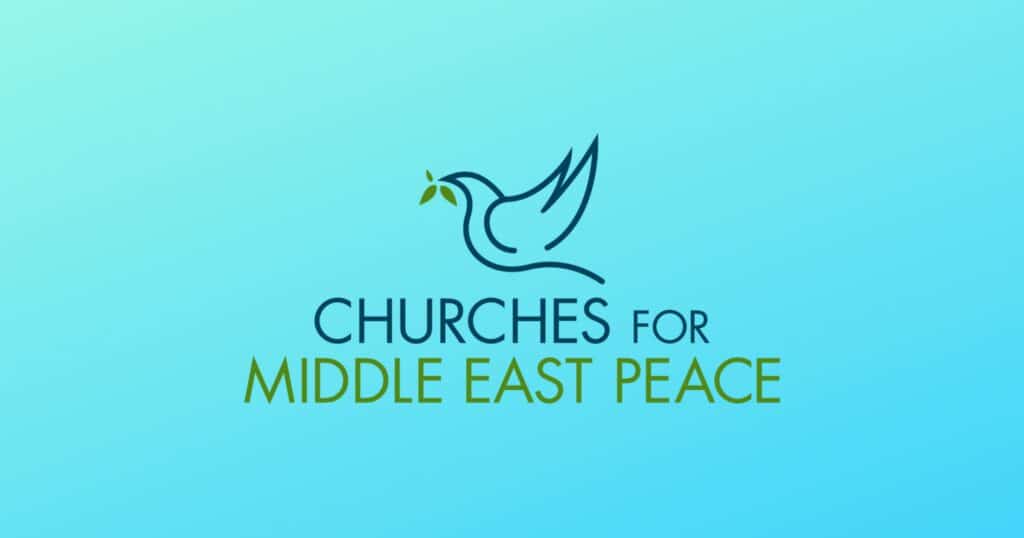 The following statement was issued Dec. 2 by Churches for Middle East Peace (CMEP), of which...
Read More