Proposed New Year's Resolutions from UCC Disaster Ministries
In 2016, resolve to help disaster survivors recover.  As you make your New Year's resolutions for 2016, consider including one or more of these options from United Church of Christ Disaster Ministries.
1. Organize a U.S. disaster recovery work team. Just a week of your time will help disaster survivors rebuild their homes and lives. The most acute needs right now are in South Carolina, Texas, and New Jersey. 
2. Buy a house or part of a house for a family in Nepal who lost everything to the powerful earthquake in April. $4,000 buys a whole quake-resistant house! The UCC's goal is to build 50 houses. 
3. Prepare your household and your congregation for an emergency. You'll gain peace of mind and be able to help others. A list of basic household emergency supplies is available at http://www.ready.gov/build-a-kit. Resources for congregations are available at http://www.ucc.org/disaster_national-disaster-resources.
4. Contribute to the UCC's Emergency USA Fund, which supports our denomination's rapid humanitarian response to both large and small natural and human-caused disasters in all 50 U.S. states and territories.
5. Contribute to the UCC's International Emergency Relief Fund, which supports our denomination's disaster relief, long-term rehabilitation, advocacy and sustainability efforts along with refugee assistance around the world.
6. Assemble Church World Service School, Hygiene and Baby Care Kits and Emergency Cleanup Buckets – time-tested packets of supplies that can be crucial to the recovery process following an international or domestic disaster.
7. Keep up to date on UCC Disaster Ministries on the web – www.ucc.org/disaster – and on social media. We're "One Great Hour of Sharing (UCC)" – https://www.facebook.com/onegreathourofsharingucc – on Facebook and "oghs_at_ucc" on Twitter – https://twitter.com/OGHS_at_UCC.
8. Invite your UCC Disaster Ministries Conference Coordinator to speak at your Sunday worship service, adult Sunday church school or other occasion. 
9. Learn how climate change causes and exacerbates disasters, and work for environmental justice.
10. Contribute generously to the One Great Hour of Sharing offering, typically taken during Lent (it will be here before we know it!).
11. Contact UCC Disaster Ministries Executive Zach Wolgemuth – wolgemuthz@ucc.org – for information about serving as a long-term disaster recovery volunteer. 
12. Volunteer – physically or virtually – to build houses in Nepal with the UCC's partner Fuller Center for Housing. 
Thank you for your support! We wish you a blessed and safe 2016.
---
Related News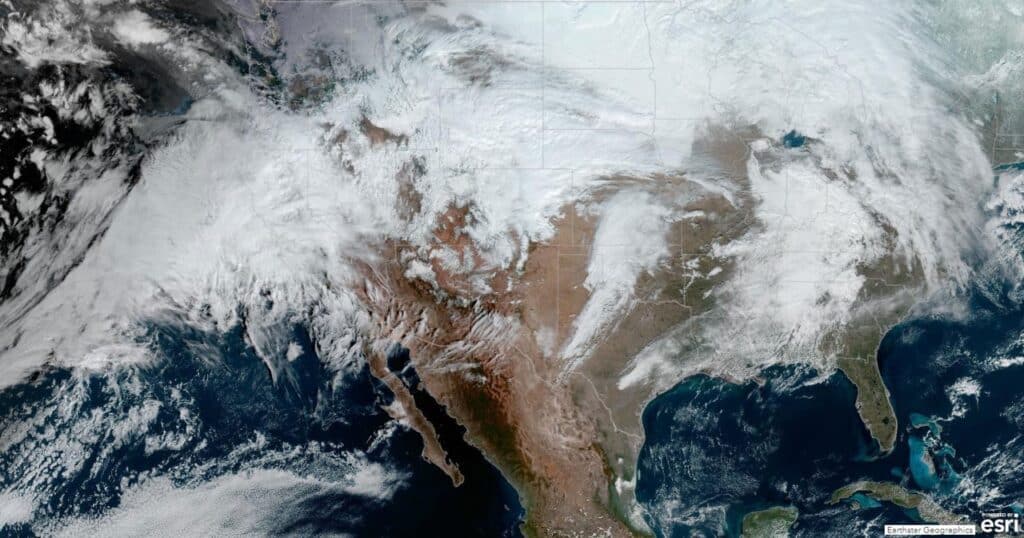 United Church of Christ Disaster Ministries is tracking a series of deadly storms surging up...
Read More