Young Adult Service Fellowships
What are Young Adult Service Fellowships?

Honors received by Young Adult Service Communities:
Named to the 2018 national class of Service Programs that Change the World
Certified by the Service Year Alliance
Young Adult Service Fellowships are unique pre-professional opportunities to explore a commitment to service and social justice. After a pandemic-related hiatus, the tradition of Young Adult Service Learning Fellowships has resumed to include new and former sites for learning, living, and service. Virtual opportunities are available at this time. Applications and placement are managed through the historic Partners in Service program of Volunteer Ministries, a cooperative program that facilitates national service on behalf of the UCC. Learn more about our pre-pandemic programs in the videos below. Visit Volunteer Opportunities for new postings and application links.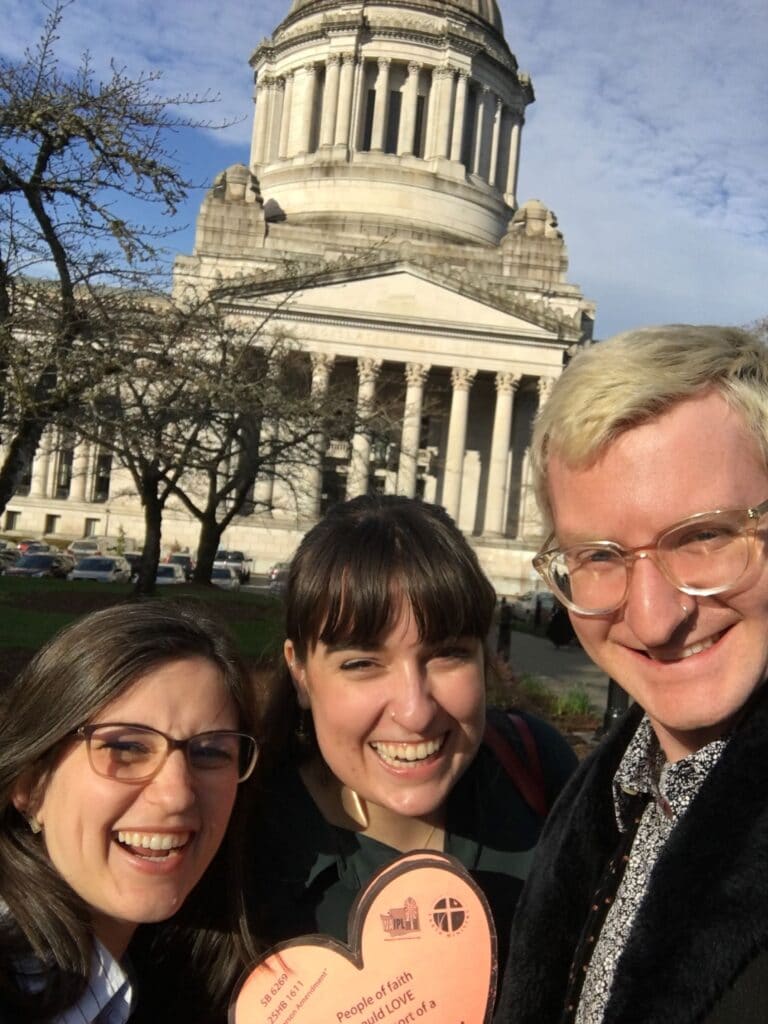 UCC Volunteer Ministries is part of the Global H.O.P.E. Team of UCC Wider Church Ministries, in the UCC National Setting. The team operationalizes the mission priorities of One Great Hour of Sharing and includes Refugee and Migration Ministries and Disaster Ministries. Please contact the Danielle Hickman (hickmand@ucc.org) for updates.