Serving in Greece with refugees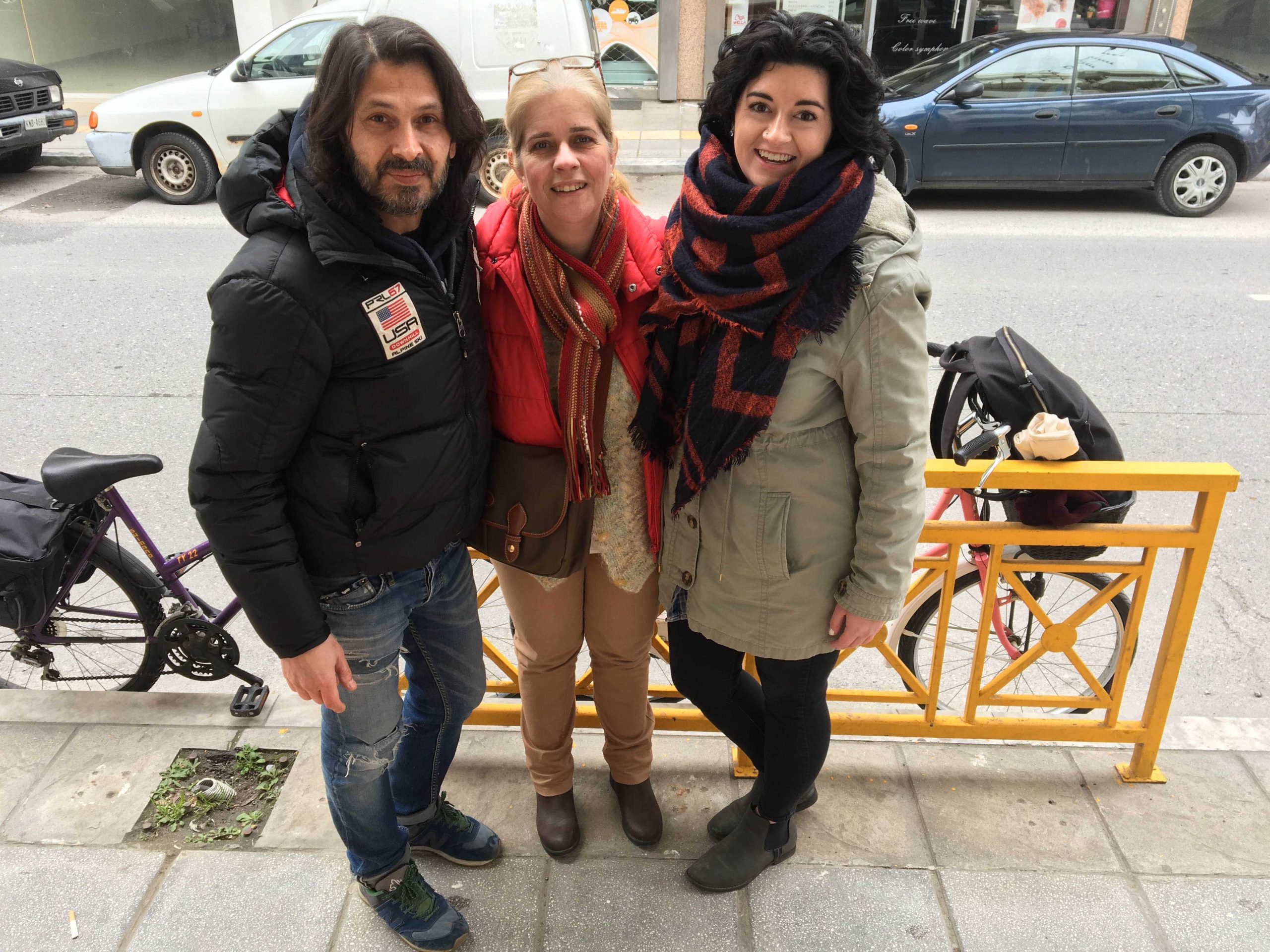 Kearstin Bailey, serving in Greece with refugees arriving from across the Mediterranean after having served in Hungary
Transitioning to my new Global Mission Intern placement in Greece has been a wild ride. I finished my term with the Reformed Church in Hungary at the end of September 2017 and was not able to serve with the Evangelical Church in Greece until mid-February 2018 due to visa issues.  I was finally able to depart and start my placement in Katerini, Greece with Perichoresis – a church affiliated organization that works with refugees in Northern Greece. After my time in Hungary doing holistic refugee integration, I have been brought into Perichoresis to work on a new long-term project for refugees who are being resettled in Greece. The organization runs three different projects, but the one that I work on is quite small. We have ten families that our staff of five works with to help them integrate into life in Greece and begin building new homes in Katerini.
aServing in Katerini makes me feel like my soul can breathe again. Returning to this place feels much like coming home. My coworkers, landlords, and beneficiary families have welcomed me back with open arms and wide smiles. Since I already know the organization, my transition to this new place has been refreshingly comfortable. I honestly cannot wait to see what the rest of my year will bring.
---
Related News
Emma Brewer-Wallin Meet the Rev. Emma Brewer-Wallin, 25, Minister for the Environment and...
Read More