Schedule is released for first webinars of 2022
Worship. Grief. The Bible. Bias. Black History Month. Contemplation. The rural church. Youth and young adults.
Those are among the topics of weekly United Church of Christ webinars now set for the first quarter of 2022.
"Thursdays for the Soul," in reruns since November, will start the calendar year with all-new programming, said the Rev. Chris Davies. She heads the Faith Education, Innovation and Formation team of Justice and Local Church Ministries, which manages the series. All the Thursday webinars will be at 3:30 p.m. ET.
"Grace Emerged Visible," an Epiphany worship service led by national UCC staff members, will kick off the new schedule on Jan. 6.
How to view live
A summer survey helped inform Faith INFO's choices of topics. "We listened to the needs of the folks watching," said Jennifer White, project coordinator for digital events. "Our first quarter is full of topics that will focus on the spirituality and care of the people. I am looking forward to this quarter of digital programming to be robust and engaging."
People who register for the webinars can interact with presenters and each other live via Zoom's "Q&A" and "chat" features. Each webinar is also recorded and can be viewed later at the UCC YouTube channel.
Registration links for the Thursday webinars — and for others as well — are posted at the "Events" page at ucc.org as they become available.
Schedule, January through March
Here is the full first-quarter lineup for 2022:
"I'm sure this new season will inspire conversation and congregational resourcing in creative ways," Davies said, "just as the previous ones continue to be of use for local churches."
---
Related News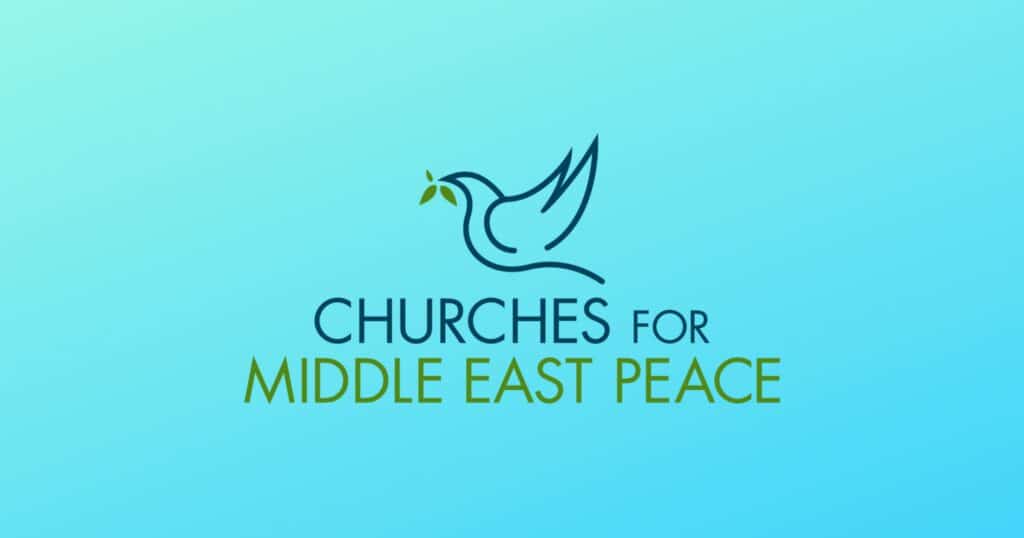 The following statement was issued Dec. 2 by Churches for Middle East Peace (CMEP), of which...
Read More