High-response UCC webinars are now in fall reruns
It's rerun season in the United Church of Christ.
Now through the end of 2021, the UCC is airing the greatest hits from its first year-and-a-half of webinars.
Meantime, new episodes of the "Tuesdays for Nurture" and "Thursdays for the Soul" series are being scheduled for early 2022 and will soon be announced.
'Highly engaged' topics
Born as a response to the COVID-19 pandemic, UCC webinars became a way for the church to stay connected, what with travel and in-person meetings canceled. And through a summer of racial-justice uprisings, a chaotic election and aftermath — and beyond — they've kept the church talking.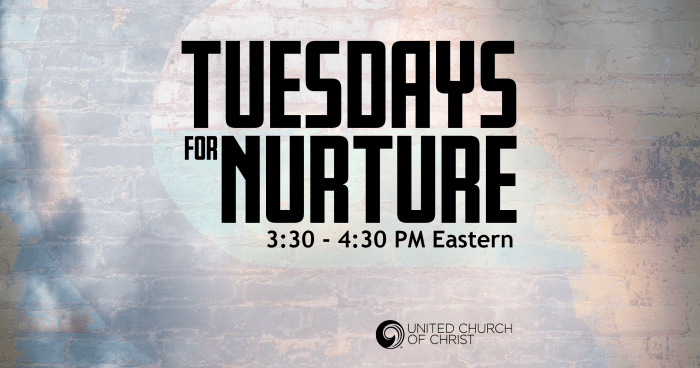 Since April 9, 2020, UCC hosts have interviewed guests from all walks of church and society. Special worship services have been among the offerings, too.
During a summer 2021 break, the Faith, Education and Innovation Team in Justice and Local Church Ministries — producer of the series — surveyed viewers about the webinars. The team relied on those results and other data in deciding what to rerun during this break, said the Rev. Chris Davies, who heads the Faith INFO team.
"These webinars were highly engaged at the time of their live presentation, or received the most requests for resource and re-engagement thereafter," Davies said. "Their view counts, continued relevance and excellence led us to lift them up for our audiences once again."
Live chats during reruns
She said viewers who register via the UCC events page or social media can interact with others using Zoom's chat feature during the reruns. People can also view the webinars on the UCC YouTube channel anytime using the links below.
The reruns kicked off with "Church-Based Reparations" on Nov. 2 and "Mysticism and Mindfulness," Nov. 4. Below is the lineup for the rest of the year (all at 3:30 p.m. EST):
In observance of the Thanksgiving and Christmas holidays, no webinars will be replayed on Nov. 25, Dec. 23, Dec. 28 or Dec. 30.
While new content is being scheduled for 2022, Davies said, "we are thrilled to present these timely and well received webinars for people to re-view."
---
Related News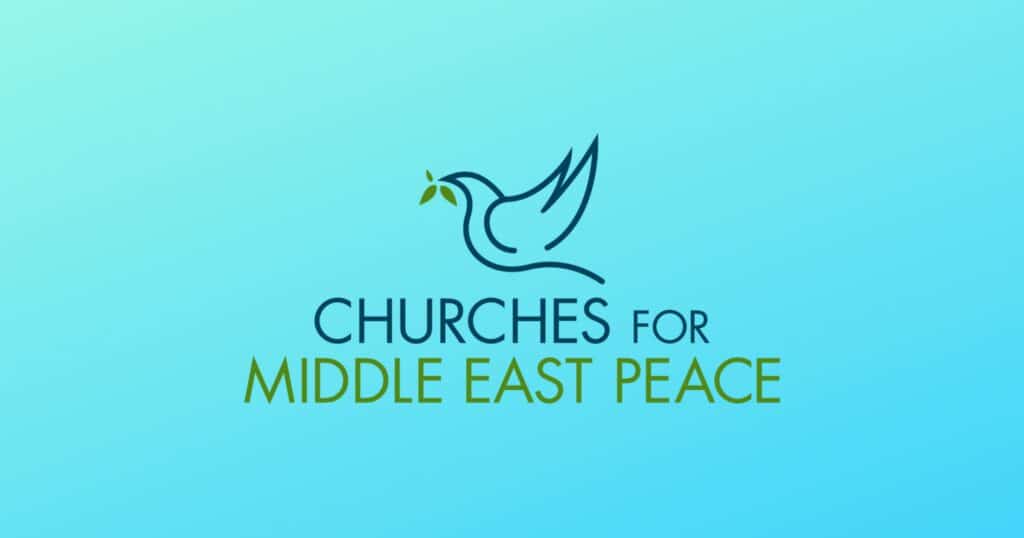 The following statement was issued Dec. 2 by Churches for Middle East Peace (CMEP), of which...
Read More