Recovering Hope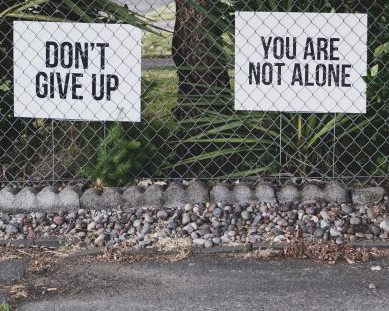 Providing the spiritual care people facing disaster need.
Recovering Hope is a ministry of emotional and
spiritual care to address the emotional toll of the
COVID-19 pandemic and other disasters.
"Things are so unsettled. Even the things we were trained to do or that are among our rituals we cannot do, or they don't work the same way. Instead of just plowing through, we have to also step back and take care of ourselves."
– Rev. Karl Jones, Pennsylvania
Resiliency Self-Care Workshops and Trauma Retreats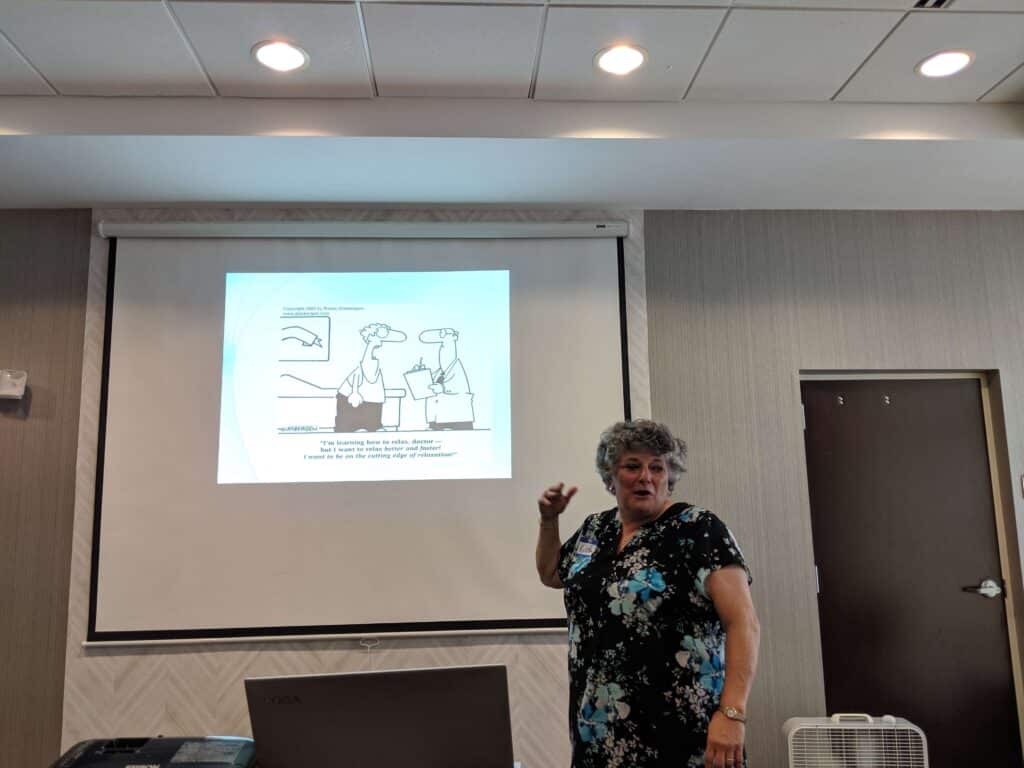 Our work includes extending emotional and spiritual care to disaster survivors, including to the caregivers who are seeking to walk with them. To that end, we are partnering with the New England Disaster Chaplains Association to offer a new online workshop, along with retreats for those affected by trauma.
Emotional and Spiritual Care in Disaster Team
Homes need rebuilding following a disaster. So do hearts.
We help with both. Would you like to be part of developing
this important work? Join the new national network: UCC
Emotional and Spiritual Care in Disaster.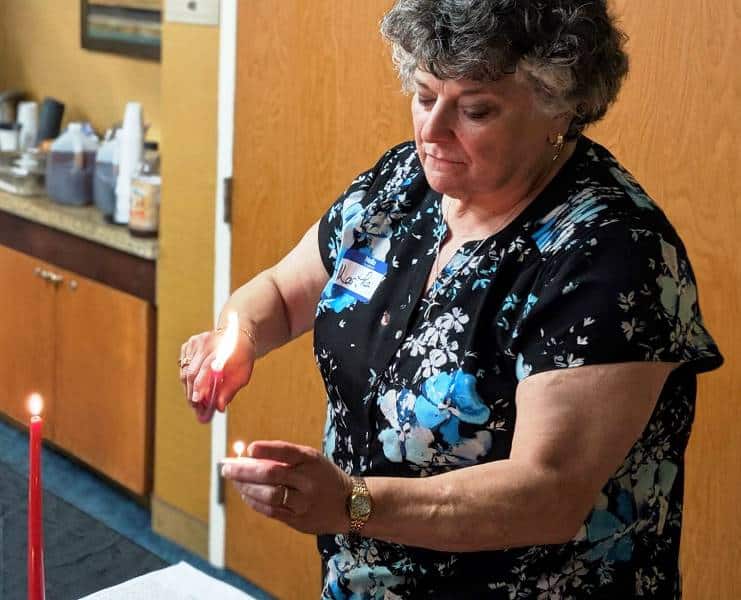 Emotional and Spiritual Care Resources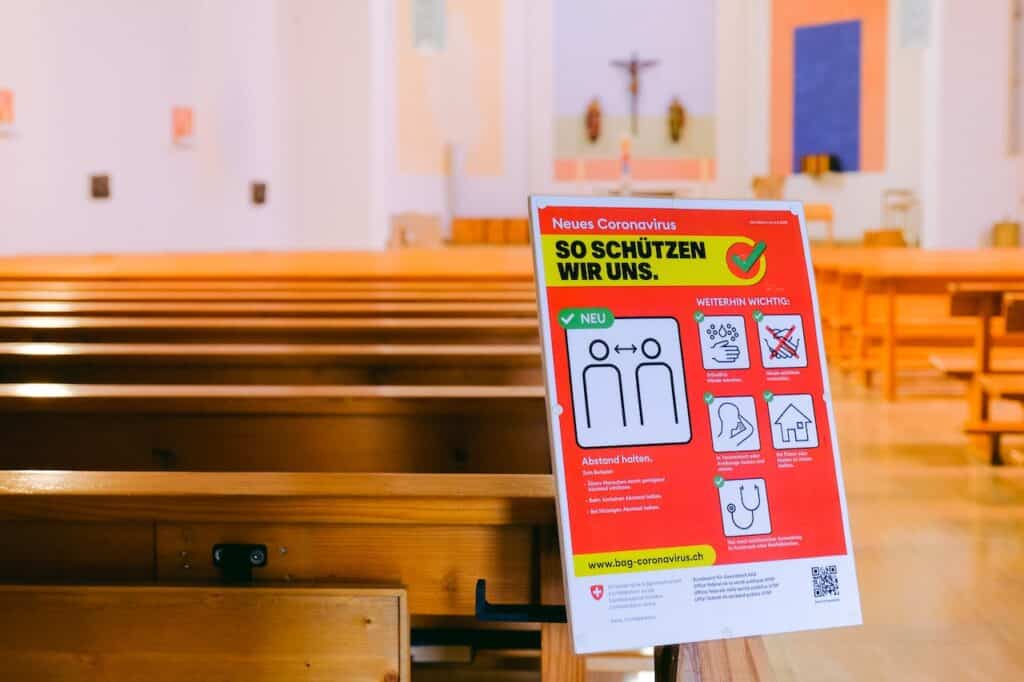 Churches must take appropriate health precautions in response to COVID-19. We also have a special responsibility to care for members and neighbors. Use these resources that all settings of the UCC have contributed to and may find useful.
Resources for individuals and churches faced with the emotional, spiritual and mental health effects of disaster.
Resources for individuals looking for mental health support amid crisis.
Crisis Hotline for Suicide Prevention and Veteran Crisis
National Alliance on Mental Illness (NAMI)
National Center for PTSD Toolkit for Pastors and Church Leaders
National Disaster Distress Helpline
AMHSA (Substance Abuse and Mental Health Services Administration)
Trauma and Disaster Mental Health
The Trevor Project – Saving Young LGBTQ Lives
Veterans Crisis Line: Suicide Prevention Hotline, Text & Chat
Resources for individuals amid abusive relationships.
A six-week guide: Faithfully Facing Dying: A Lenten Study Guide on Critical Issues and Decisions for the Members of the United Church of Christ
Videos for individuals to practice meditation and for churches to use in their congregations
Recovering Hope Meditation Video
Three-Minute Animated Video on Empathy
UCC Community Care Space Meditation Videos
Resources for our Spanish speaking neighbors in need of trauma support.
SAMHSA Coping with a Disaster or Traumatic Event
SAMHSA Tips for Survivors of a Disaster or Other Traumatic Event
More About Recovering Hope
Over the past months, millions of people have been impacted directly and indirectly. Many have lost loved ones, community, homes, jobs or livelihoods. Incidences of suicide and domestic violence have risen. Adding stress: civil unrest and persistent injustice.
The dependence on pastors and other church leaders has increased astronomically and is causing them extraordinary levels of stress. Pastors are being required to navigate their own personal and familial situations while also bearing the weight of those who are looking to them for support, direction, and answers to questions.
In response, UCC national staff across ministries, Conference staff, Conference Disaster Coordinators, UCC Disaster Chaplains and others have come together to create and consolidate resources that may provide relief related to stress caused by the COVID-19 pandemic and other disasters.The growing UCC Emotional and Spiritual Care in Disaster Team is building on work the UCC already was doing to extend care to survivors of natural and human-caused disasters. UCC pastors, chaplains, pastoral counselors, mental health providers and other spiritual and emotional care practitioners, conference and association leaders are all prospective participants in the network.

Questions?
Please contact Disaster Ministries at (disasters@ucc.org), team for Disaster Response and Recovery, for more information.