UCC "Emotional Care in Disaster" Team
Homes need rebuilding following a disaster. So do hearts.
United Church of Christ Disaster Ministries helps with both. Even as it works to restore families to clean, safe homes, it is stepping up its support for stressed disaster survivors and their often overstretched caregivers.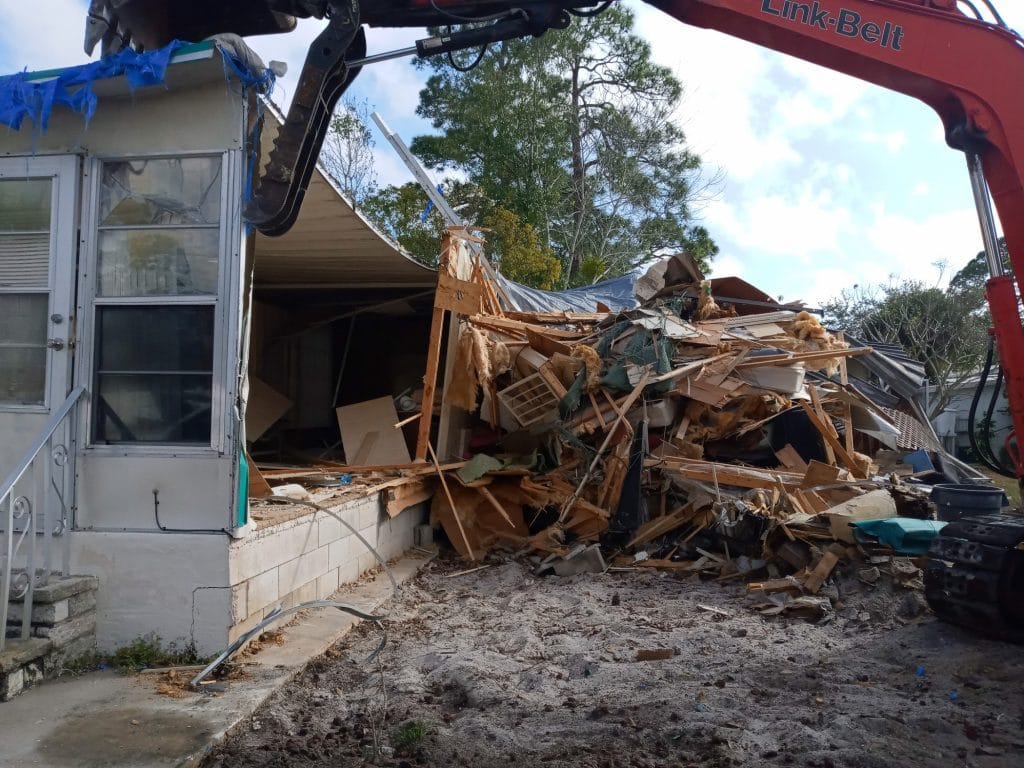 Would you like to be part of developing this important work? Join the new national network, UCC Emotional and Spiritual Care in Disaster.
Pastors, chaplains, pastoral counselors, mental health providers and other spiritual and emotional care practitioners, conference and association leaders are all prospective participants.
Whether hurricane, flood, tornado or pandemic, disaster leaves in its wake not only death and physical destruction but also trauma, depression, anxiety, grief, stress, sadness, exhaustion – to name a few. Here are three stories.
"My mind was frustrated seeing so much destruction," one hurricane survivor said. "I cannot understand or accept; I am so sad for myself and for those who were left with nothing. We will never be able to recover from this loss."
An elementary schooler and his mom escaped rising floodwaters. Now he panics every time it rains, asking, "Will that man come with his boat to get us again?"
"In the COVID-19 pandemic, so much about how we "do church" had to change quickly – worship, funerals, weddings, pastoral care. Pastors have had to adjust and stay strong for their congregants, even as they had to care for their own families and face their own fears."
The new network, UCC Emotional and Spiritual Care in Disaster, is looking to enlarge and magnify this area of ministry through training and mutual support.
Apart from monthly or quarterly meetings, "It's really up to you as an individual volunteer what you would like to offer," said Lesli Remaly, UCC Minister for Disaster Response and Recovery.
You might find yourself:
Providing emotional and spiritual care during or following such disasters as floods, hurricanes, tornadoes, wildfires, mass shootings, environmental disasters, or in the still-evolving COVID-19 pandemic.
Deployed virtually and/or in person, potentially close to where you already live and serve, to provide support to communities impacted by disaster and those who give them care.
Offering a compassionate ear in shelters, in disaster centers, in shelters, to survivors and overwhelmed caregivers.
Providing training on emotional and spiritual care.
Offering your subject matter expertise; for example, care to children and youth, older adults or persons living with disabilities.
Helping to maintain web resources.
Interested? Want to know more? Contact Rev. Dr. Martha Jacobs martha.jacobs@gmail.com Emotional and Spiritual Care Team Coordinator for full information.
UCC Disaster Ministries is part of the national setting's Global H.O.P.E. team, which also includes Refugee and Migration Ministries, Volunteer Ministries, and Sustainable Development. H.O.P.E. makes clear the team's vision: Humanitarian. Opportunities. Progress. Empowerment.