September is Disaster Preparedness Month
Written by Ken Skalitzky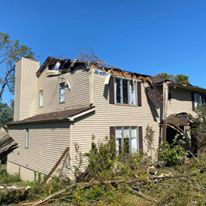 Hurricane Laura struck the Louisiana Coast with brute force causing wide-spread flooding, severe wind damage, and knocking out power to hundreds of thousands. Unfortunately it took the lives of several individuals. But it could have been so much worse if residents had not heeded the evacuation orders for coastal areas. Then Laura continued its rampage as it moved into the interior of the country before leaving the east coast.
For many a large hurricane marks the height of the disaster season. But September only marks the half-way point to the end of hurricane season on November 30. In recent history we have seen many examples of major hurricanes following each other: Charley, Francis, Ivan, and Jeanne; Katrina, Rita, and Wilma, and more recently Harvey, Irma, and Maria. Because of this we should not let our guard down. In fact there are four storm systems in the Atlantic currently.
The theme for National Preparedness Month for September 2020 is "Disasters don't wait, make your plans today." Everyone should heed this advice. "But I don't live on the coast." In 2020 we have seen massive wildfires in CA. While not getting as much attention fires rage in more than 10 other states. Iowa experienced a rare derecho damaging and destroying hundreds of structures. And flash flooding continues to impact many areas of the country. We are all at risk for a devastating disaster.
I encourage us to not relax following Hurricane Laura but instead think of it as a wake-up call to prepare for disasters in our communities.  "Disasters don't wait, make your plans today." Download your free copy of the 2020 Preparedness Toolkit, Disaster Preparedness Manual for Churches and Disaster Preparedness Resources for Churches.
Ken Skalitzky is a Disaster Recovery Specialist with Disaster Ministries, which is part of the Global H.O.P.E. Team of UCC Wider Church Ministries. 
---
Related News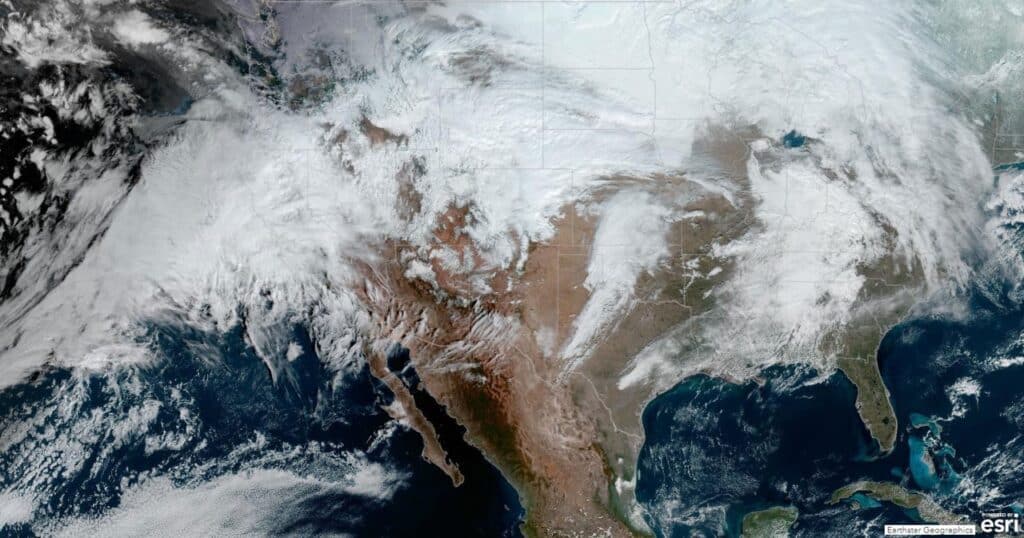 United Church of Christ Disaster Ministries is tracking a series of deadly storms surging up...
Read More