Signature UCC Volunteer Ministry Reopens
"Right now, there are openings in refugee resettlement and disaster recovery and at Back Bay Mission."
Partners in Service, a signature United Church of Christ volunteer ministry, is reopening with COVID safety protocols. The ministry has been nearly dormant since March 2020 due to the COVID pandemic.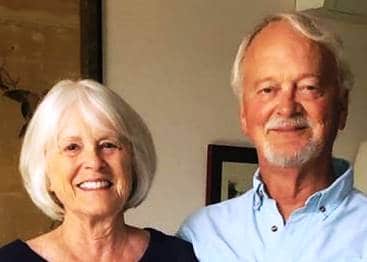 "Volunteers are leaders who connect the energy of the church with the needs of the world," said the Rev. Elena Larssen, UCC Minister for Volunteer Engagement. "We are excited to be bringing this important volunteer opportunity back on line."
Current Partners in Service openings are listed at UCC Ministry Opportunities, with a link to apply. Volunteers are placed with new and established partner sites including Back Bay Mission.
Right now, there are openings in refugee resettlement and disaster recovery and at Back Bay Mission.
There is more information about Partners in Service including a general application form here, which will facilitate matching volunteers with opportunities as they develop.
Partners in Service placements are for adults of all ages, including couples. Volunteers serve full or part time for periods of one to 12 months with a nonprofit host site.
For the volunteer, the program provides leadership development and the opportunity to use gifts and skills. For the host, the program increases service capacity.
"Volunteer engagements through Partners in Service are a partnership among the volunteer, a non-profit host site of service, and the national setting," Larssen said.
"We offer preparation and post-service support, and are engaged with volunteers and host sites all during service. We facilitate networking among Partners in Service volunteers."
The new COVID protocols aim to protect the health and safety of volunteers and hosts. They include proof of vaccination and adherence to the guidelines of host organization, including masking.
"It is the character of Christian community to be expansive and hospitable. We all want to live and serve at the Welcome Table of Christ," Larssen said.
"Observing safety guidelines may still feel awkward at this advanced phase of the pandemic but please persist in your care for one another by mitigating against an outbreak at your volunteer site."
Note: Authorized Ministers seeking non-parish externships due to COVID-19 should contact Rev. Larssen directly at larssene@ucc.org.
UCC Volunteer Engagement is part of the Global H.O.P.E. Team of UCC Wider Church Ministries, in the UCC National Setting. The team also includes Refugee and Migration Ministries and Disaster Ministries.
H.O.P.E. makes clear the team's vision: Humanitarian. Opportunities. Progress. Empowerment.
---
Related News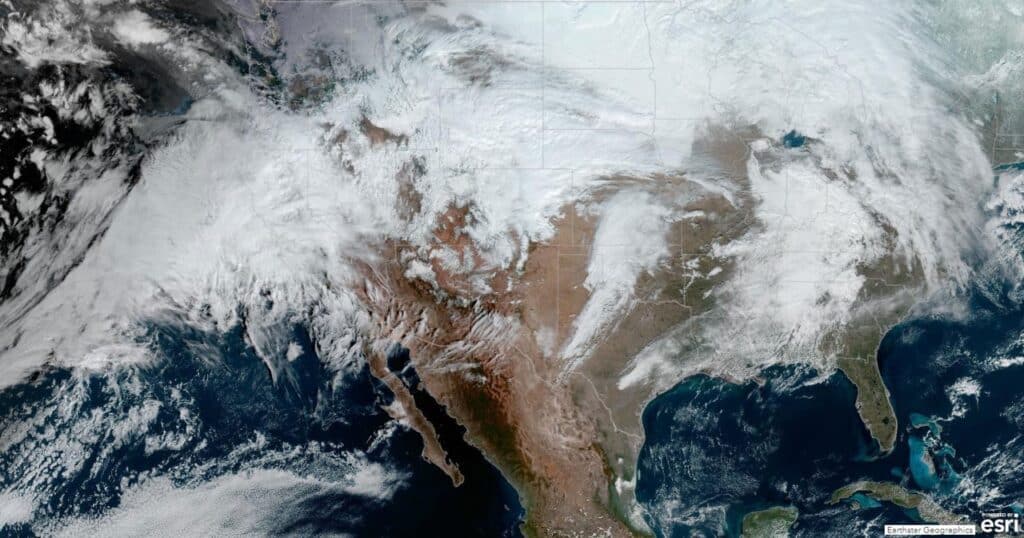 United Church of Christ Disaster Ministries is tracking a series of deadly storms surging up...
Read More