JPANet October 2021 Newsletter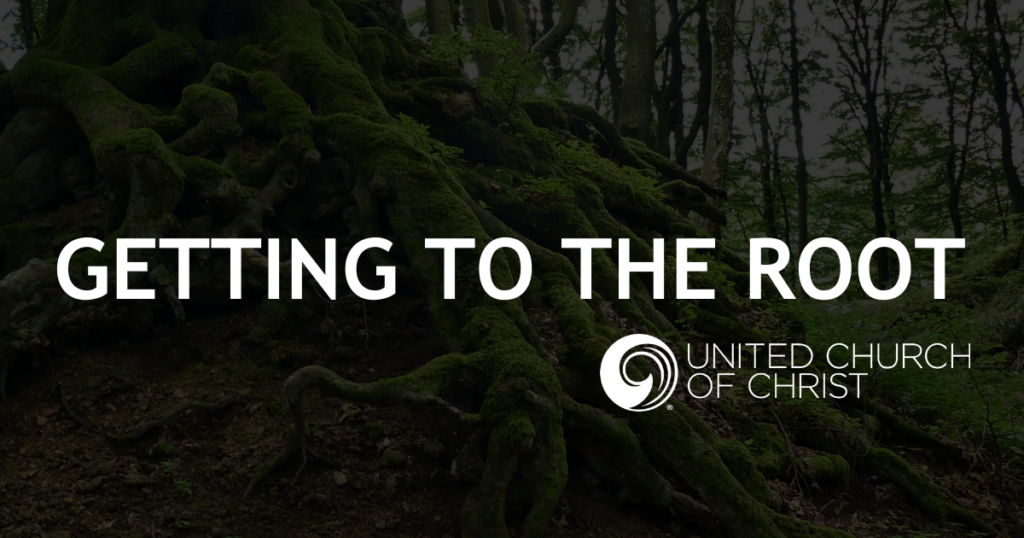 In this month's Getting to the Root, UCC Domestic Policy Advocate, Katie Adams helps us understand the current expansion of the Child Tax Credit (CTC) and the Earned Income Tax Credit (EITC) and the importance of making these expansions permanent in recovery legislation.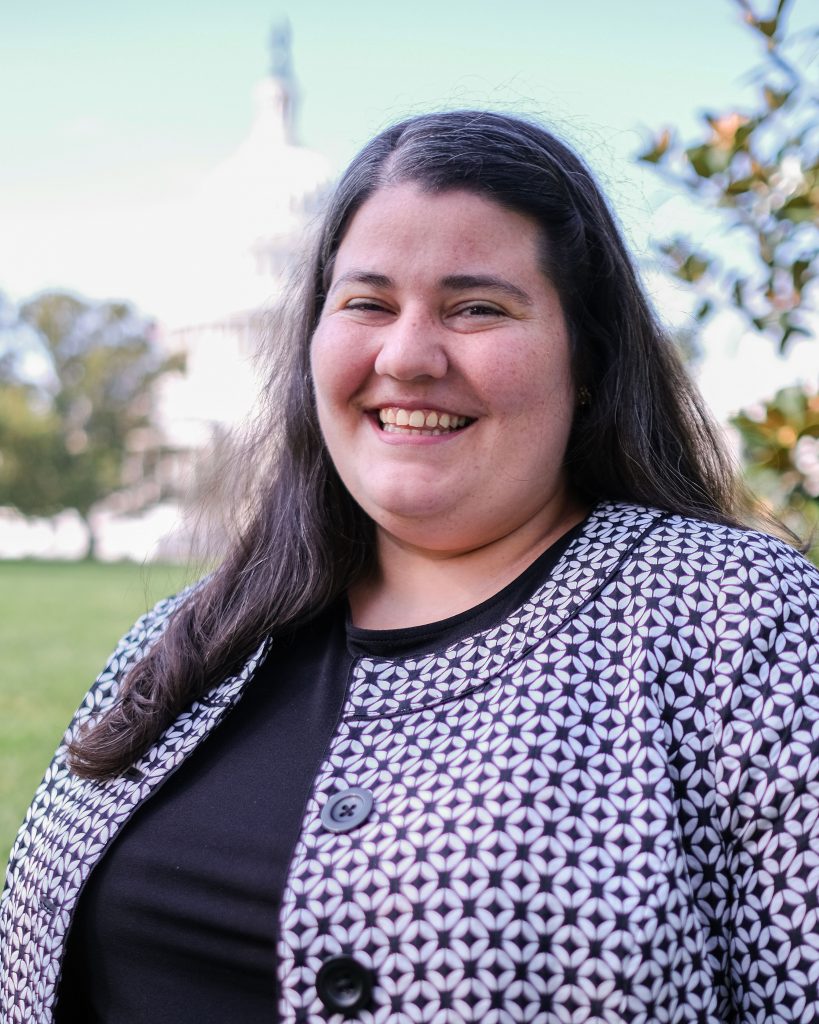 The Credits Work, Let's Make Them Permanent
Last March, Congress passed the American Rescue Plan, a bill designed to help aid millions in recovery from the economic devastation wrought by the COVID-19 pandemic. Part of that legislation was a plan to expand eligibility for the Earned Income Tax Credit (EITC) and the Child Tax Credit (CTC). Before this expansion, the CTC excluded those earning the least or those with no income from receiving the full amount of the credit. Now the CTC now is fully refundable – so the people who need the assistance the most are able to get it. Eligibility for the EITC was expanded to qualify very low-income workers without children and others who were falling into eligibility gaps. Read more. 
Justice In Action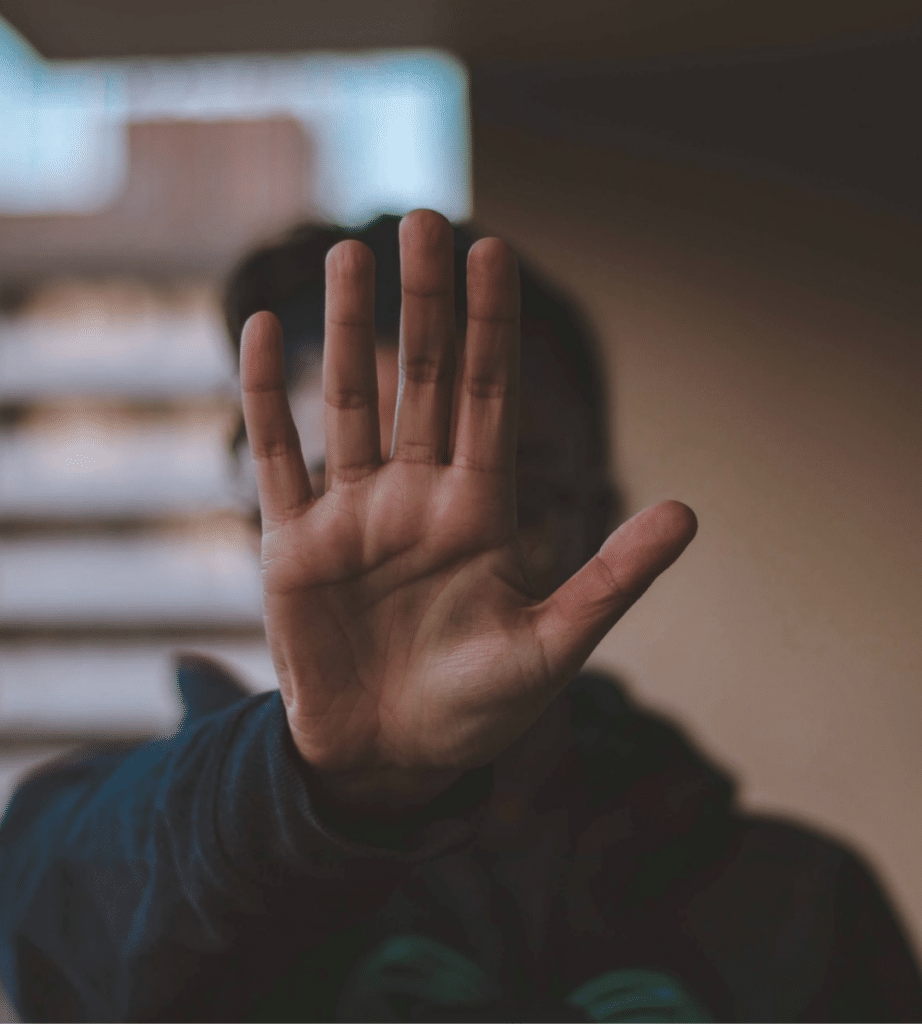 #DomesticViolenceAwarenessMonth
October is Domestic Violence Awareness Month. Join in educational events and advocacy this month, by attending a free webinar to discuss the ways that COVID has directly impacted the economic security and safety of survivors of gender-based violence, and take action to urge your legislators to support and pass the reauthorization of the Violence Against Women Act (VAWA). Find more information on the webinar through the Interfaith Coalition Against Domestic & Sexual Violence here, and directly contact your legislators here. For more ways to get involved, visit the UCC's Thursdays in Black web page and learn about our involvement with the Thursdays in Black Campaign.
The Movement Toward Racial Justice
Regardless of where you reside within the U.S., we belong to a God of inclusion, justice, liberation, and equity. UCC churches are participating in deep prayer, reconciliation strategies, and correcting harms done in the past towards people of African, Asian and Pacific Islander, Native, and Latin descents. These churches are igniting a movement toward racial justice. We invite clergy and lay member of local UCC churches to embark on a life-long journey with a faithful response to be part of a movement toward racial justice. Applications are being accepted for the 2022 Sacred Conversations to End Racism Facilitator Training Cohort.
Spirit of the Living God, move our hearts to be united in faith and action to learn, study, pray, and enact justice for all.
For more information contact Rev. Dr. Velda Love | Lovev@UCC.org Racial Justice Ministries
Honoring the Dignity of Our Neighbor and Creation Through Reconciliation
As people of faith, we believe in honoring the dignity of our neighbor and investing in every family and community so we all may flourish. We have the opportunity with this recovery legislation, to address some of the longstanding racial and gender inequities that have only been exacerbated by the pandemic and to take meaningful steps to recognize and address our role in the climate crisis. Your legislators need to hear from you about what you believe important to invest in and fight for. Use our Reconciliation Toolkit for concrete action steps to get involved.
Justice Events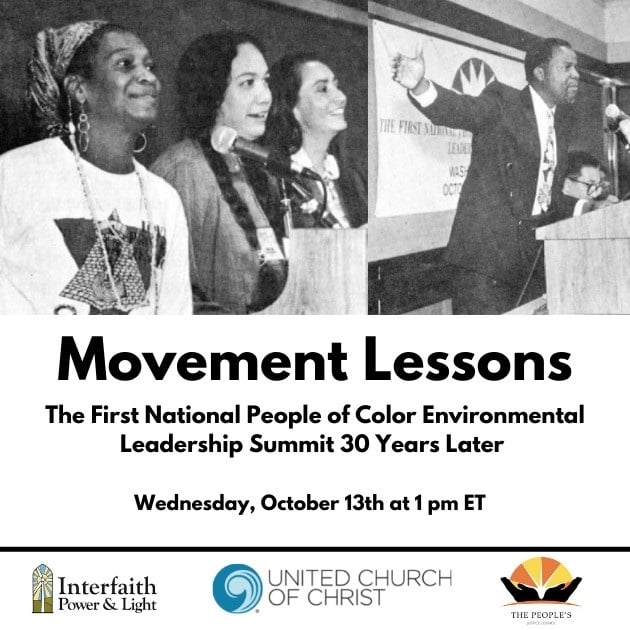 Webinar—Movement Lessons: The First National People of Color Environmental Leadership Summit 30 Years Later
In 1991, the UCC's Commission for Racial Justice organized one of the most significant events in the history of the environmental justice movement: The First National People of Color Environmental Leadership Summit. In this anniversary celebration webinar, we will learn from three key leaders at the summit. Register now for this event at 1 pm ET on Wednesday, October 13th.
Jubilee Weekend 2021 – October 15-17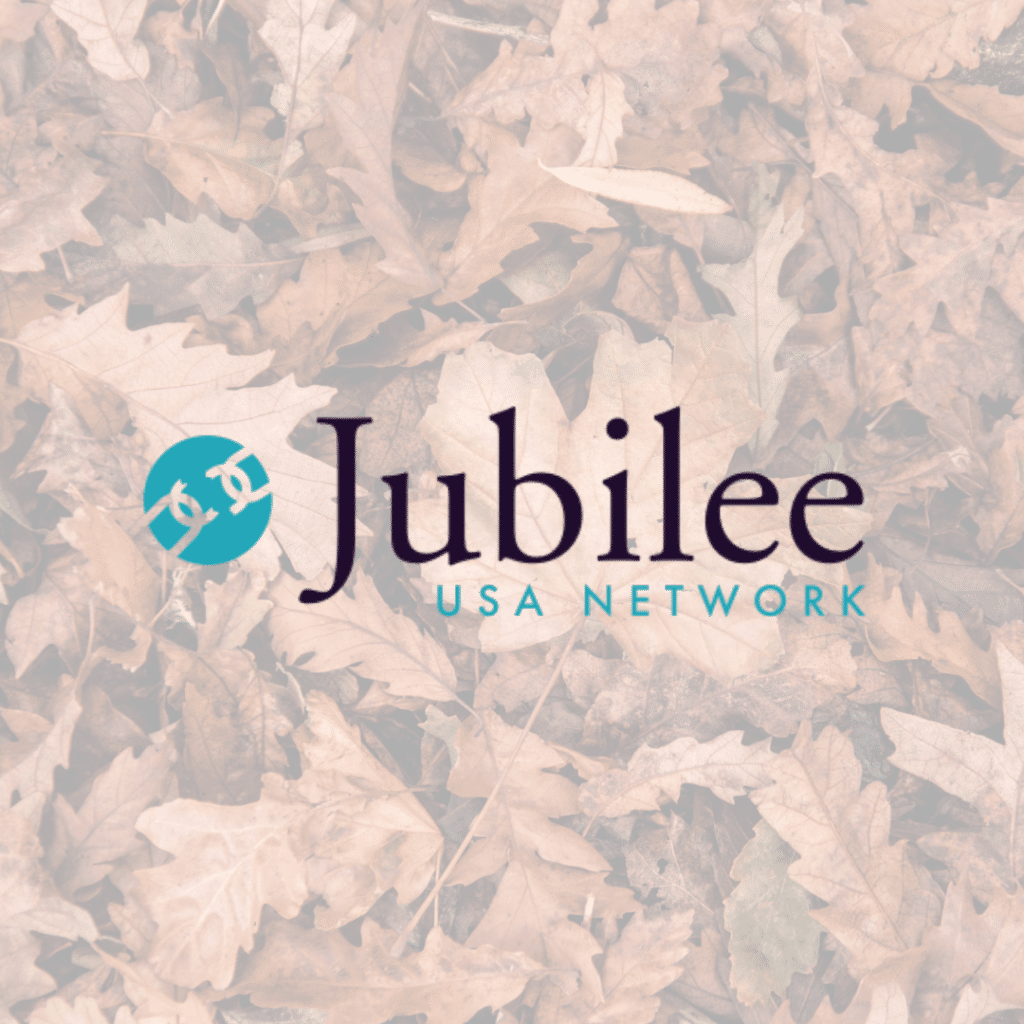 Join Jubilee USA and faith communities across the nation in lifting up prayers and calls for a COVID Response that "Shares Medicine, Ends Poverty and Protects our Planet." The International Monetary Fund and World Bank host their annual meetings October 11-17 this year, and UCC partner organization Jubilee USA is calling on faith communities to lift up issues of vaccines access, development aid, debt relief, tax reform and climate in prayer and action. Sign up your church to pray, advocate, or take action in support of the vulnerable in partnership with Jubilee USA.
Congo Week 2021 – October 17-23
Congo Week is an opportunity to raise awareness about the devastating legacy of conflict in the Congo and mobilize support on behalf of the people of the Congo. Learn more from Global Ministries.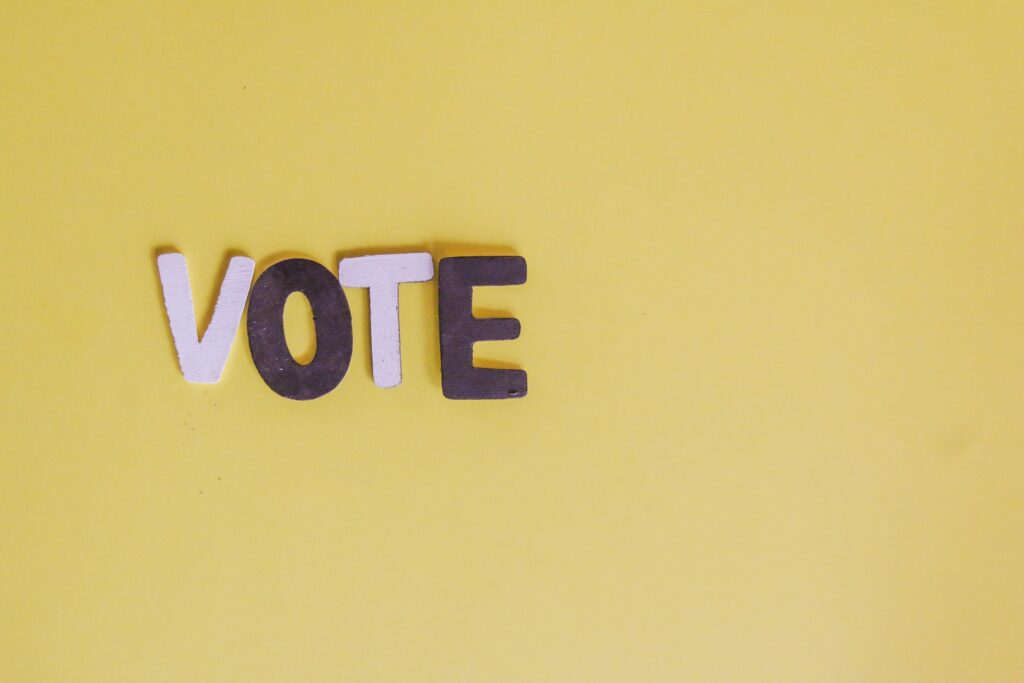 Justice Resources
DC Action Center
Each week, the D.C. Office creates an action alert based on what is happening at that time in Congress, and offers you the opportunity to contact your legislators with just one click! You can find all the alerts here.
The Pollinator
The Pollinator is a digital platform of the UCC for the sharing of ideas and inspiration. Its focus is the building of a faith-filled and faith-rooted movement for the care of creation
Witness for Justice
Looking for up-to-date social justice commentary? Check out Witness for Justice, a weekly editorial opinion column written by the staff of Justice and Witness Ministries.
Featured Topics:
Critical Learning | What Are These Cheers of Freedom to Me? | Red-Tagging the Gospel | Love is Greater Than Fear
---
Related News
Each month we ask UCC advocates to help us unpack the complex justice issues that we're...
Read More