Ida impacting U.S. Southeast
Ida is impacting Louisiana, Mississippi and Alabama with significant power outages and other wind and water damage.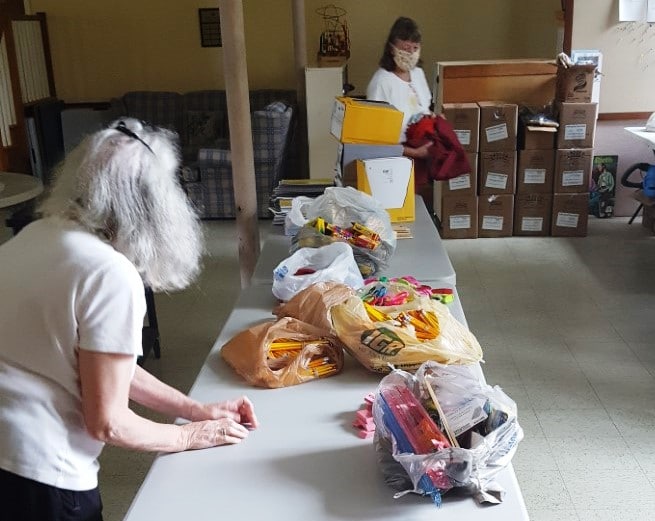 To stay on top of the unfolding situation, United Church of Christ Disaster Ministries is listening in to coordination calls and reaching out to UCC Conference Ministers and Back Bay Mission as they begin their damage assessments.
What's the best way to help now? Send money. UCC Disaster Response and Recovery Minister Lesli Remaly said, "For a storm this size, money makes good sense as we know long-term recovery and rebuilding will be necessary." UCC Severe Storms Appeal
This also would be a great time for churches to assemble CWS Emergency Clean-Up Buckets and School and Hygiene Kits. CWS stocks kits for disasters just like Ida. Get full specifications and apply for a $250 UCC Kits Matching Grant to make your contribution go even farther!
---
Related News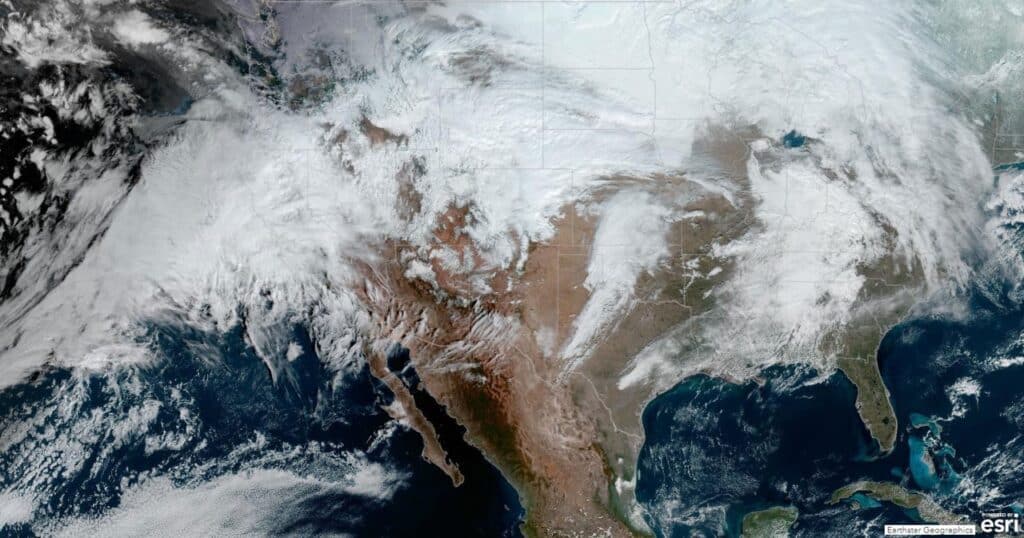 United Church of Christ Disaster Ministries is tracking a series of deadly storms surging up...
Read More