Work Global H.O.P.E. is supporting globally
United Church of Christ Global H.O.P.E. just said "yes" to funding requests from partners serving in these countries: Haiti, South Sudan, Liberia, Lebanon and Nepal.
In all cases, UCC funding goes toward a global ecumenical sharing of resources to help meet needs created or exacerbated by natural and human-caused disasters; needs of refugees, internally displaced persons and host communities, and for development ministries.
Haiti: $9,000 to Church World Service for emergency response and longer-term recovery following the deadly and destructive August 14 earthquake and subsequent Tropical Storm Grace. Support the UCC's Haiti Appeal.
Nepal: $3,000 total to several partners to help support highly vulnerable people through the country's second wave of COVID.
Liberia: $3,000 total to the Refugee Repatriation Resettlement Commission and Christian Health Association for COVID relief and prevention-related aid to Ivoirian refugees in Liberia.
Lebanon: $7,000 total to the Middle East Council of Churches and Department of Service to Palestinian Refugees to help sustain highly vulnerable people through the country's severe recession, now in its third year.
South Sudan: $7,000 total to several partners for life-saving and long-term solutions including food and livelihoods aid for 90,131 internally displaced persons, host community members, returnees and refugees in need due to increased violence, flooding and desert locusts.
Here's more detail on these and earlier 2021 international and domestic grants.
The Global H.O.P.E. team in United Church of Christ Wider Church Ministries brings together the UCC's refugee and migration ministries, volunteer engagement, disaster response and recovery, and sustainable development work. The acronym H.O.P.E. makes clear the team's vision: Humanitarian. Opportunities. Progress. Empowerment.
---
Related News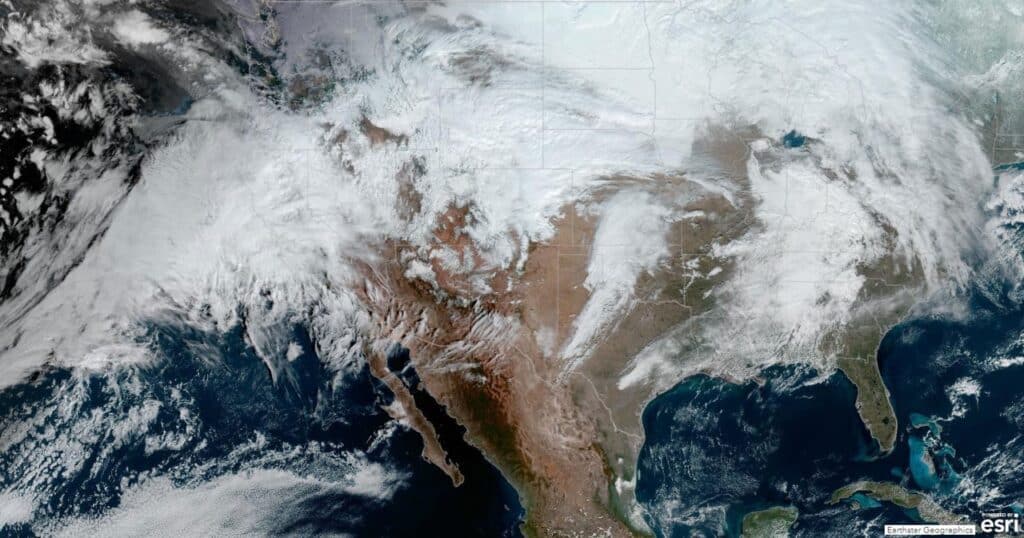 United Church of Christ Disaster Ministries is tracking a series of deadly storms surging up...
Read More