Volunteers show solidarity as they help Puerto Rico rebuild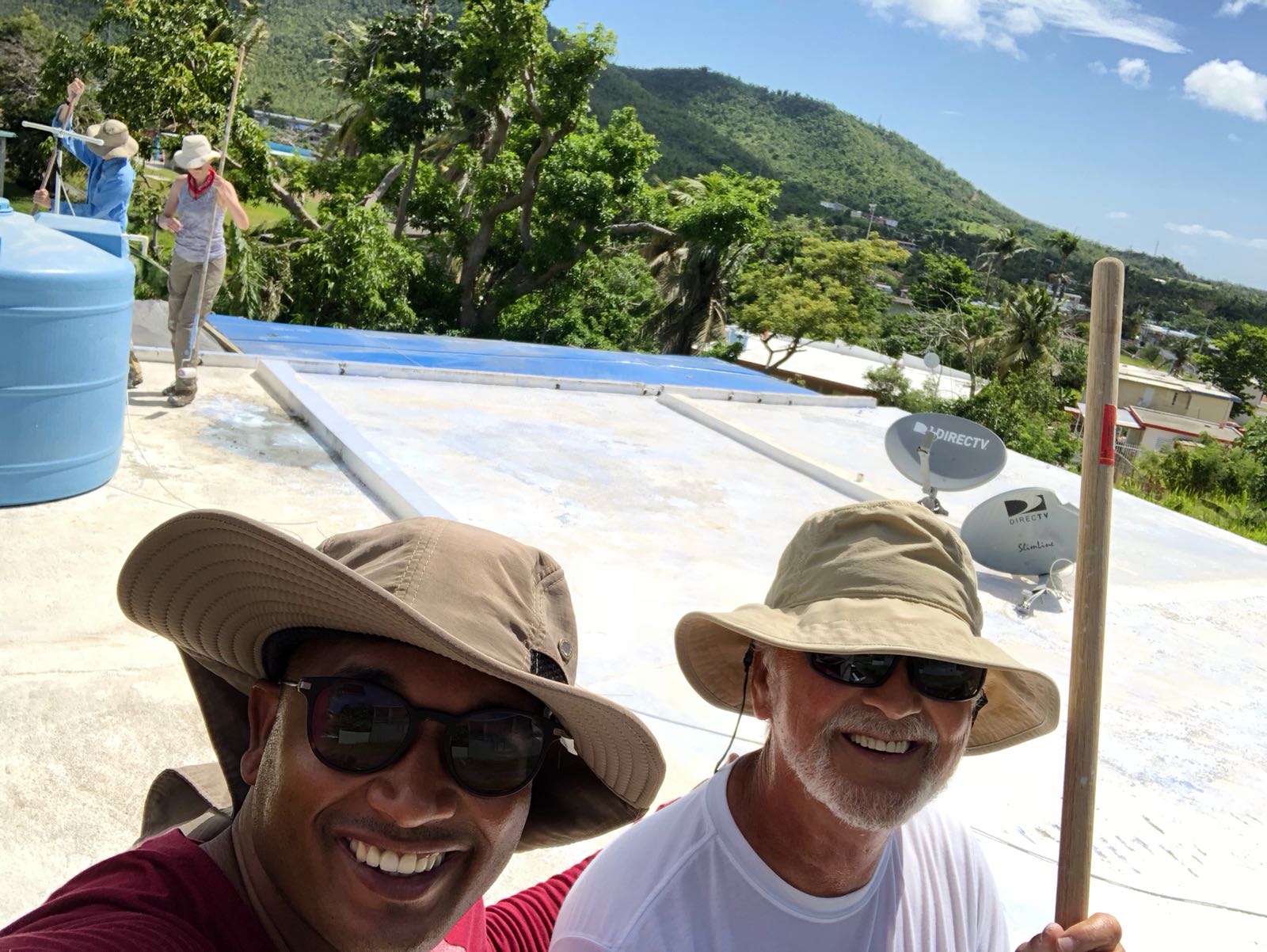 Click here to sign up!
Read Lavinia's story of survival and recovery.
A hug of transformation and solidarity.
That's how the Rev. Edward Rivera Santiago, General Pastor of the Iglesia Evangelica Unida de Puerto Rico (IEUPR), describes an ecumenical collaboration to repair as many homes as possible that were damaged by Hurricane Maria last September.
The need is staggering: Category 5 Hurricane Maria is regarded as the worst natural disaster on record to hit Puerto Rico, causing up to $95 billion in damage.
UCC Disaster Ministries is recruiting groups of volunteers to repair roofs, do light carpentry and paint interior ceilings and walls.
Hands-on work began June 11. Six volunteers quickly repaired seven roofs, said Judy Moore, who with her husband Doug is a UCC Partner in Service for Long-Term Disaster Recovery. The Moores have been working with the IEUPR to get the volunteer program up and running.
IEUPR volunteers work alongside those coming from "stateside." The Puerto Rico-based denomination also has helped buy construction materials, has given hot meals to thousands of people and has provided temporary housing post-Maria. Housing for volunteers is at the IEUPR's Yuquiyú Conference Center.
For its part, UCC Disaster Ministries to date has contributed more than $250,000 along with such in-kind aid as generators; solar lights; shipping of CWS Hygiene Kits, tarps, water filters and medical furnishings and supplies, and disaster case management training (most recently, in partnership with the Brethren and Disciples.
Furthermore, UCC executives have been leveraging relationships and resources to assist Puerto Rican partners; for example, securing an industrial generator for Ryder Hospital's Alzheimer unit, which saved the hospital several hundred thousand dollars.
The Rev. Rivera reflected, "We can find many definitions for the term 'solidarity,' but beyond a mere description, we can say that solidarity is a feeling that makes people coexist in a closer manner. It means to support one another so that they can achieve common goals, be strong when others are weak, and give protection.
"Through solidarity we show fidelity and love and these feelings make families and friendships, communities and entire societies grow stronger. We want to show a transforming testimony and together rebuild our beautiful island."
---
Related News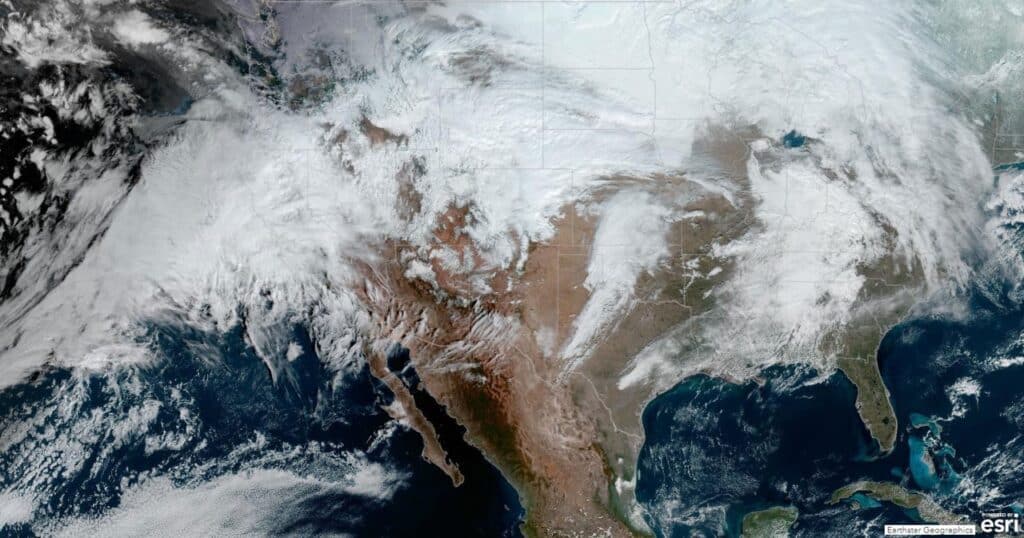 United Church of Christ Disaster Ministries is tracking a series of deadly storms surging up...
Read More