UCC opening new Harvey worksite in Port Arthur TX; survivor testifies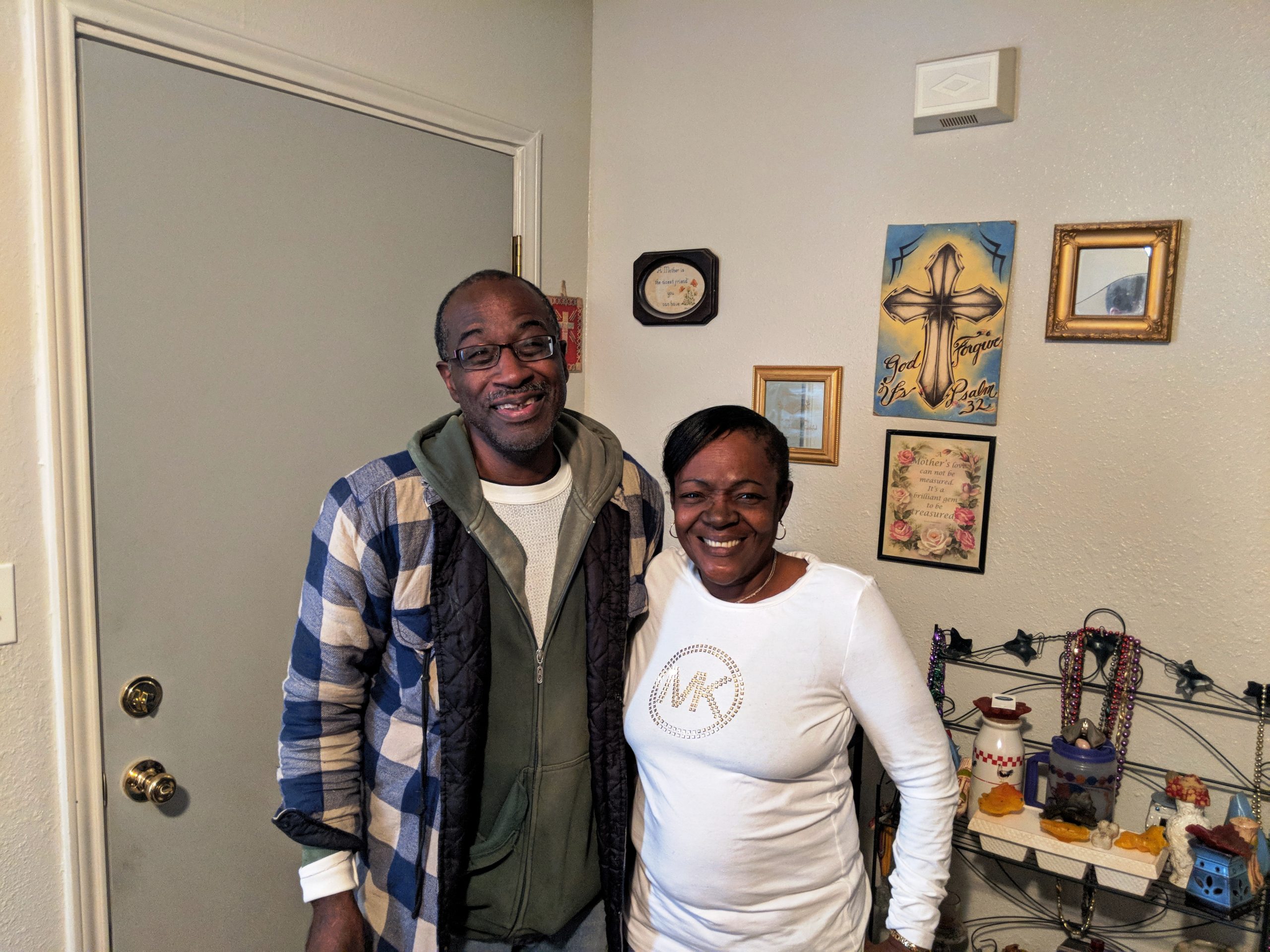 As Hurricane Harvey drenched the Texas Gulf Coast last August, Darcel G. felt safe at home in her Port Arthur apartment – until water started seeping out from under her bathroom closet door.
It wasn't long before water began pouring into her apartment from other places. Darcel threw as many belongings as she could into plastic garbage bags and put them in the attic. Many other belongings already were ruined, floating in the muddy water.
When the water level got to two feet, Darcel said to herself, "It's time to go. I'm going to drown." She waded in waist-high water until a man in a truck offered her a ride to dry ground.
Darcel is a tenant in low-income rental apartments owned by the Southeast Texas Community Development Corporation, or SET CDC. Seventeen of SET CDC's 19 apartments suffered similar flooding, forcing their tenants to evacuate.
SET CDC has provided low-income housing in Port Arthur for more than 30 years, along with services that increase the ability of low-income individuals to become financially self-sufficient, but now is facing tremendous difficulties related to property repair.
UCC Disaster Ministries is partnering with SET CDC to repair affected apartments and restore their tenants to safe housing. While SET CDC has gotten Darcelle back into her apartment, the other tenants are waiting. Work may include but will not be limited to light carpentry, drywall, insulation, flooring, trim and painting.
Nearly 900,000 people along the Gulf Coast suffered property damage and displacement due to Hurricane Harvey.  Rockport, Houston, Beaumont and Port Arthur were especially hard hit.
"Port Arthur was once a beacon of commerce along the Texas Gulf Coast, but years of economic recession and job outsourcing have rendered a precarious situation for many residents," said Joshua Lawrence, UCC Disaster Ministries' Hurricane Harvey Co-Coordinator.  "For those already living on the margins, pre-existent problems transform into larger crises. 
"The United Church of Christ has always sought to care for historically underserved communities, and supporting the mission of SET CDC is a unique way to meet the basic needs of recovery consideration – renters – in an area that has not received near the attention and resources of other populations affected by Hurricane Harvey.
"The Federal Emergency Management Agency (FEMA) has provided significant assistance to many of the families affected, especially homeowners. But hurricane survivors who lived in rental housing get little help. While some assistance was made available initially, temporary housing has proven unpredictable at best. Consequently, many families forced to live in one hotel room after another have been left scrambling to find affordable rental properties and rental assistance."
Click here for more information and to schedule your work team! Volunteers will stay for free in a large, newly renovated house in Beaumont, Texas.
Pictured above: Darcel G. with Hermann Hopson, a carpenter and representative of SET CDC.
Your donations to UCC One Great Hour of Sharing® help make this recovery possible.
---
Related News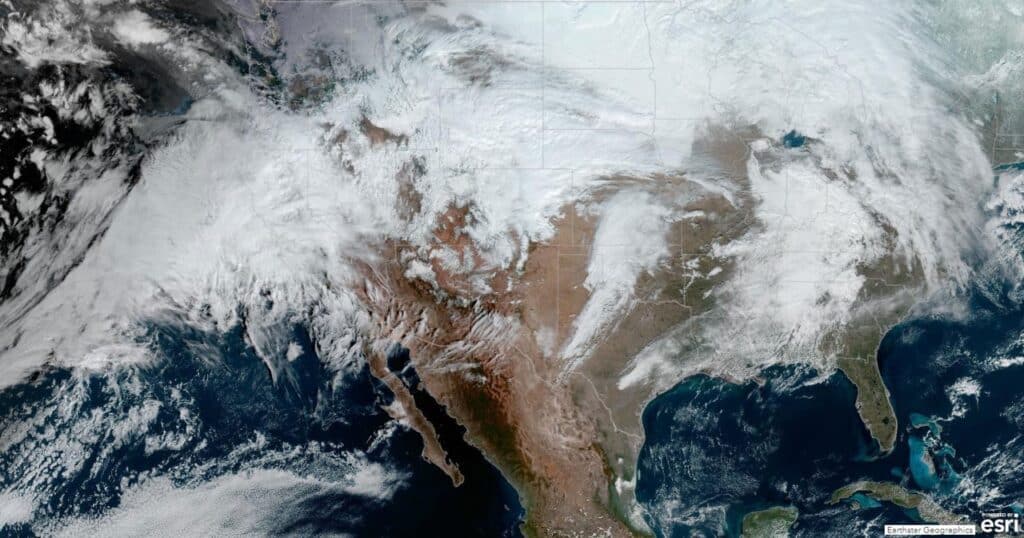 United Church of Christ Disaster Ministries is tracking a series of deadly storms surging up...
Read More