UCC Conference Disaster Coordinators meet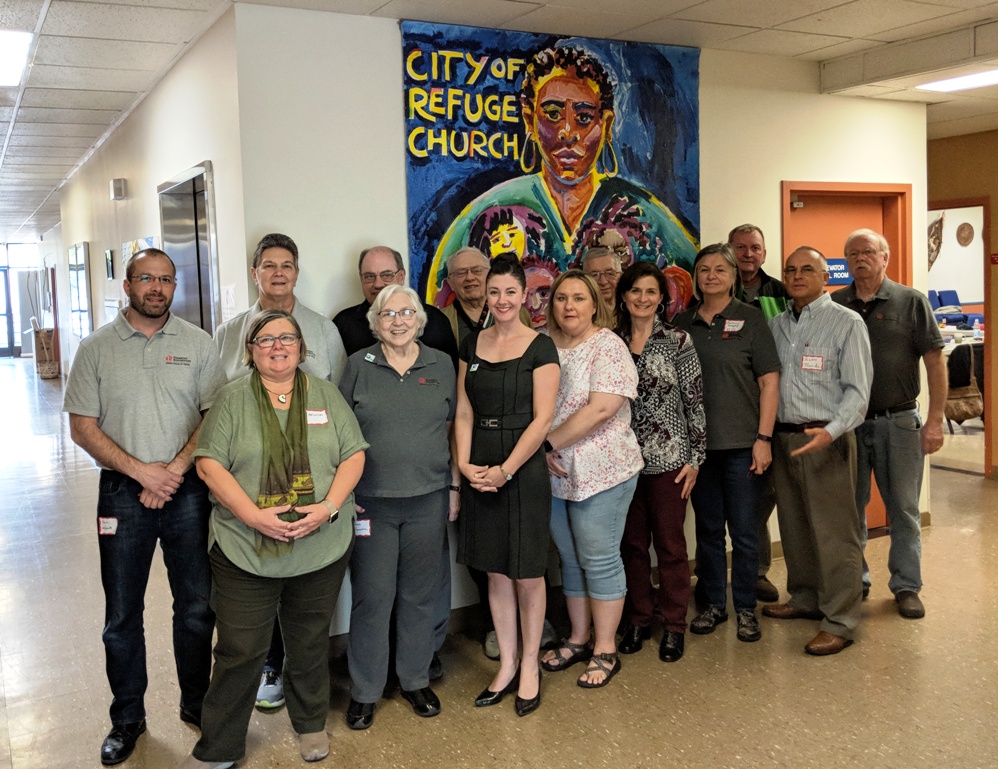 UCC Conference Disaster Coordinators held their annual meeting April 4-7 in Oakland, Calif., where they learned first hand about the challenges facing communities impacted by wildfires in Sonoma County.
Other discussion topics included long-term recovery group development, the VOAD movement, conference team development, effective communications, and how to engage churches and individuals in disaster ministries.
The cross-section of new and seasoned CDCs (pictured, with staff) "created a rich environment for sharing past wisdom and exploring fresh ideas," said Zach Wolgemuth, UCC Disaster Ministries Executive. "CDCs are the backbone of this ministry which is why this event is so important for all involved."
Throughout the event, discussions centered around emerging trends, challenges and opportunities which, gave birth to several action items for CDCs and national staff, Wolgemuth said.
Amanda Sheldon, Program Associate for UCC Disaster and Refugee Ministries, observed, "The passion to be a force for healing in communities rebuilding from disaster is evident in every UCC Conference Disaster Coordinator. "Our job is to support them in their work to make this ministry thrive."
Concluded Wolgemuth, "I believe that everyone was able to leave the event with invaluable information and insights that will help guide our collective efforts and give us the direction we need to strengthen the network, build capacity and continue to respond to the needs of survivors."
Read more about what conference disaster coordinators do, and find yours!
---
Related News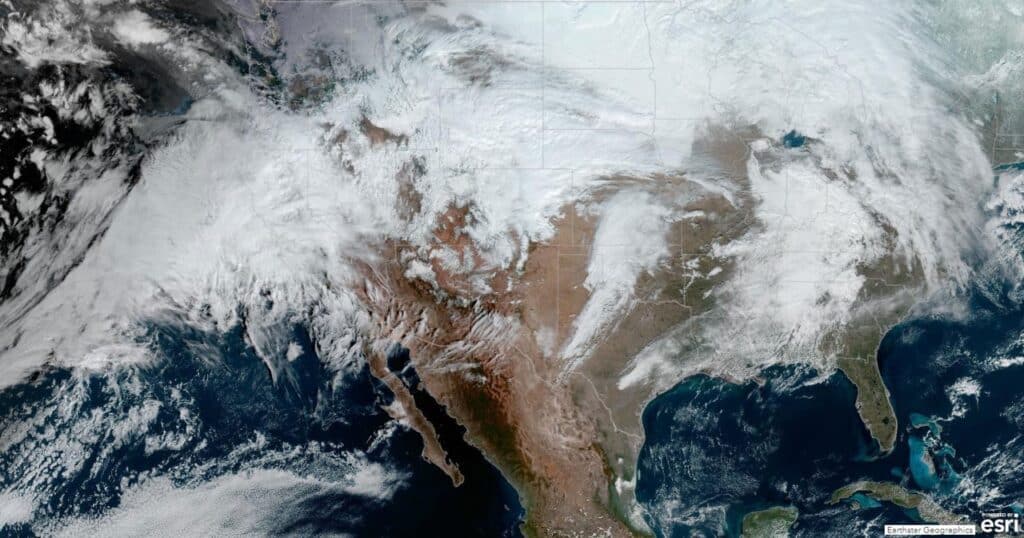 United Church of Christ Disaster Ministries is tracking a series of deadly storms surging up...
Read More