UCC Disaster Ministries helps two Nepal communities repair critical water systems
More than two years after the devastating 7.8 earthquake struck Nepal, some remote communities are still struggling to repair critical water infrastructure for drinking and crop irrigation.
To help, UCC Disaster Ministries has just released $49,818 for two such communities, Kitini Thala and Chitlang. This brings to nearly $290,000 ($289,818) the ministries' funding to date for earthquake recovery in Nepal, mostly for construction of earthquake-resistant housing but also for water systems.
The April 2015 earthquake knocked Kitini Thala's drinking water system out of service. Ever since, the community's residents have had to get their water from a natural spring one to two hours walking distance away. This added workload has fallen on women and girls. In this community where a majority of the 300 households are headed by women, this means less time for productive income generating and educational activities.
In another community, Chitlang, the earthquake wiped out the irrigation reservoir. The reservoir has been reconstructed; however, the water distribution channels still need to be repaired. The community dug temporary canals, which have proven to be highly inefficient. In fact, they become absolutely non-functional during summer as they soak up all the water before it gets to the fields.
UCC Disaster Ministries' support for construction of efficient irrigation (water distribution) channels will irrigate 50 hectares of land serving 220 households. The community will provide in-kind contribution (around 40 percent) in the form of intensive labor.
UCC Disaster Ministries is partnering with ICCO Cooperation on these two projects. ICCO Cooperation has worked continuously with local communities, grassroots partners, government and private sector service providers in recovery in crisis-hit districts including Makwanpur, Dhading and Sindhupalchowk. In each community, once functioning water systems are restored, repair and maintenance will be taken up by a local community based user committee.
"Water is the source of life and something that we easily take for granted in developed countries," said UCC Disaster Ministries Executive Zach Wolgmuth. "Having personally hiked to some of the communities, it's hard to imagine carrying water for drinking, cooking, cleaning, livestock and subsistence farming across the rugged terrain.
"As we've worked with ICCO Cooperation, we've seen how access to water has a positive 'ripple effect' on overall health and quality of life within communities."
Pictured: Nepal countryside.
Read more about UCC Disaster Ministries' support for earthquake recovery in Nepal.
Support this and other international disaster recovery through the UCC's International Emergency Relief Fund.
---
Related News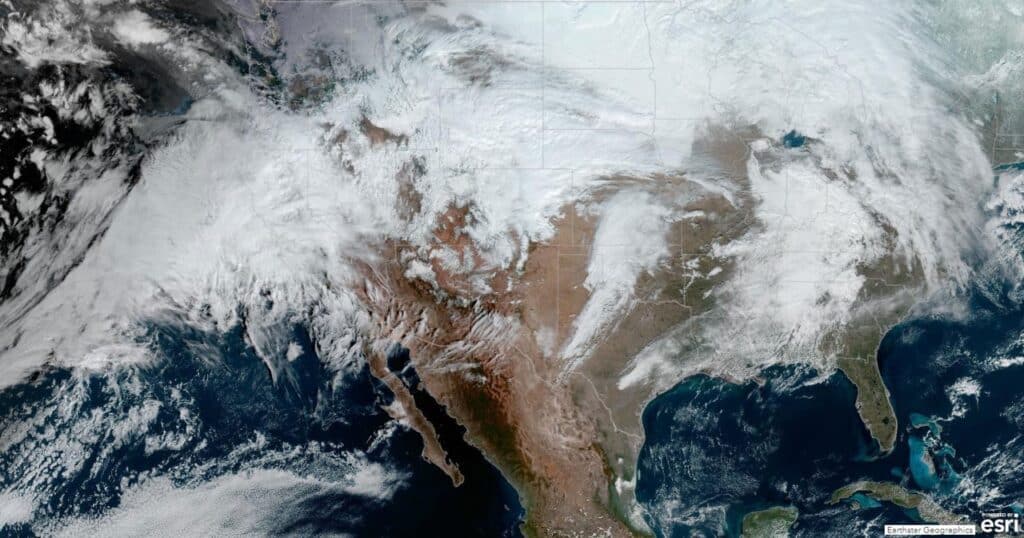 United Church of Christ Disaster Ministries is tracking a series of deadly storms surging up...
Read More