Lavinia's story: Fears, struggles in Puerto Rico since Hurricane Maria
Like nothing she'd ever seen before.
That's how Lavinia, 81, describes last September's Hurricane Maria and the storm's devastation in Puerto Rico. Her home suffered wind and water damage. This spring, volunteers repaired Lavinia's roof using materials purchased by donations to UCC Disaster Ministries. UCC is recruiting volunteer work teams to Puerto Rico in partnership with the Evangelical United Church of Puerto Rico (IEUPR). We spoke with Lavinia the day before repair work began.
"When they told us Irma was coming, I was not afraid. I have been through many hurricanes. I went to my sister's home, and we went to bed, trusting the Lord to keep us secure. In the morning, it was not too bad, although the water in a nearby creek was high. My cousin got a lot of dirt and water from the creek.
"Then they started talking about Maria. Again, I went to my sister's. The storm came in very hard. This time we did not sleep. I am not afraid of much, but when I saw what people were going to lose with all that wind, I thought, 'Oh my God, what is this? I have never seen anything like Maria.' It had the Virgin Mary's name but I don't think everybody is going to bless Hurricane Maria!
"In the morning, the winds were still strong, coming from all directions. Everybody was afraid. I did not know if Maria would take my life. Even now people are afraid of the next hurricane season.
"I am worried about people in the center of the island. People are poor and most are old. They lack roads and other infrastructure. They are asking for lights, electricity, water, all things to which they have a right.
"My mother had Alzheimer's and I took care of her for nine years, so I know what it is to try to help someone when you don't know what to do or where to go because everyone is having their own problems.
"My home got water in under the doors, and a big tree branch through a window. It was stinking, with the water in the bed, in the books. It was really awful. We got leaks in the ceiling. Thank God, IEUPR will repair the roof tomorrow."
Click here for more information, to donate, and to schedule your work team!
---
Related News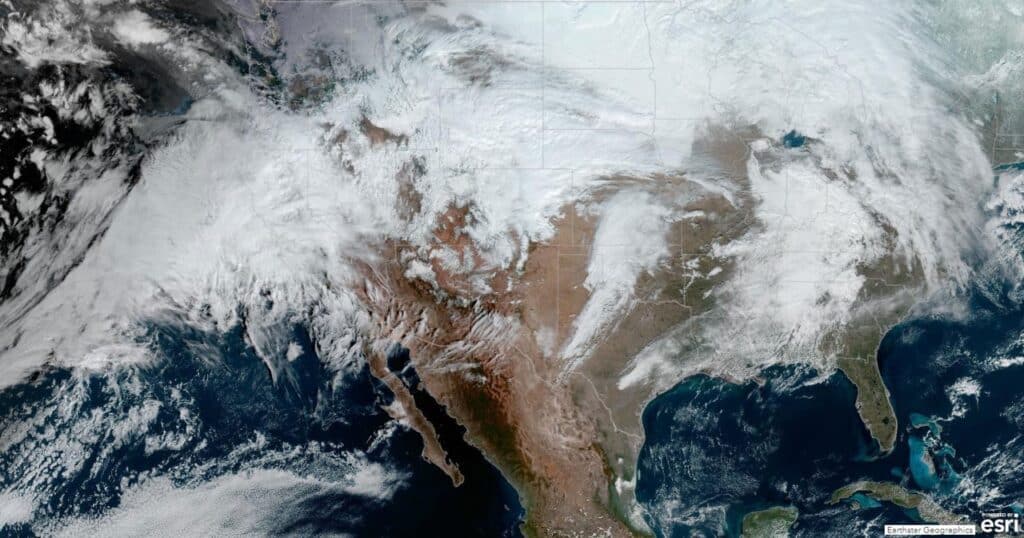 United Church of Christ Disaster Ministries is tracking a series of deadly storms surging up...
Read More