California – UCC Response – 2018 Wildfires
DONATE ONLINE OR BY CHECK:
United Church of Christ
Attn: Financial Services
700 Prospect Ave. 6th Floor
Cleveland, OH 44115
Updated 11/30/2018
The Current Situation – 2018 Wildfires
The Camp and Woolsey fires are now listed as 100 percent contained. According to the California government site CalFire, as of this morning:
* The Camp Fire, in Butte County, has burned 153,336 acres and is listed as 100 percent contained. The confirmed civilian death toll stands at 85, with nearly 200 people still listed as missing. 13,972 residences have been destroyed, along with 4,821 other buildings.
* The Woolsey Fire, in Los Angeles and Ventura counties, has burned 96,949 acres and is 100 percent contained. Three civilian fatalities are confirmed. Some 1,500 structures have been destroyed and 341 damaged. (11/20/2018 data)
The UCC's Response
UCC Disaster Ministries calls on the whole church to keep Californians in prayer during this time. Some of our churches, members and entire communities have been retraumatized by the ever-changing and long-running blazes, as they were at the epicenter of devastating fires only months ago.
We continue to liaise with both our Northern California Nevada Conference and Southern California Nevada Conference to provide support, and we remain committed to long-term recovery.
In demonstration of that commitment, UCC Disaster Ministries authorized a $3,000 solidarity grant to the Northern California Nevada Conference to join the First Congregational Church in Redding and the wider community in providing gift cards to families affected by the Carr Fires in the Redding area in July 2018.
Read More
November 14, 2018 – Northern California churches offer support, solace to wildfire victims
August 6, 2018 – California church untouched by wildfire that took members' homes
February 23, 2018 – Sonoma church reaches out to vulnerable wildfire survivors
---
Related News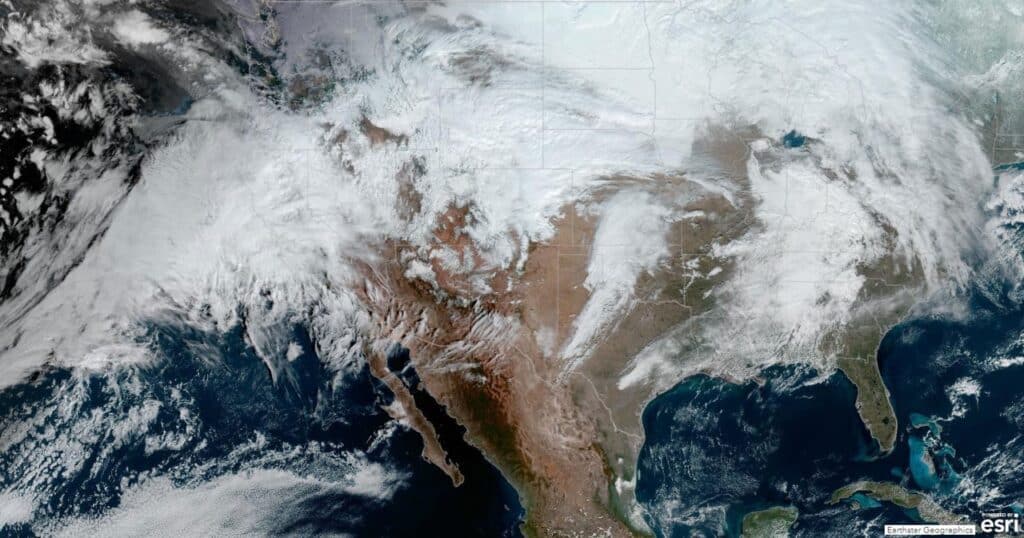 United Church of Christ Disaster Ministries is tracking a series of deadly storms surging up...
Read More