Afro-Christian tradition helps define UCC, says Delk during Synod luncheon
Editor's Note: One day after the luncheon, the Rev. John Dorhauer apologized from the General Synod stage to the Afro-Christian Convention for "rewriting of our history."
The United Black Christians' luncheon during the United Church of Christ's General Synod was grounded in the words of the prophet Habakkuk, "Write the vision and make it plain."
And from the opening welcome by Zillah Jackson Wesley through the keynote address by the Rev. Yvonne Delk, the event — held Sunday, July 2 — was plainly centered around that visionary call.
After remarks from the Rev. Karen Georgia Thompson — who the next morning would become the first woman elected as UCC General Minister and President — focused on the problem of not enough people stepping up for leadership, outgoing GMP the Rev. John Dorhauer addressed the "fifth stream" of the UCC, the Afro-Christian Convention.
He shared that "without the fifth stream, we can't be the UCC." He offered a full apology for the UCC "cutting off one of its limbs" and "for making you wait this long for this."
Not object, but subject
Delk — who at General Synod in 1989 became the first woman ever nominated to lead the denomination — delivered the keynote on the Afro-Christian Convention. She spoke as "an elder in the village" as she addressed racism as "a flaw in the soul of this nation."
Delk traced the embodiment of the Afro-Christian tradition from 1619 to the 1950s and into the present context. She reminded the audience that this tradition has historically only been "recognized as a footnote to the four white streams of the United Church of Christ," and that the UCC has lived "the flaw of seeing the Afro-Christian Convention as an object for ministry instead of a subject defining the UCC."
She highlighted the wisdom of "you got to push it to do right," as she challenged her audience that they cannot rest because there is more pushing to do. She expressed her appreciation for Dorhauer's apology but pushed for an apology at a "bigger mic" because "apologies in closets are not acceptable."
The Rev. Jonathan Roach, a General Synod newsroom volunteer, currently serves as the Associate Conference Minister for the Hawai'i Conference. He lives in Kea'au, Hawai'i.
---
Content on ucc.org is copyrighted by the National Setting of the United Church of Christ and may be only shared according to the guidelines outlined here.
---
Related News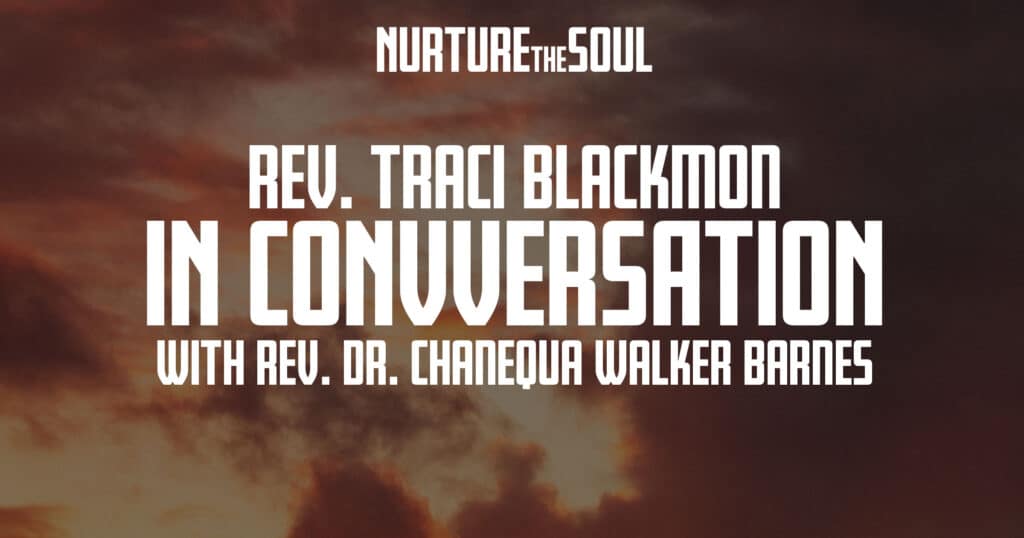 The impact of trauma and the need for self-care are vital -- and sacred -- topics for the...
Read More