Western Wildfires Keep People on High Alert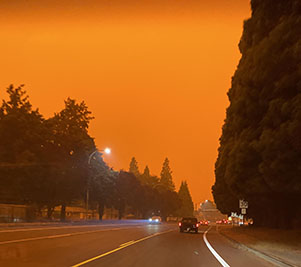 Background
The following is data from the Insurance Information Institute
2020: From January 1 to November 3, 2020 there were 47,506 wildfires compared with 44,929 wildfires in the same period in 2019, according to the National Interagency Fire Center. About 8.6 million acres were burned in the 2020 period, compared with 4.6 million acres in 2019. Six of the top 20 largest California wildfires fires occurred in 2020, according to CalFire's list.
In August, a series of lightning strikes started hundreds of fires across Northern California. Dubbed the August Complex fire, they are the largest fire in California's history, burning 1.03 million acres in six counties and continuing into November. Another fire, the SCU Lightning Complex, located in five counties in northern California near San Francisco, is the third largest fire on record in the state, burning almost 400,000 acres. The LNU Lightning Complex, spanning five counties, was nearly as large. The North Complex fire, encompassing three counties, burned 319,000 acres and was the sixth largest fire in the state's history. The SQF complex fire was the 18th largest California fire, burning 171,000 acres.
On September 28, a state of emergency was declared in California in response to the wildfires that burned through Napa, Sonoma and Shasta Counties, where tens of thousands were forced to evacuate. In October, the Glass Fire in Napa County and Sonoma County burned about 67,500 acres and destroyed 1,555 structures. State authorities ordered 70,000 residents of Sonoma and Napa Counties to evacuate, including the entire city of Calistoga in Napa Valley. The Creek fire in Fresno and Madera counties has burned almost 400,000 acres into November, destroying 850 structures.
In early October, 65 large fires were burning in California, Idaho, Montana, Oregon, Washington and five other states, consuming over 2 million acres. In Oregon thousands of residents evacuated their homes to escape the flames that scorched more than 230,000 acres. In California fires burned from the north all the way down to the Mexican border, stretching across approximately 800 miles of landscape. In Washington, more acres had been burned in 2020 than in the past 12 fire seasons. The fires are being fueled by continuing dry conditions.
UCC Response
UCC Conference Ministers have been contacted. UCC Officers and Disaster Ministries' staff continue to monitor the situation and offer support. The damage in some areas will be extensive, according to early assessments by local government. The long-term recovery response may last 3 -5 years or longer.
Your prayers and concern are welcomed and appreciated.
Read more:
---
Your gift to make the UCC response a reality is appreciated. You may make an secure online contribution, or
mail your donation via US Postal Service. Mail checks or money orders made payable to the United Church of Christ to:
UCC
c/o Financial Services, 6th Floor
700 Prospect Avenue
Cleveland, OH 44115
Note: 2020 Wildfire Response on your check or in an attached note!
---
Related News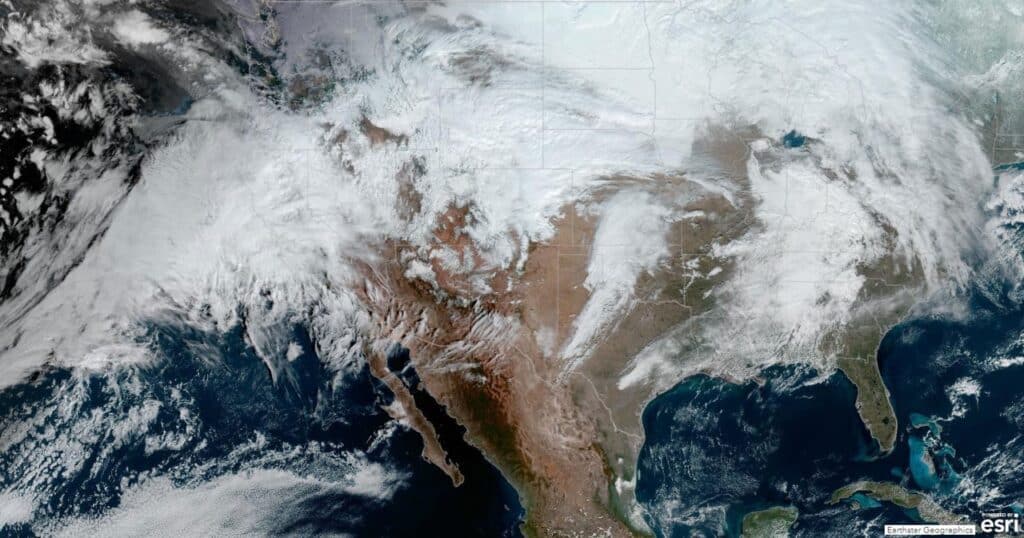 United Church of Christ Disaster Ministries is tracking a series of deadly storms surging up...
Read More