Winter storms recovery from TX to KY
From replacing burst pipes and restocking food pantries in Texas to restoring people to safe homes in Kentucky, UCC Disaster Ministries is supporting immediate response and long-term recovery from Winter Storms that impacted states from Texas to the Carolinas.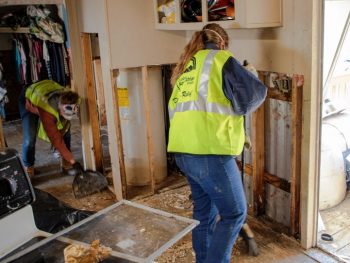 These are just some of the ways UCC Disaster Ministries is and will be responding to needs across the storms-affected states. UCC Disaster Ministries, conferences and congregations are working together to identify recovery needs in Tennessee, Kentucky and Texas for longer-term repairs and rebuilding.
Support this work! Donate by April 30 to the UCC's Winter Storm Recovery Appeal and have your contribution matched by the Retirement Housing Foundation (up to $50,000).
---
Related News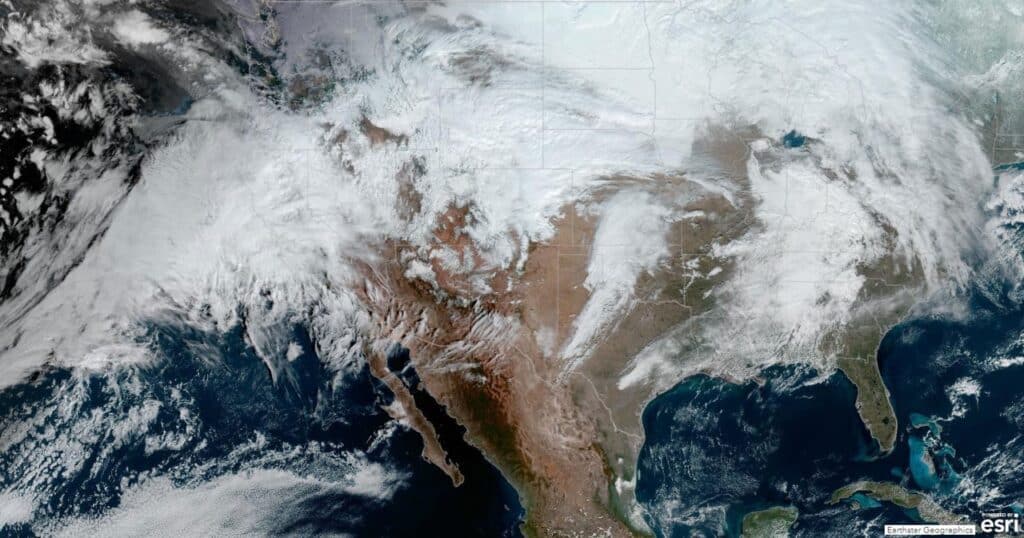 United Church of Christ Disaster Ministries is tracking a series of deadly storms surging up...
Read More