Water when we need it!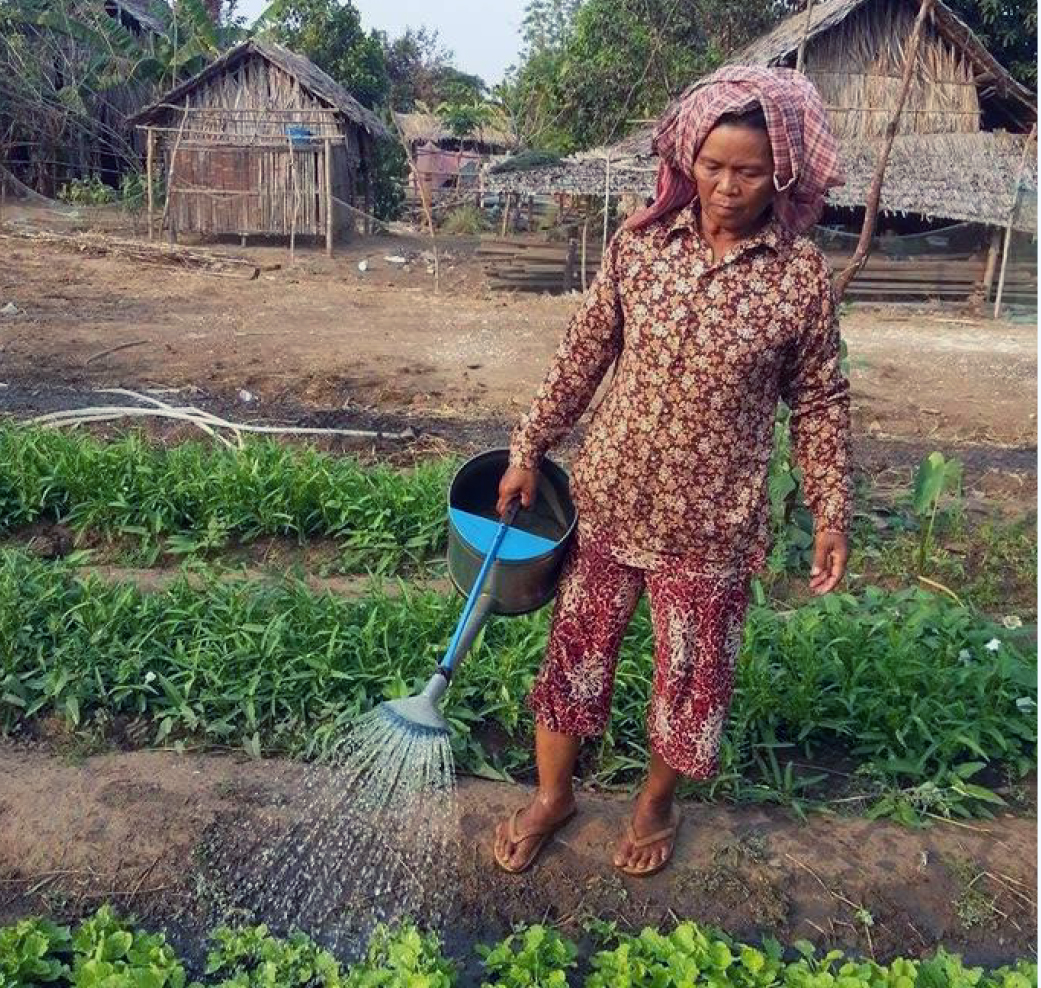 In a rural community in Cambodia, the only water available was from a shallow, hand-dug well. Each day during the rainy season, a grandmother named Som Bee would walk to the well to collect the water for her family. But the water from the well was unclean, sometimes leading to health problems, that could have been avoided had they only had clean water.
Thanks to your support, the community was able to address the unclean water problem by installing a ring well. The members of the community all received training on how to filter the water, keeping it clean for daily use.
Today, the community has access to clean water year round, and they are sick less often. Som uses the clean water for her garden to help her grow tomatoes, pumpkins, spinach, gourds, cucumbers and mushrooms. Of course, her family eats the vegetables, so they now have a healthier diet, too!
Som's garden is so bountiful, she is able to sell her vegetables in her local community, earning money to support her family and buy other items that her family needs.
Together, we have reached 16 villages in central Cambodia with clean, safe water. They too are able to have clean water and better health. They too are able to grow gardens that aid in being healthier.
Thank you for helping to make their futures brighter. 
---
Related News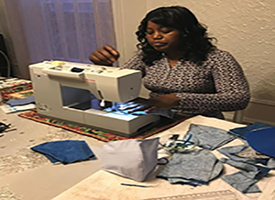 "It's so good making masks because it helps the community," said Sandra, a Congolese refugee...
Read More