Unnatural Disasters: The Truth about Hurricanes and Typhoons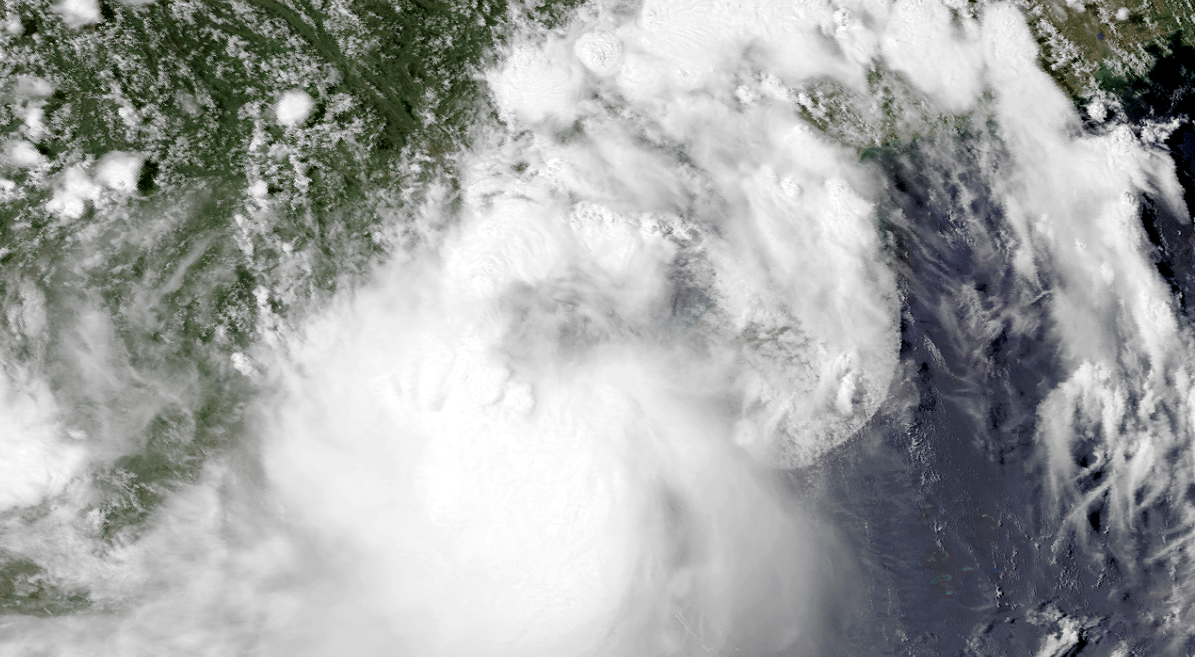 Natural disasters reveal a lot about what is "unnatural" in our world. A headline story for today's New York Times tells us that more than 40 gold miners in the Philippines have been killed in a landslide caused by Typhoon Mangkhut. The story provokes innumerable questions about the how and the why of this devastating event, but it is clearly evident that risk and vulnerability amid disaster are frequently not accidental occurrences. As the Rev. William Barber II wrote before Hurricane Florence struck, storms such as these "expose the inequities in our society that are perpetuated by extreme policies."
In many instances, the unnatural consequences of a disaster are not fully known until after it has disappeared from the headlines. In Wilmington, North Carolina, for instance, a breach in coal ash containment will require further monitoring and testing before more definitive assessments can be made of the spill's toxic impact.
Yet, there is much we do know, and this can inform how we act now. We do know that unnatural causes have super-charged hurricanes to more destructive levels. Tarika Powell from the Sightline Institute has written about how we can frame and talk about this in everyday conversations with others. We do know as well that UCC Disaster Relief Ministries is prepared to respond to both Typhoon Mangkhut and Hurricane Florence with an eye toward long-term recovery needs. Learn more about what you can do to support these efforts:
---
Related News
One hundred and twenty-five years ago, the United States was in the throes of a most vibrant...
Read More