UCCB task force chair urges survey participation
In the spring of 2020 the United Church of Christ commissioned a diversity, equity and inclusion audit of the national setting and the United Church of Christ Board. The purpose of the audit is to assess our progress toward General Synod resolutions calling for the United Church of Christ to be an anti-racist church. This is not a new calling for us nor is it a calling that lacks consistent attention in both the national setting and the UCCB, and there are always way we can improve. We also recognize it is difficult for any person or entity to examine the water in which they swim. In spite of our best efforts, we miss things.
As a part of this effort to see clearly, a few initiatives are already underway:
We partnered with the Council of Conference Ministries to ensure wider perspectives of the church.
We've established a racial justice task force that is inclusive of those who work in areas that center equity and inclusion throughout the wider church.
We've contracted with Culture Brokers as our initial outside partner in the assessment work and on Nov. 29, we launched a customized racial equity audit.
Because we want reflections that are representative of the wider church, over 800 persons were selected with the assistance of our Center for Analytics, Research & Development and Data. To date, approximately 20 percent of those selected have completed the survey. What we learn depends on what we receive and our hope is to receive as much data as possible from varied entities in the church. We need you!
If you have received a survey, please take the 15 minutes to complete and return it. We want to receive as much diverse thought as possible. You help is greatly appreciated. The survey closes Dec. 15, 2021.
Peace and blessings to you all,
Yvette Wynn
Chair
UCCB Racial Equity Advisory Task Force
Read the November Racial Equity Advisory Task Force report here.
---
Yvette Wynn is a member of Community Church of the Pelhams, Pelham, N.Y., and an associate member of Holy Covenant UCC, Charlotte, N.C.
---
Related News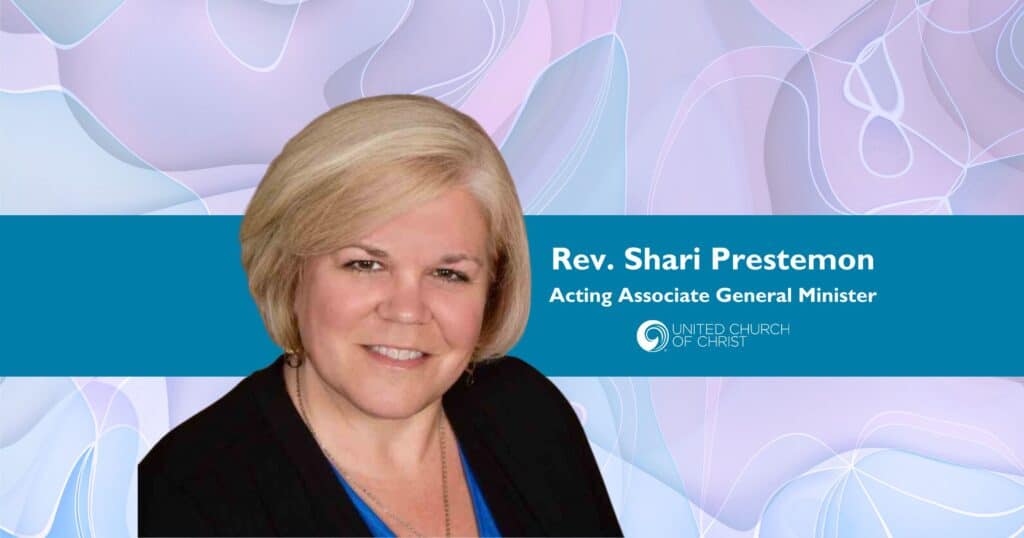 A new United Church of Christ national leader has been called. The UCC Board voted in a...
Read More