UCCB Racial Equity Advisory Task Force report, Nov. 2021
The United Church of Christ Board's Racial Equity Advisory Task Force prepared this report for the Council of Conference Ministers on Nov. 7, 2021.
Since General Synod 33, several steps have been taken to advance the Diversity, Equity, and Inclusion Assessment commissioned by the United Church of Christ Board. An Advisory Task Force has been appointed by Board Chair Cameron Barr. Former Board Chair Yvette Wynn was appointed as Chair. The task force held its first meeting on Oct. 7 and will meet bimonthly to receive updates from staff and offer input into the process.
Our assessment firm, Culture Brokers, worked with the Center for Analytics, Research & Development and Data to secure an optimal survey pool, categories of which are outlined below, for our 360-degree assessment of racial justice policies and praxis within the national setting and the UCCB. On Nov. 15, survey pool participants will receive notice of the upcoming survey, and on Nov. 29, the actual survey will appear in electronic inboxes. Although the survey pool is targeted, responses will remain anonymous to the task force and staff.
Survey results will serve as the catalyst for follow-up focus groups with our key stakeholders and the formation of recommendations for the national setting and the UCCB. The senior leadership team in the national setting, in consultation with the task force, the Council of Conference Ministers, and Culture Brokers, will identify three initial foci for implementation. An Equity Strategic Action Plan (ESAP) will be devised for each of these foci. Culture Brokers is committed to this assessment journey with us and will remain with us for six months post implementation as we solidify next steps.
This is not an exact science. It's imperfect as we are imperfect. All we can do is be guided by God to walk forward, engage in a discernment from the results of this learning opportunity of ourselves and listen for God's call in this process.
Proposed survey population:
National Setting staff
UCCB
CCM
Council for Racial and Ethnic Ministries: each entity (historically underrepresented groups) — leadership
Disability Ministries leadership
Mental Health Network leadership
Conference Racial Justice Ministers
Committees on Ministry — sampling
Conference Youth Ministries
Local Church Pastors — sampling
New church starts — sampling
Former employees and/or former churches — sampling
African American Women in Ministry
Members in Discernment, seminary students and youth — sampling
Racial Equity Task Force
The Pension Boards leadership
Cornerstone Fund leadership
United Church Funds leadership
All former UCC Officers
If you have any questions about the work of this task force or suggestions for other ministry partners that should be included, please don't hesitate to reach out to Yvette Wynn directly.
Peace and blessings to you all,
Yvette Wynn
Task Force Chair
Cell: 914-316-6507 | wynny@ucc.org
---
Related News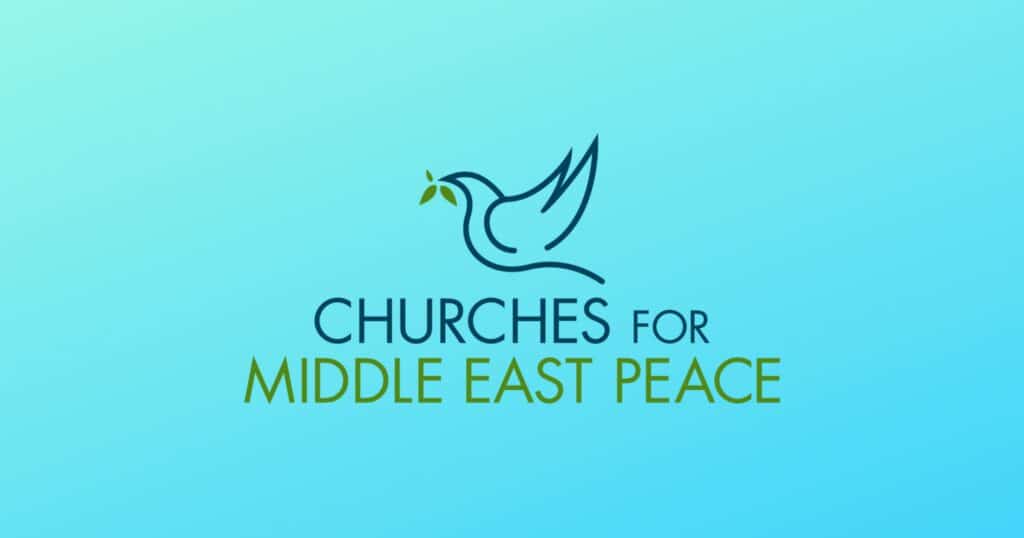 The following statement was issued Dec. 2 by Churches for Middle East Peace (CMEP), of which...
Read More