UCC offers technical, pastoral guidance for "worship & coronavirus"
Congregations take note: Tips for in-person and virtual worship and music, technology and "social distancing" options, copyright issues for virtual worship and much more are covered in "Faithful Response, with Worship, to the Coronavirus." Newly created by the United Church of Christ's Justice and Local Church Ministries, it is a truly valuable resource in the pandemic. Updates will be made as circumstances change. Click here for this invaluable resource.
---
Related News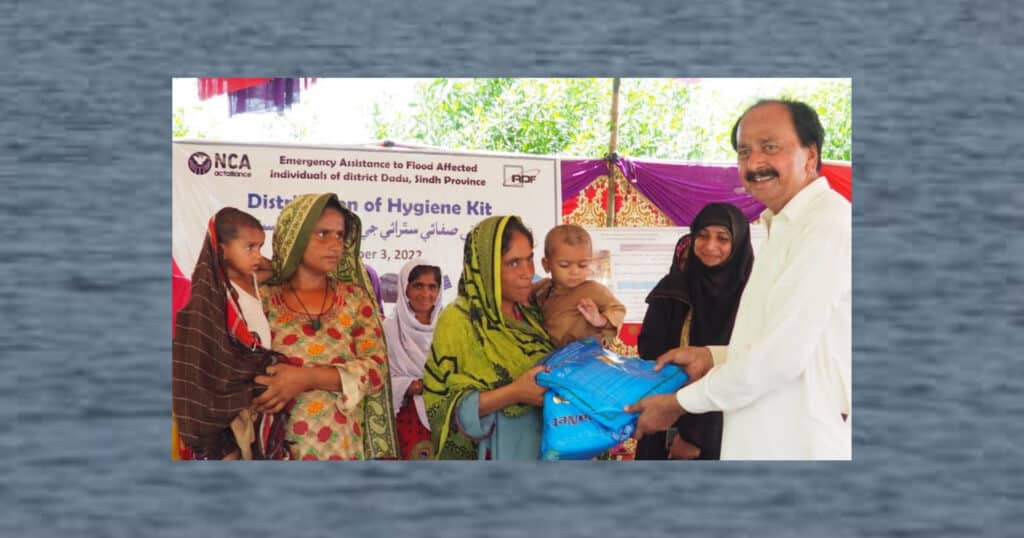 The United Church of Christ has issued an emergency appeal for relief-and-recovery gifts in...
Read More