UCC enters partnership with Airbnb "Open Homes" program
The United Church of Christ has been accepted as a partner in Airbnb's Open Homes program, through which hosts donate emergency lodging to disaster survivors and recovery workers, refugees and asylum seekers, and families accompanying loved ones for medical appointments.
Through the partnership and in certain circumstances UCC Disaster Ministries staff and volunteers will be able to access Airbnb homes, free of charge, when aiding in disaster response and recovery activities.  
"We are extremely grateful and excited about this new partnership, which will enable even more of our support to directly aid disaster survivors." said UCC Disaster Ministries Executive Zach Wolgemuth. 
"When disasters strike, many people are in need of temporary housing," he said. "Whether it's neighbors evacuating or relief workers deployed to help, a home gives people much-needed space to figure out what's next."
Wolgemuth affirmed,  "Opening one's home is a selfless act of hospitality and service that says 'I love you and care about you' no matter where you're from and what your circumstance."
In turn, the United Church of Christ is encouraging members to consider signing up as "Open Homes" hosts.
Open Homes – https://www.airbnb.com/openhomes/ – helps match people in need of space with people offering space. Hosts can play an important role in people's lives — just by offering their extra space.
Through Airbnb's Open Homes program, hosts have opened their doors to people all over the world.
"I would encourage all our members to sign up as an Open Homes host," Wolgemuth said. "It is a very tangible way to respond to people in their greatest hour of need." 
---
Related News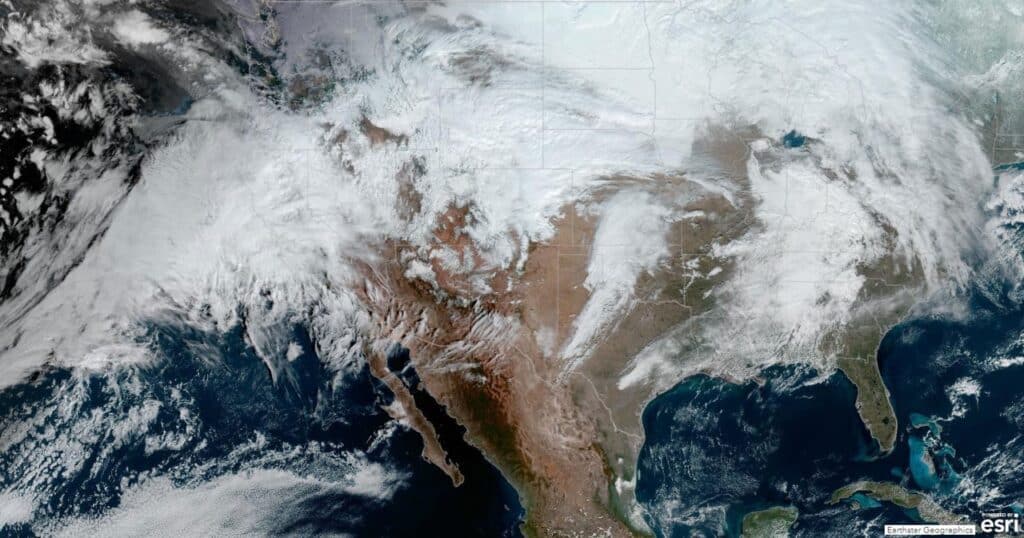 United Church of Christ Disaster Ministries is tracking a series of deadly storms surging up...
Read More